Best Bodyweight Exercises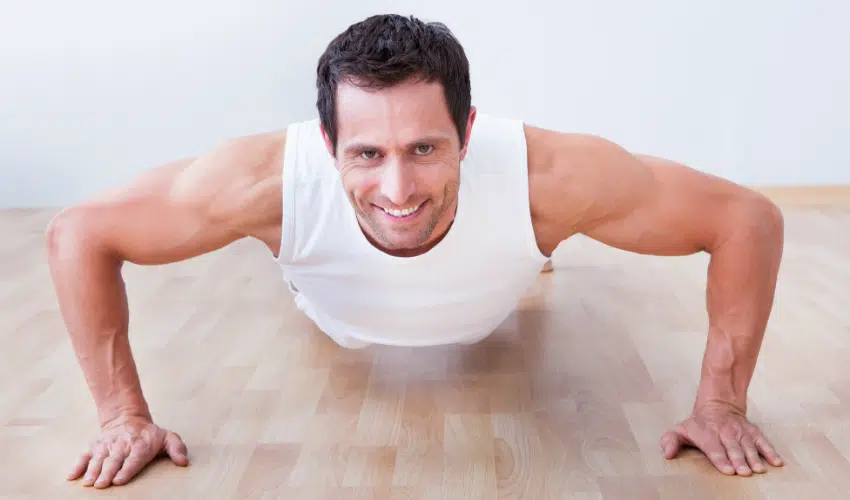 A good workout doesn't always need to have weights and equipment. In this list of the best bodyweight exercises we detail ten bodyweight exercises that are sure to help put you in great shape. And thankfully, this list has everything from upper body to lower body to cardio bodyweight exercises to ensure that you are in the best shape possible!
For even more exercise and health ideas check out our list of the best workout videos and our list of the best bodybuilding supplements.
List of the Best Bodyweight Exercises
Planks
Great for the core, the plank is perfect for small workout spaces. Try to add more time to your plank each time you do it.
Burpees
A high cardio exercise, burpees work out the whole body. To get your heart rate up and build endurance, burpees are the way to go.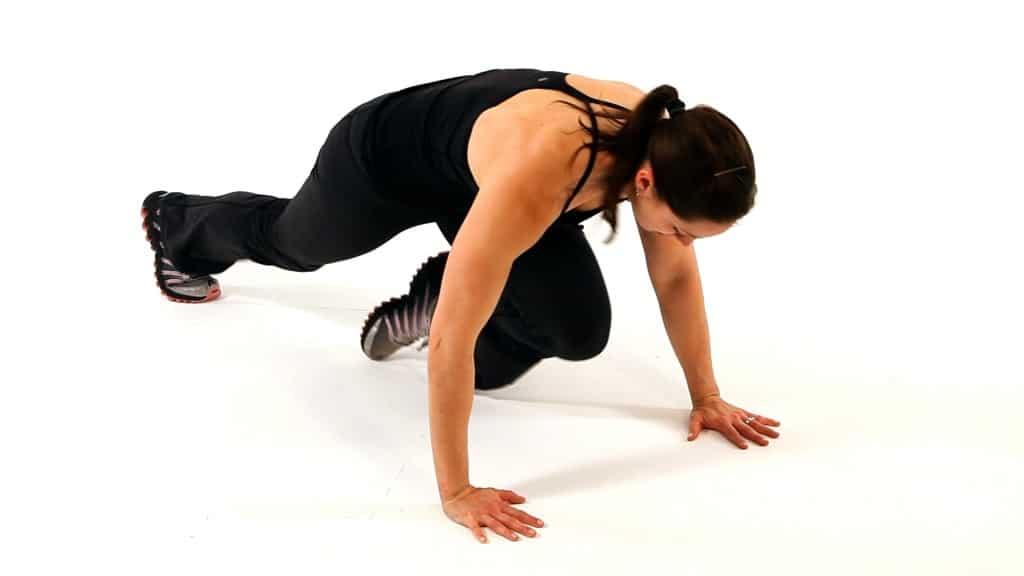 Mountain Climbers
A great cardio workout does not require a lot of space – mountain climbers get the heart rate up and work the abs, all in a small space. Try this exercise next time you need some cardio but don't have the space to run.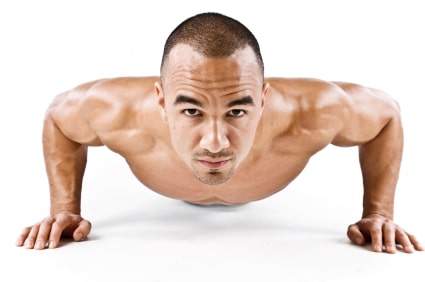 Pushups
The humble pushup makes this list for good reason – it really is a great upper body workout. And, with so many variations, a variety of different muscle groups can be targeted.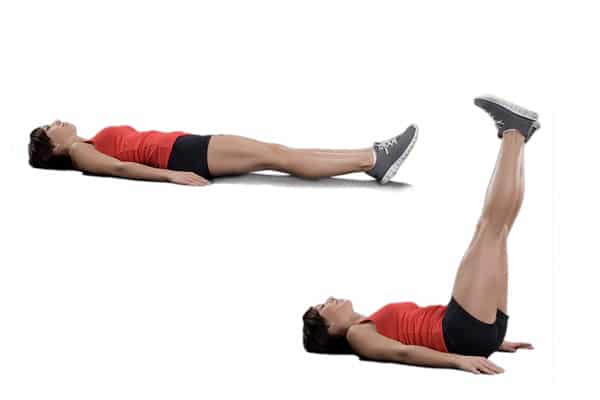 Leg Lifts
A good Pilates exercise, leg lifts, or leg raises, work the core. Mix it up and try one leg at a time for a nice variation.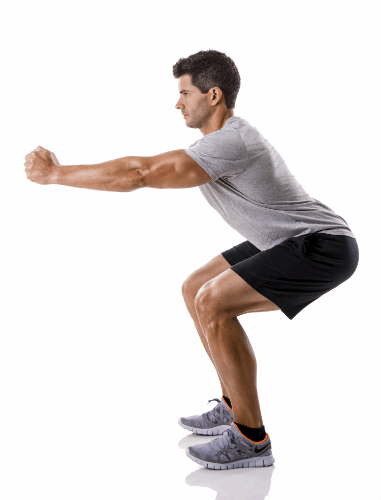 Squats
For quad, glute, and hamstring work, squats are a staple. Be sure to use correct form with this exercise to achieve maximum results.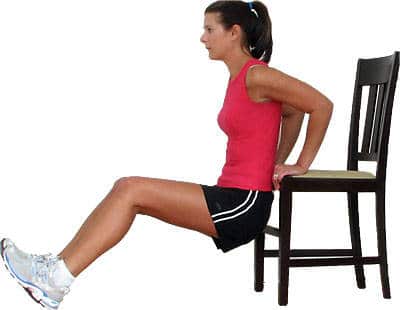 Dips
Dips are a great way to work out your triceps. Start out with using a bench, and as you advance try using a roman chair or parallel bars.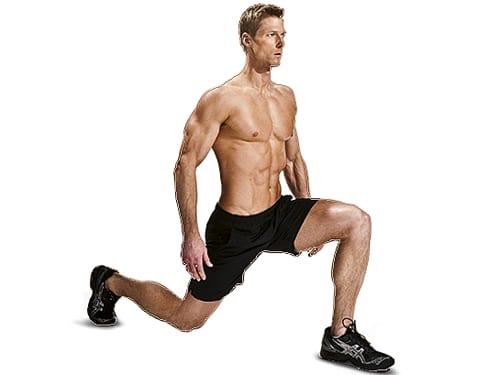 Lunges
Whether they are in-place lunges or walking lunges, lunges really tone the lower body. If toned glutes and legs are what you are after, lunges should not be skipped.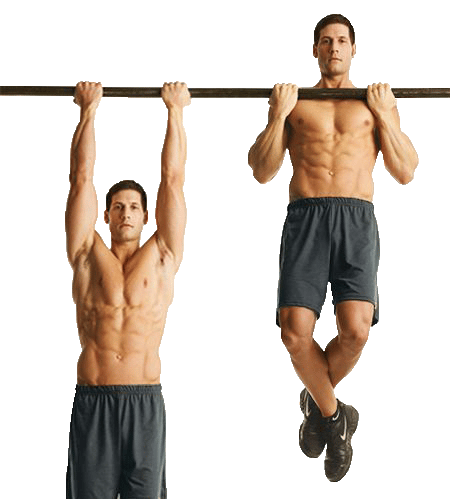 Chin-Ups
A great calisthenics exercise, chin-ups help strengthen the back and arms. Try using different grips to mix it up.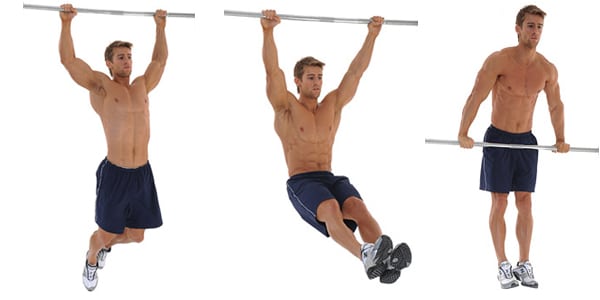 Muscle-Ups
If you are getting bored with chin-ups the next step is a muscle-up. While muscle-ups are definitely not a beginner exercise they are a great upper body exercise.
Best Bodyweight Exercises Conclusion
Staying in shape has never been easier with this list of the best bodyweight exercises, especially since the majority of them do not require any equipment. Our goal with this list was to provide exercises that were going to allow you to get a full body workout pretty much anywhere you had a little space.
We would love to hear your feedback on any of these exercises in the comments below.