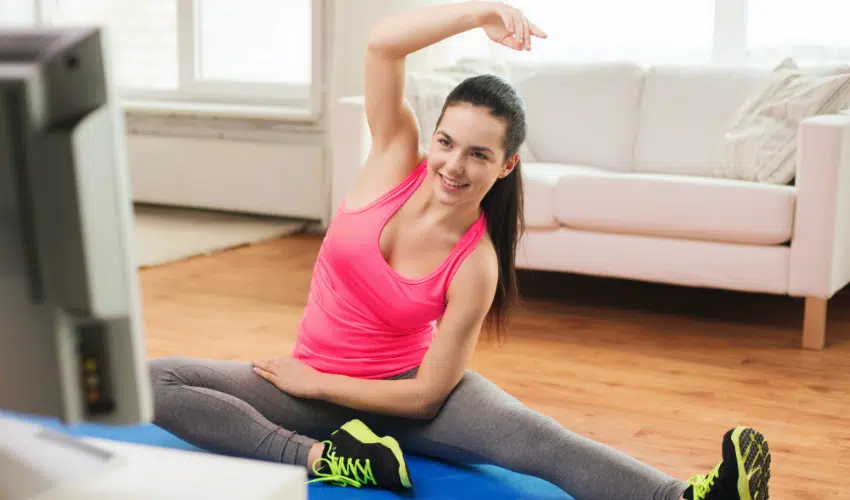 Workout videos have come a long way from the Simmonsesque videos of yesteryear. Today's crop of workout videos boasts everything from body part specific workouts to all-over toning and cardio. Because of that, in this list of the best workout videos we have sourced workout videos from across the exercise spectrum.
Take a look through our picks of the best workout videos, and whether you are looking to lose weight or just tone up and get healthy, there is sure to be a workout video on this list that meets your needs.
Checkout this list of the Best Home Exercise Equipment as well to help you achieve your fitness goals at home.
List of the Best Workout Videos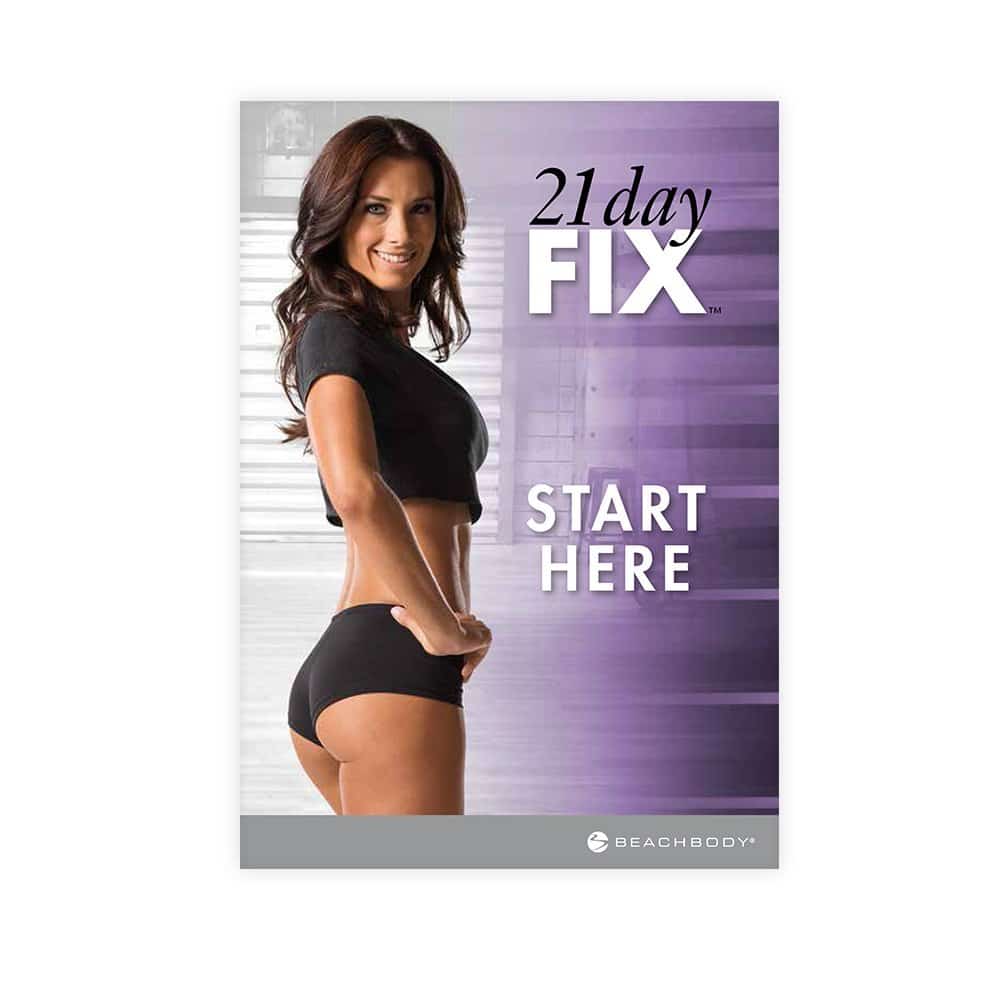 Autumn Calabrese's 21 Day Fix 
A celebrity fitness trainer and bikini fitness competitor, Calabrese's 21 Day Fix program offers six workouts on two DVDs. Each workout is only 30 minutes and is designed to maximize fat loss. And, for those just starting out, Calabrese offers on-screen modifiers to help ease you into the program.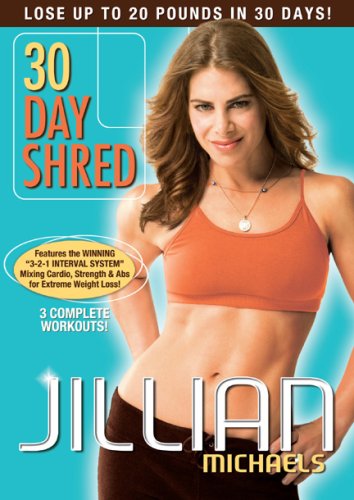 Jillian Michaels 30 Day Shred 
Known for her former training role on NBC's The Biggest Loser, Jillian Michaels demonstrates the same guidance and support from The Biggest Loser on her 30 Day Shred DVD. The DVD includes three 20 minute circuit training workouts with each workout following Jillian's 3-2-1 program (3 minutes of strength training, 2 minutes of cardio, and 1 minute of abs).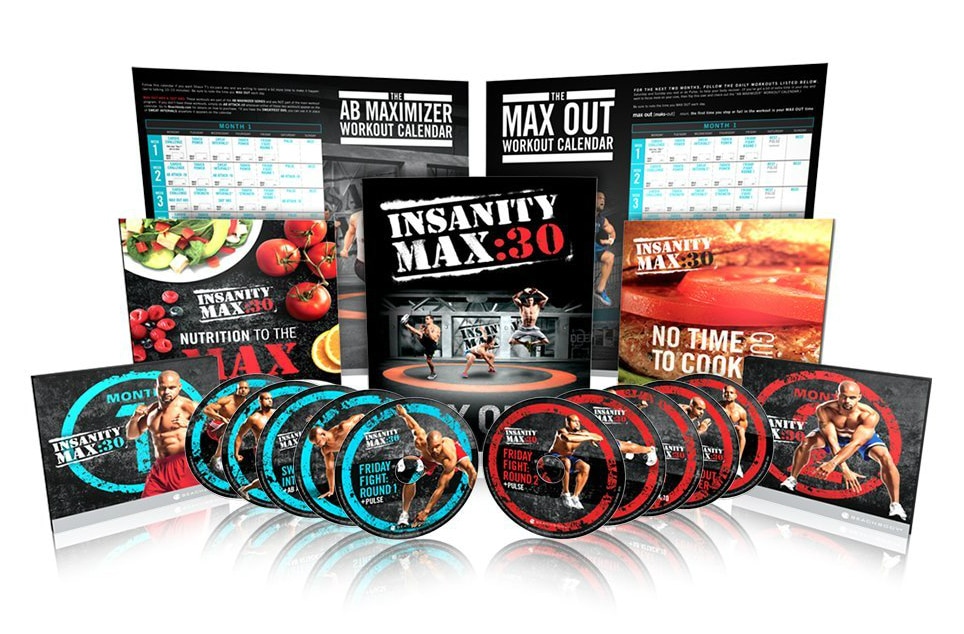 INSANITY Max 30 
Led by trainer Shaun Thompson (or Shaun T), the famous INSANITY program boasts 12 cardio and tabata strength workouts. Many sets also offer two bonus workouts: a recovery workout and an ab workout.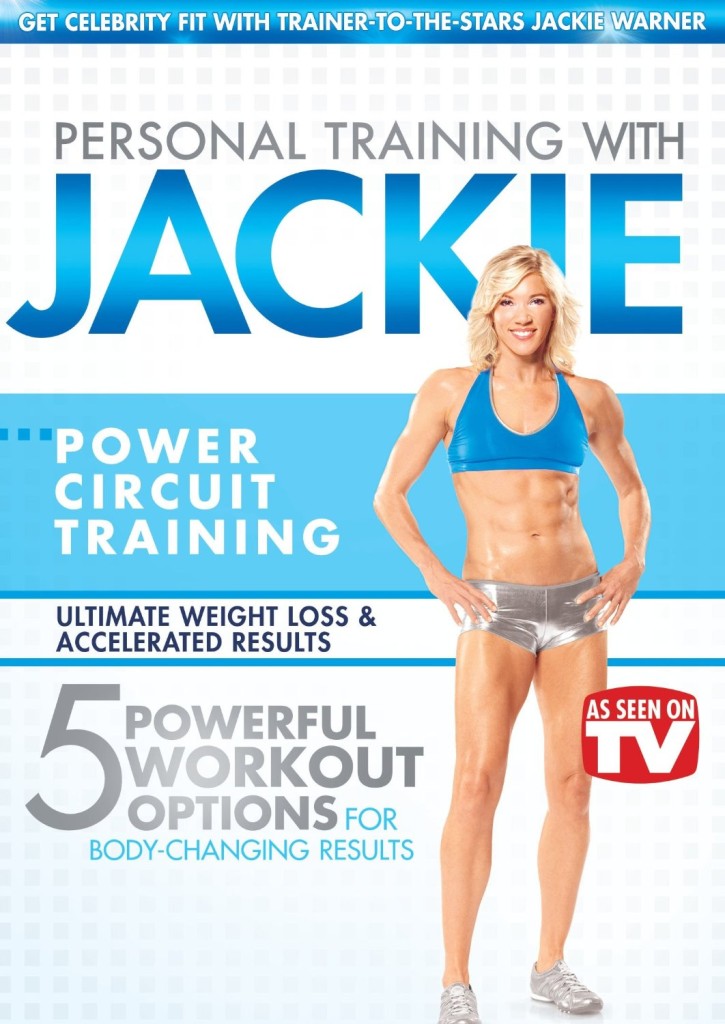 Personal Training with Jackie: Power Circuit Training 
With five workouts running a combined 57 minutes, trainer Jackie Warner delivers a total body toning workout. The circuits include a 15-Minute Total Body Circuit, a 40-Minute Total Body Circuit, a 15-Minute Abs Only Circuit, a 15-Minute Upper Body Circuit, and a 15-Minute Lower Body Circuit.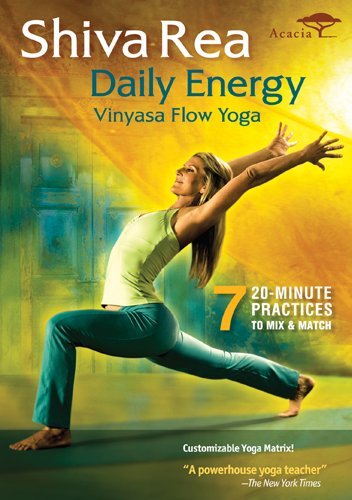 Shiva Rea: Daily Energy (Vinyasa Flow Yoga) 
Led by renowned yoga teacher Shiva Rea, the Daily Energy workout video offers seven 20 minute Vinyasa Flow yoga workouts. The DVD also offers a customizable yoga matrix that allows the creation of longer practices.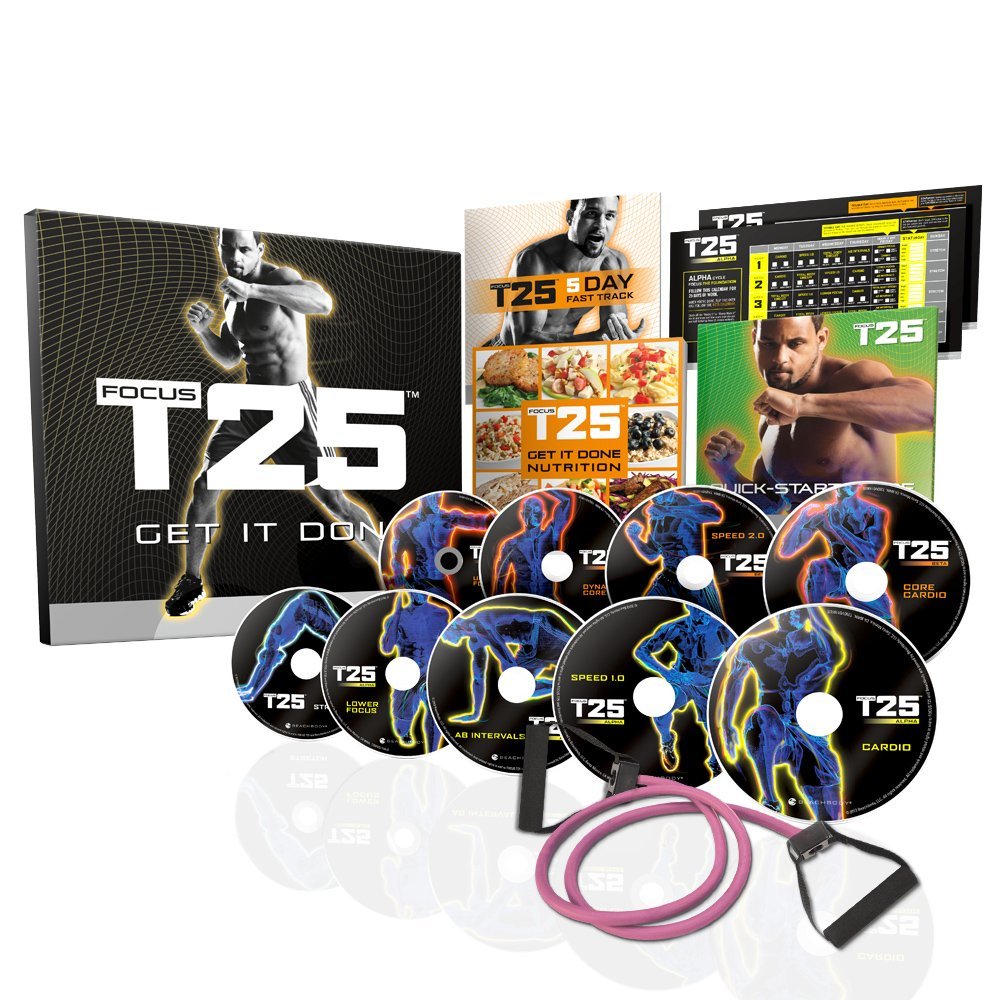 Shaun T's FOCUS T25
Another Shaun T workout video, FOCUS 25 is a 25 minute full body workout. The program offers ten 25 minute workouts, with the first five DVDs designed as foundational workouts, and the last five DVDs as full-out, total body workouts.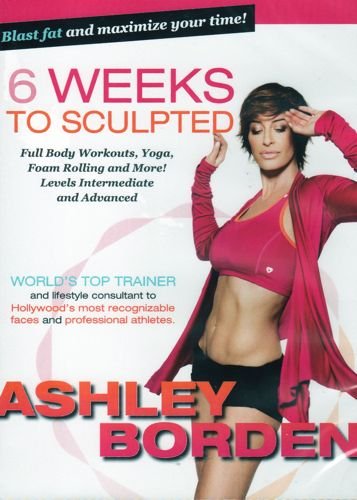 Ashley Borden: Six Weeks to Sculpted 
Led by trainer Ashley Borden, the Six Weeks to Sculpted DVD offers 14 different workouts covering everything from yoga to strength training. The DVD also offers a 6 days a week/6 week training schedule.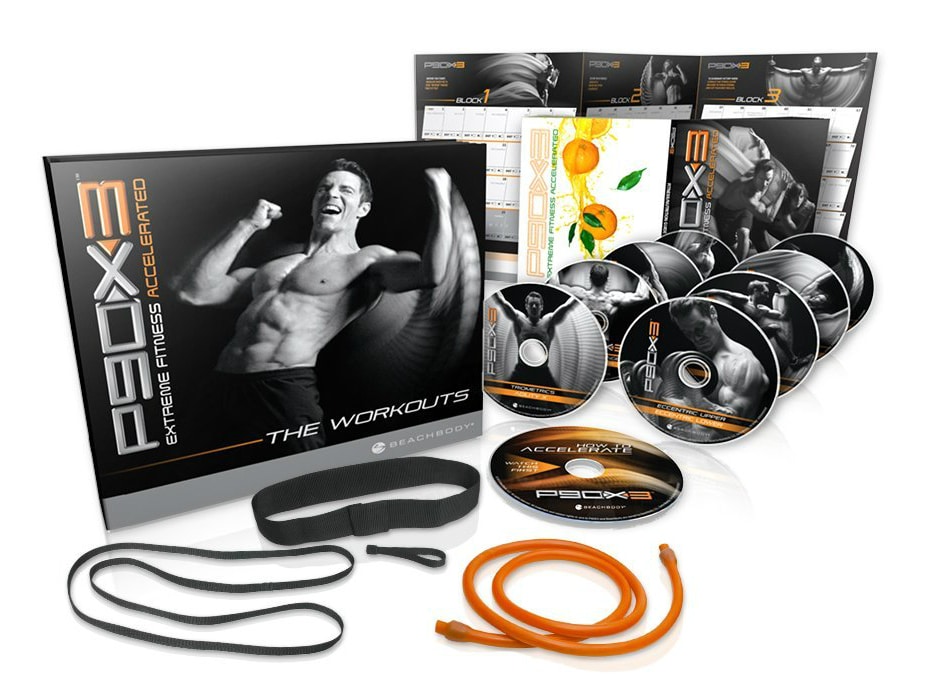 Tony Horton's P90X 
A 90 day workout program created by trainer Tony Horton, P90X offers 12 different workouts. Workouts cover everything from plyometrics and martial arts to cardio and body-weight training.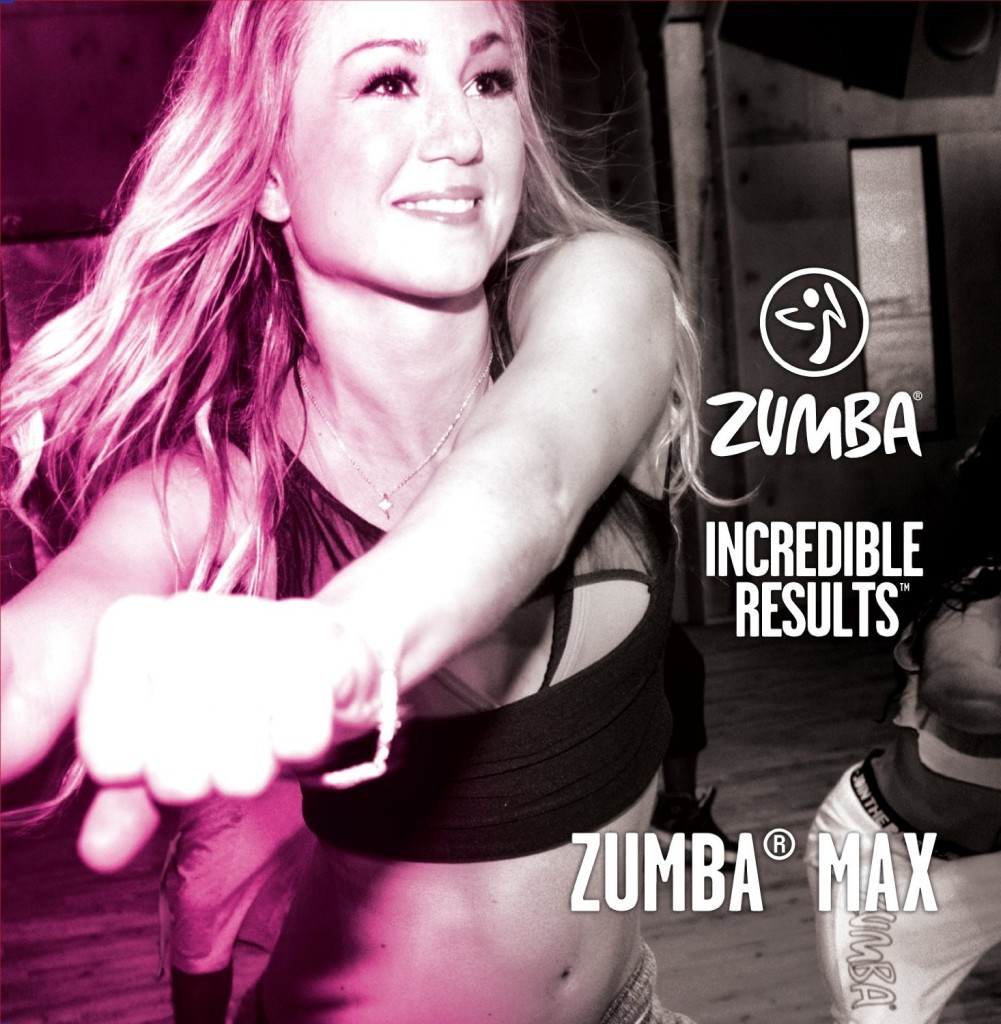 Zumba Fitness Max 
A one hour workout led by Zumba creator Beto Perez, this dance inspired workout makes working out fun. Featuring a high energy live class with Latin music, this workout is designed to burn calories.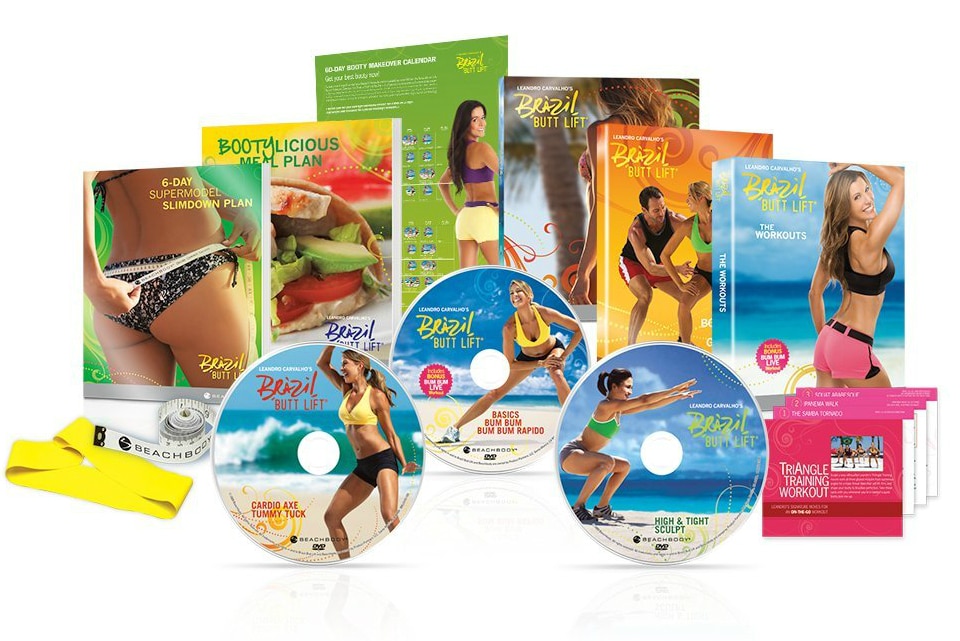 Brazil Butt Lift 
Led and created by trainer Leandro Carvalho, the Brazil Butt Lift program features six workouts all designed to sculpt and lift the butt. In total, the workouts come out to over 3 hours of instruction, making this program a good value.
Best Workout Videos Conclusion
Who says that you need to go to the gym to get into great shape? With this list of the best workout videos you can get into the best shape of your life right in your own home.
Our goal with this list was to provide some really great workout videos, but also to provide a good variety of different workout styles to choose from. So find the best workout video for you and get started today!
Let us know how your workouts are going in the comments below.