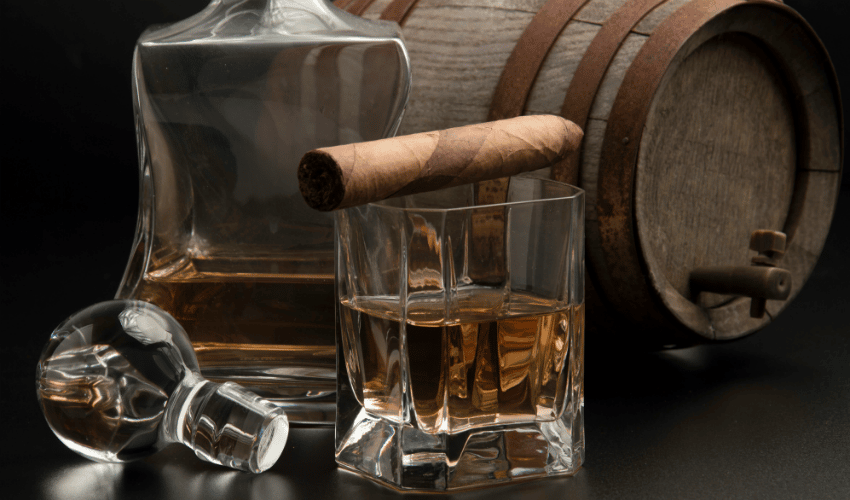 Love it or hate it, whiskey is here to stay. In this list of the best whiskey brands we have sourced the best of the best in whiskey brands from around the word. From American bourbons to Scotch whiskeys, to up and coming Japanese whiskeys, the international whiskeys on this list are sure to please. And, whether you are new to the whiskey world or have been around the whiskey block a time or two, the whiskeys on this list all provide that smooth, familiar whiskey taste.
For even more alcohol know-how, check out our list of the best vodka brands.
List of the Best Whiskey Brands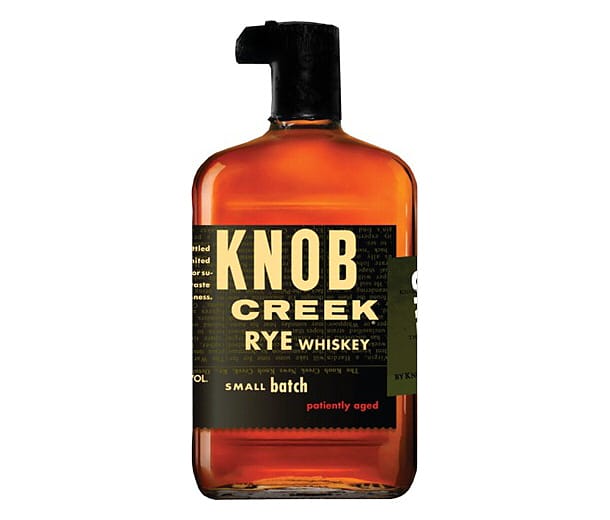 Knob Creek Rye 
A small-batch, straight rye whiskey, Knob Creek Rye is a favorite among whiskey connoisseurs. At 100 proof the whiskey is strong, and the rich and dark taste adds to the appeal. Keep this whiskey on hand for when guests come over.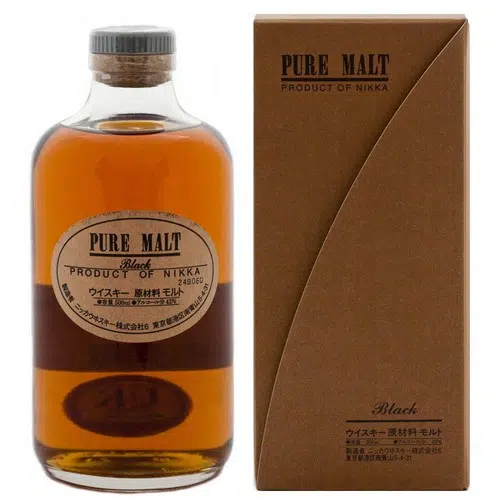 Nikka Pure Malt Black 
A blended malt whiskey, Nikka Pure Malt Black is a great example of the growing appeal of Japanese whiskey. In fact, Jim Murray scored a previous batch of Nikka whiskey a whopping 95 points in his Whiskey Bible. If you have not tried Japanese whiskey yet, Nikka is a great place to start.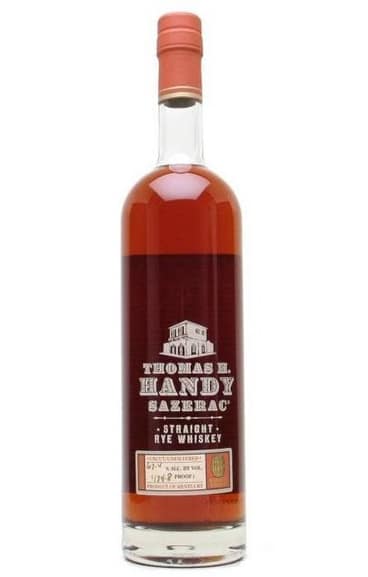 Thomas H. Handy Kentucky Straight Rye Whiskey
A Gold winner at the 2016 World Whiskies Award, the Thomas H. Handy Kentucky Straight Rye Whiskey is an outstanding American rye. Distilled by the Sazerac Company, this rye whiskey has quickly become a fan favorite. If you are in the market for a good American rye, the search begins and ends with the Thomas H. Handy.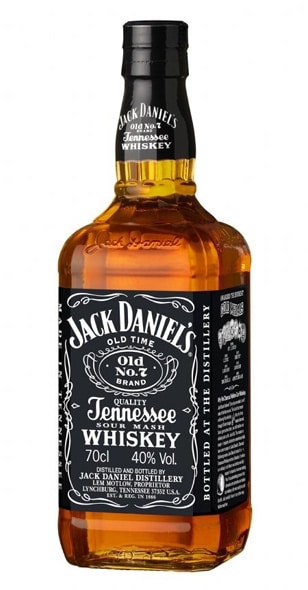 Jack Daniel's N0. 7 Brand 
When you talk about American whiskey a well known brand is Jack Daniel's. It is distilled in Lynchburg, TN and is known for it's smooth taste. A common drink that Jack Daniel's is mixed with is Coke or Ginger Ale, but it also has great flavor to be sipped on as well.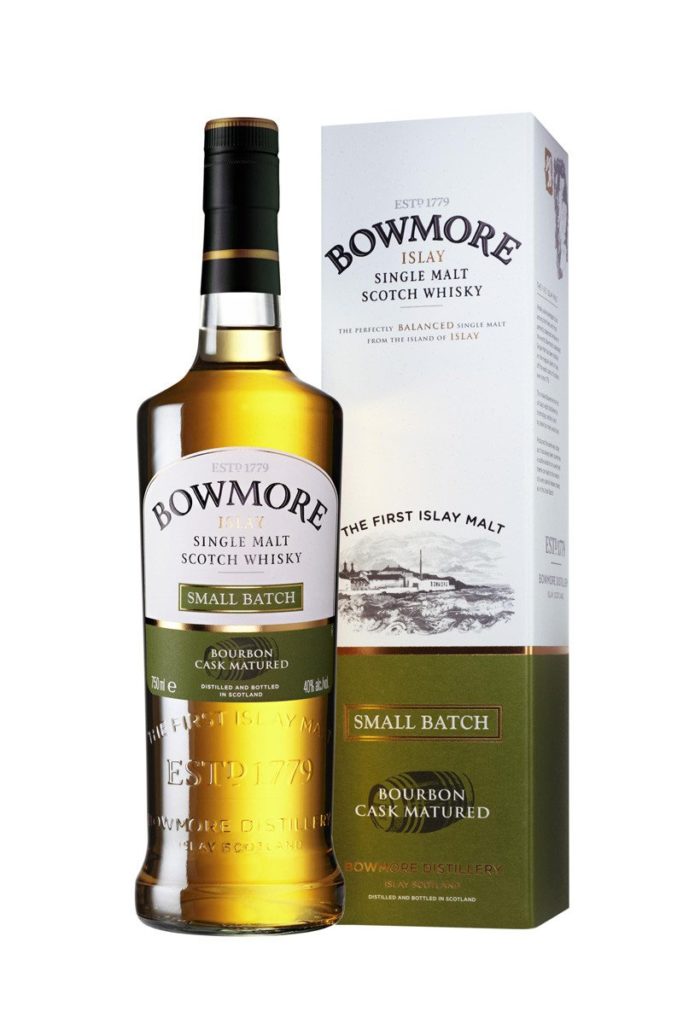 Bowmore Small Batch Single Malt, Scotch Whisky
If a high-quality seaside malt is what you are after, look no further than Bowmore. Strong and full-bodied, but distinctive from the other seaside malts, Bowmore features an almost rum-like note mixed in with the typical peat, smoke, and iodine flavors. For a special and unique whiskey, Bowmore is the way to go.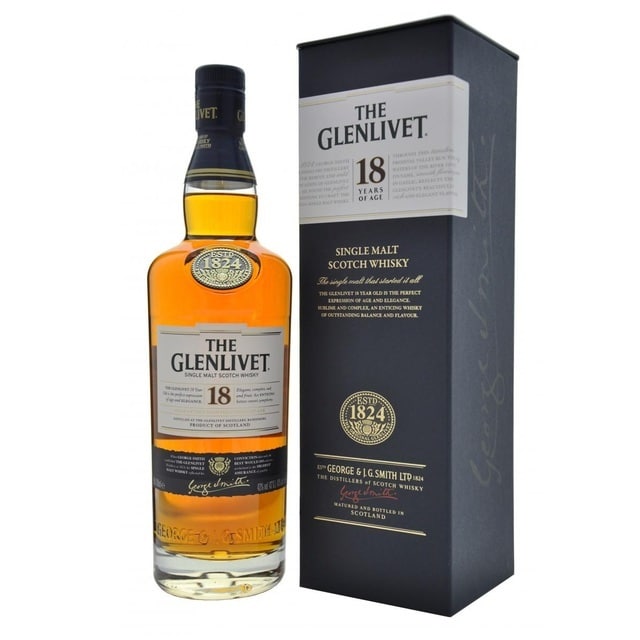 Glenlivet 18 Year Old 
A Speyside single malt Scotch whiskey, Glenlivet 18 Year Old is the winner of two gold medals in the International Wine and Spirit Competition. Add in the fact that Glenlivet has been around since 1824 and has amassed awards left and right, and Glenlivet 18 Year Old is a solid choice.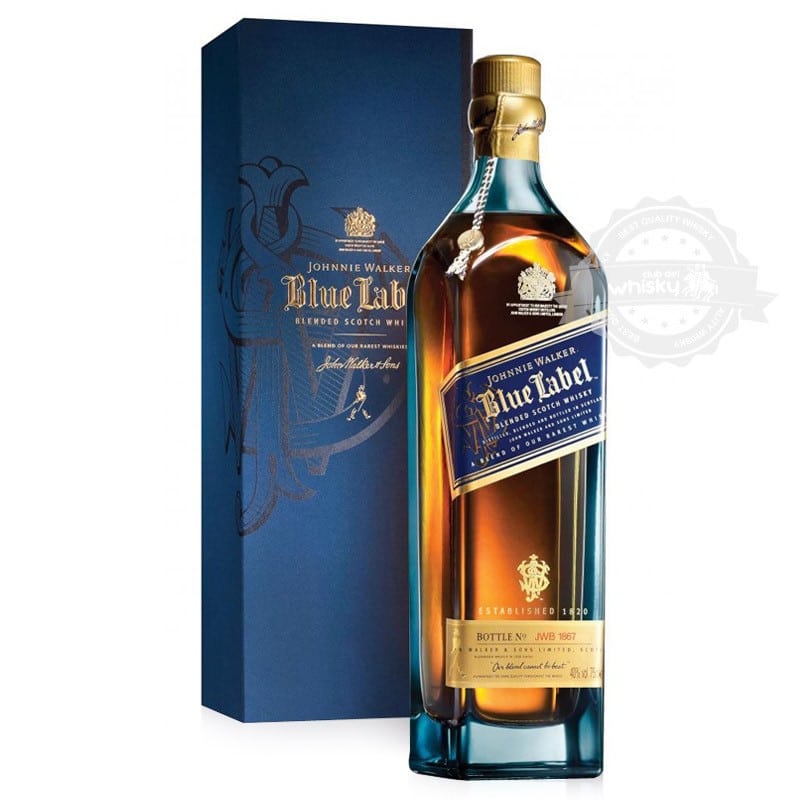 Johnnie Walker Blue Label
One of the most popular Scotches in the world, the Johnnie Walker brand is available in different color labels with each color representing a different taste and budget. Johnnie Walker Blue Label is particularly famous as it is a super-premium blend of malt and grain whiskeys.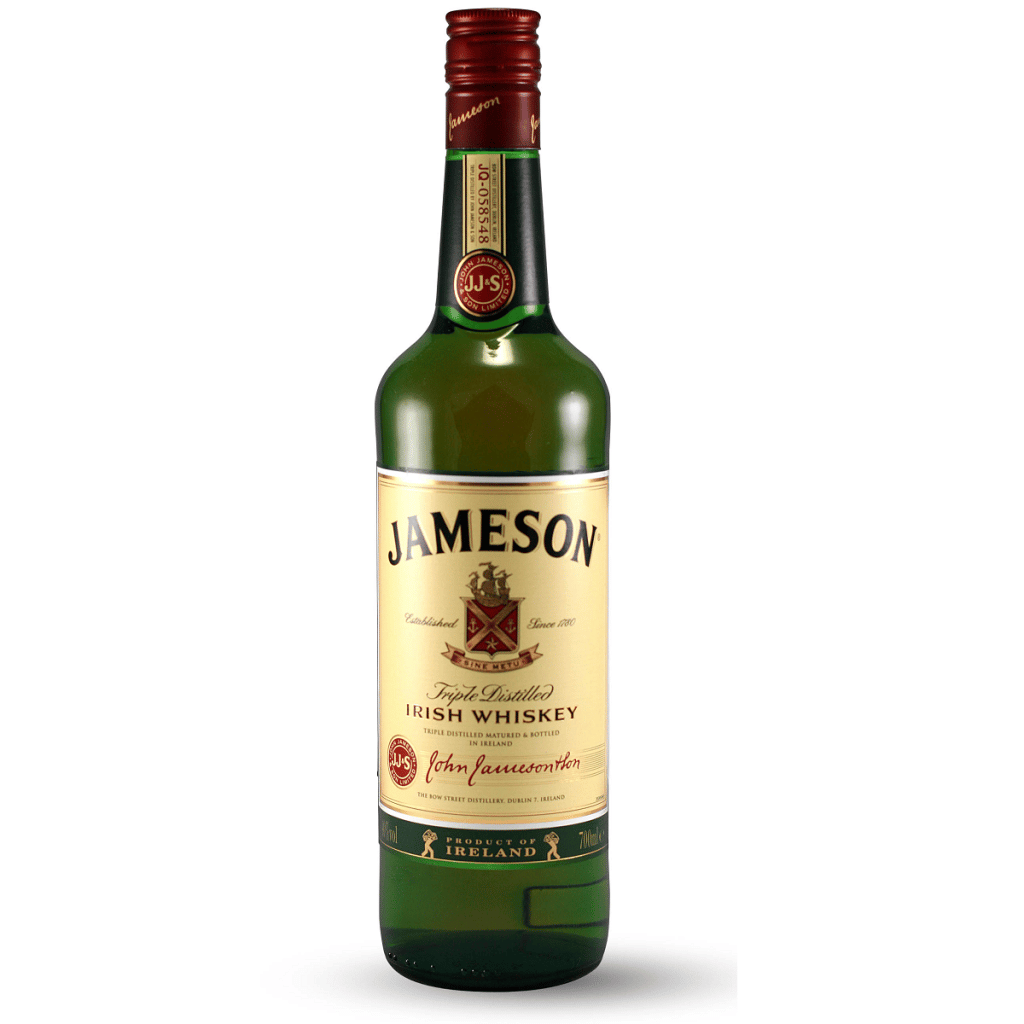 Jameson 
The best-selling Irish whiskey of all time, Jameson is a very popular whiskey. Known for its kinship with ginger ale, Jameson sales continue to grow with the market. If you want a traditional Irish whiskey, you can't go wrong with Jameson.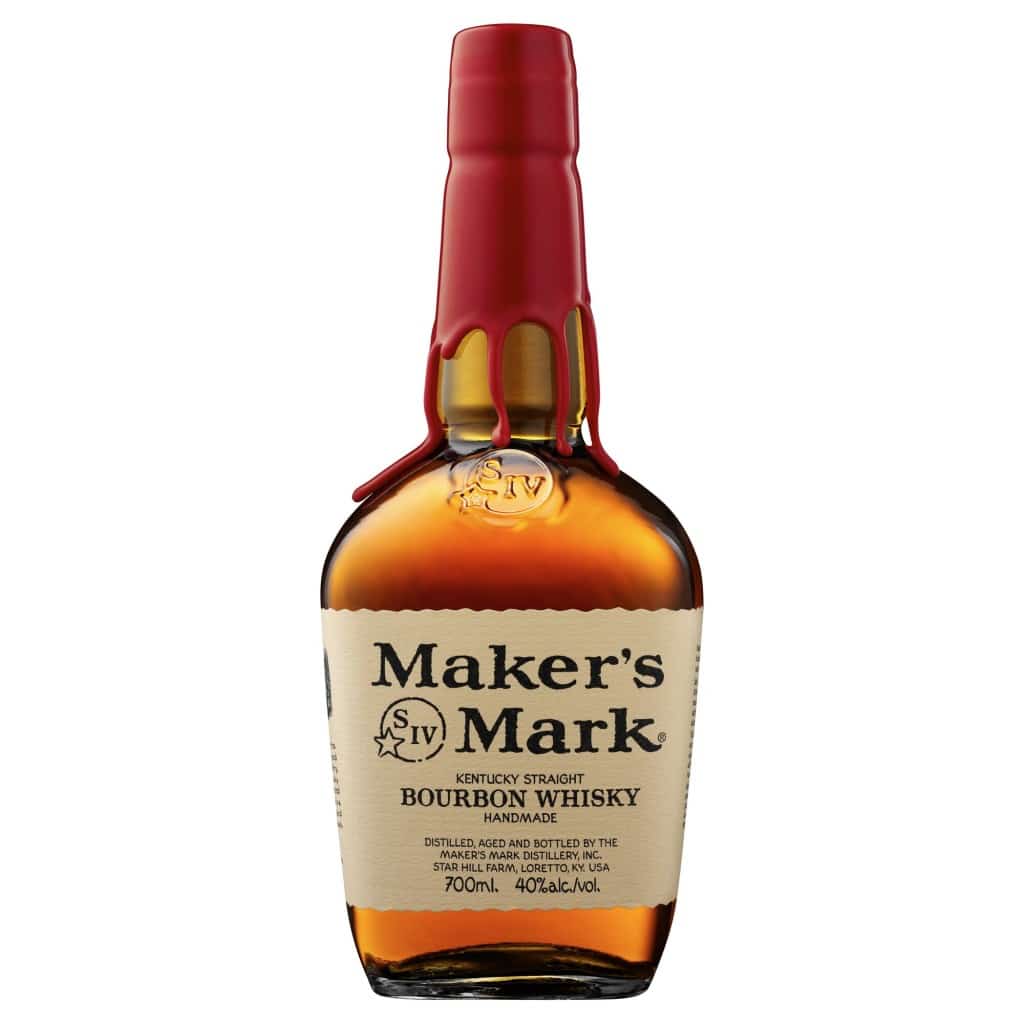 Maker's Mark 
A popular American bourbon whiskey, Maker's Mark is a premium bourbon. A staple in many bars, Maker's Mark's popularity is only growing. Every bar shelf should keep a bottle of this whiskey on hand.

Evan Williams 1783 No. 10 Brand 
Evan Williams 1783 No. 10 Brand is a well-priced, Kentucky straight bourbon. Named for the year that Williams began distilling near Louisville, the brand holds its own among bigger bourbon names. If bourbon is your drink of choice, you should definitely give Evan Williams a chance.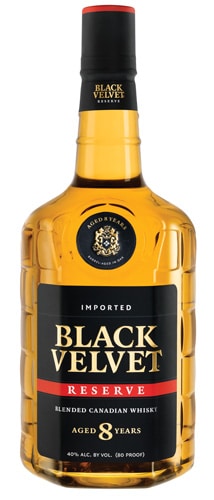 Black Velvet 
A Canadian blended whiskey, Black Velvet is aptly named. With such a smooth blend of fine whiskeys, Black Velvet is one brand that people keep coming back to. Blended whiskey doesn't get much better than this.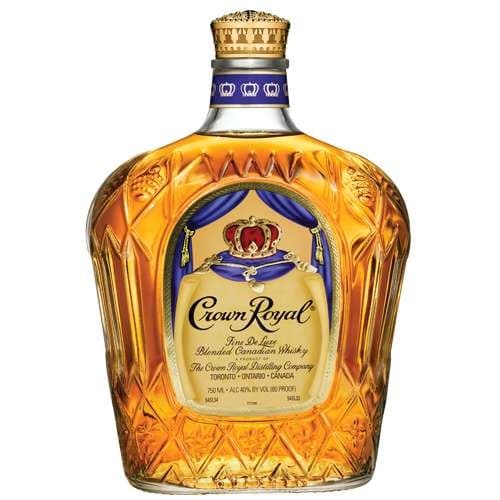 Crown Royal 
Another Canadian whiskey, Crown Royal is one of the best-selling whiskey brands in the world. Flavored variations include Regal Apple and Coffee Rye, ensuring that you always have something new to try.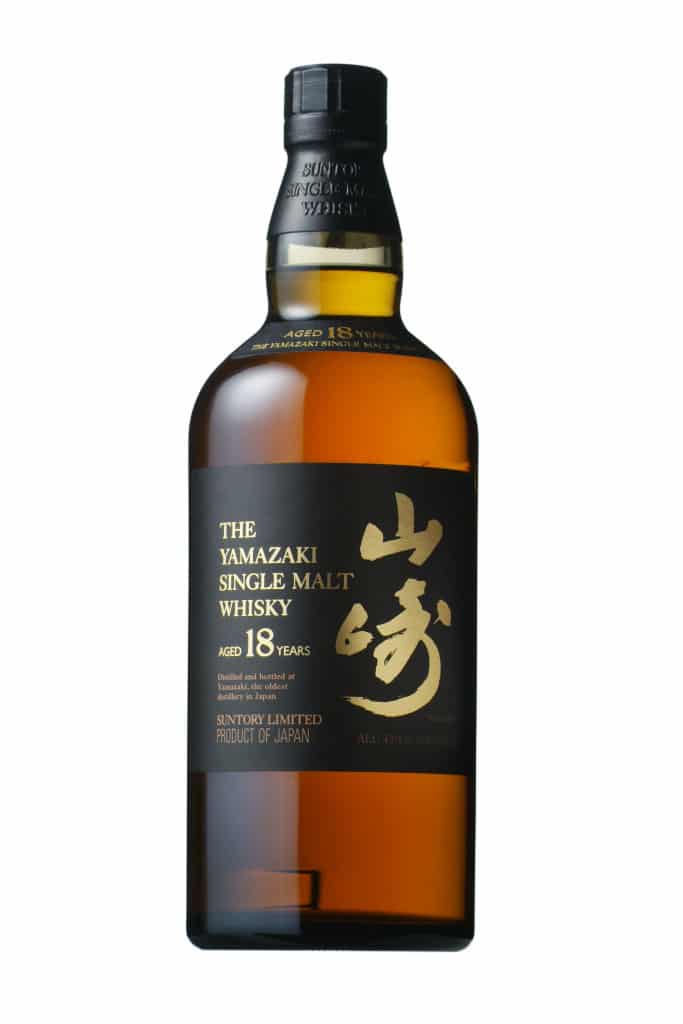 Suntory Yamazaki 18  
A single malt whiskey, Suntory Yamazaki 18 is a premier Japanese whiskey. Smooth, smoky, and fruity, Suntory Yamazaki 18 is the perfect blend of flavors. For a unique taste, you should definitely try Suntory Yamazaki.
Best Whiskey Brands Conclusion
With so many different brands and styles of whiskey, it can be extremely hard to filter through all of them to find the taste that you will most enjoy. We hope that this list of the best whiskey brands provided helped to simply the process for you and also provide you with a variety of great choices to choose from.
So whether you are new to the game or just looking for something new to try, we think that you will find your next great whisky choice here.