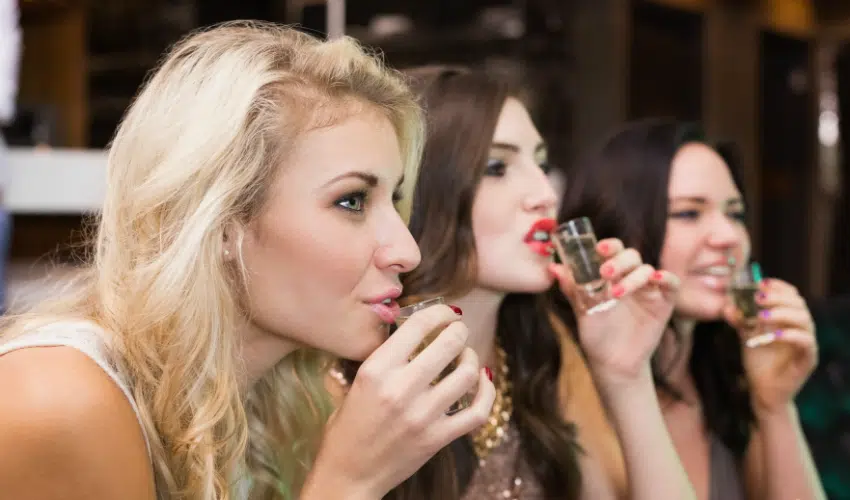 The drink of choice for many, vodka has been around for centuries. In some places vodka is even akin to a national beverage. In this list of the best vodka brands we have assembled the best vodka brands from around the world. From classics to up-and-comers, this list is sure to help you pick out the perfect vodka. Many of the vodkas on this list also come in a variety of flavors, ensuring that you always have something new to try.
And, to help with any of your whiskey needs, check out our list of the best whiskey brands.
List of the Best Vodka Brands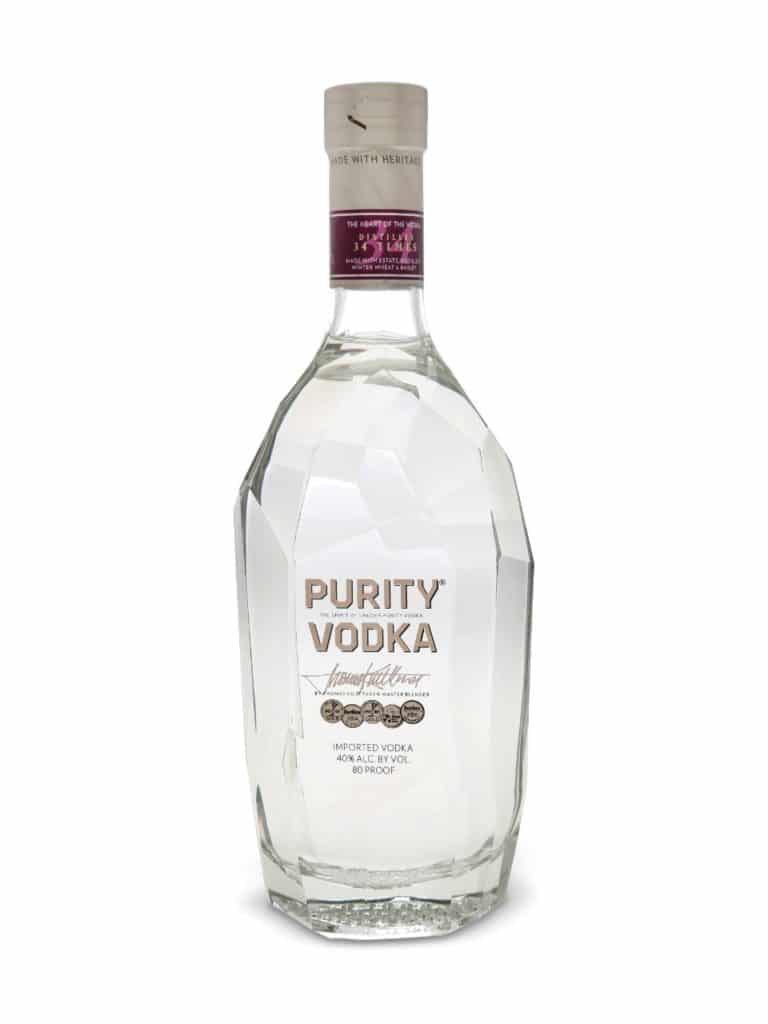 Purity
A premium vodka brand out of Sweden, Purity is a winter wheat and barley vodka. Certified organic, Purity is distilled 34 times, making it an aptly named vodka.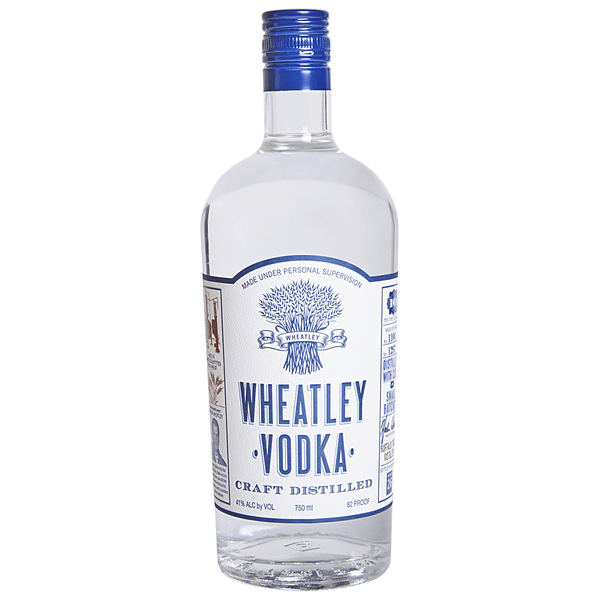 Wheatley Vodka
This artisanal American vodka is a cut above the rest. Distilled ten times, triple filtered, and bottled at 82 proof, this crisp and intense drink know as, Wheatley Vodka has a slightly spicy taste that is sure to impress. And since Master Distiller Harlen Wheatley distills this vodka in small batches in his unique micro-still, you can rest assured that each bottle is a quality bottle.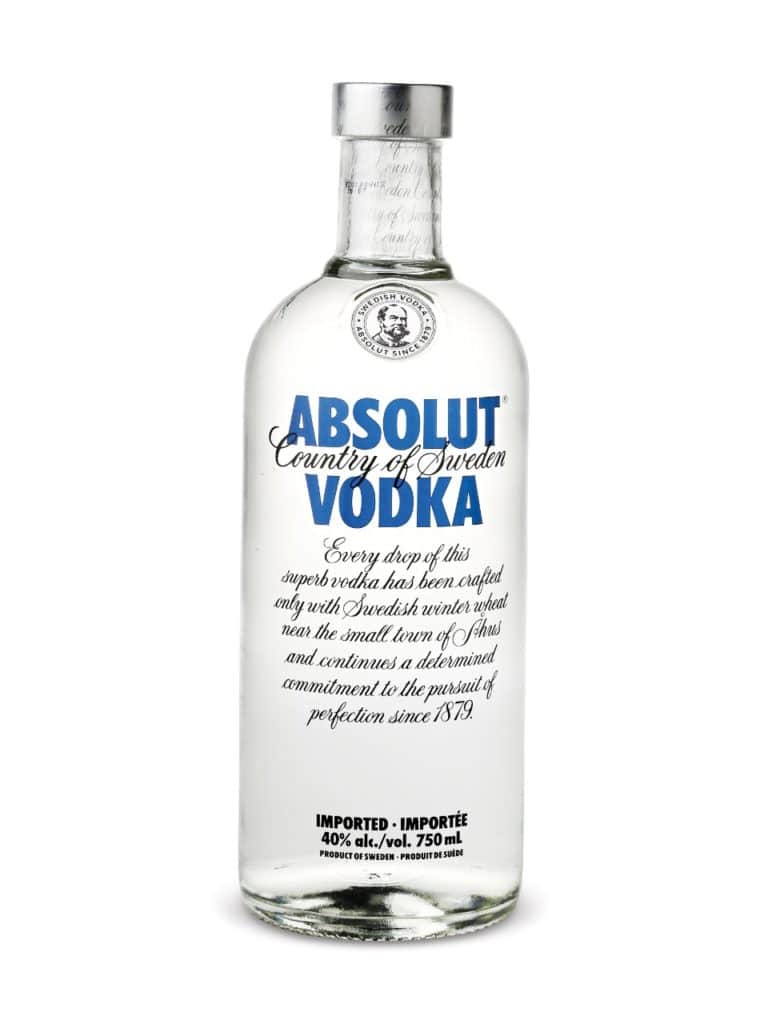 Absolut 
Another Swedish vodka brand, Absolut is popular worldwide. Absolut's flavored vodka line is also immensely popular and results in a number of unique flavors. If you enjoy flavored vodka, you cannot miss Absolut's line.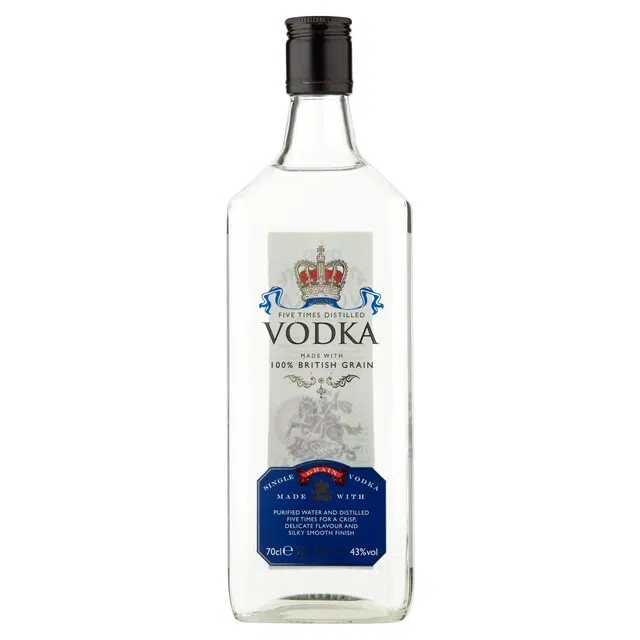 Morrisons Five Times Distilled Vodka
An English vodka made in one of Britain's oldest distilleries, Morrisons Five Times Distilled Vodka was awarded the Gold rating at the 2014 International Wine and Spirit Competition. Clean and simple, this vodka is perfect for the purity lover.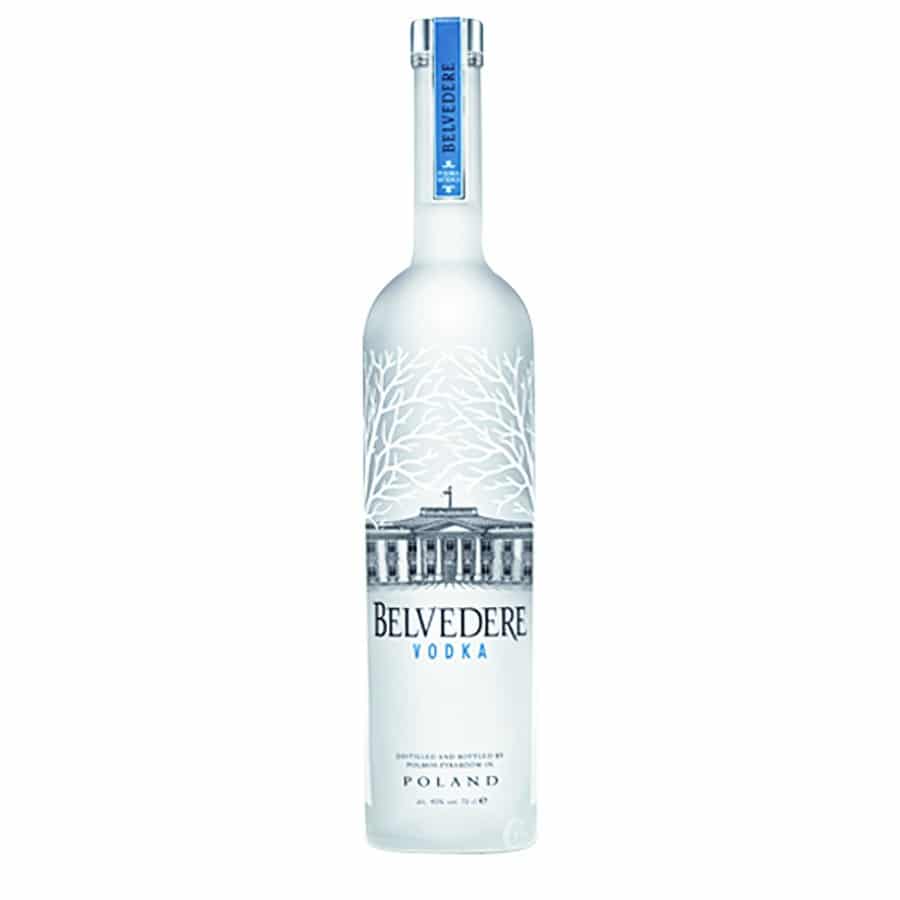 Belvedere 
A top of the line vodka brand out of Poland, Belvedere is known the world over as a great rye vodka. Add in the well water and four distillations used to make it, and Belvedere is in a class of its own. It would be hard to find another rye vodka better than Belvedere.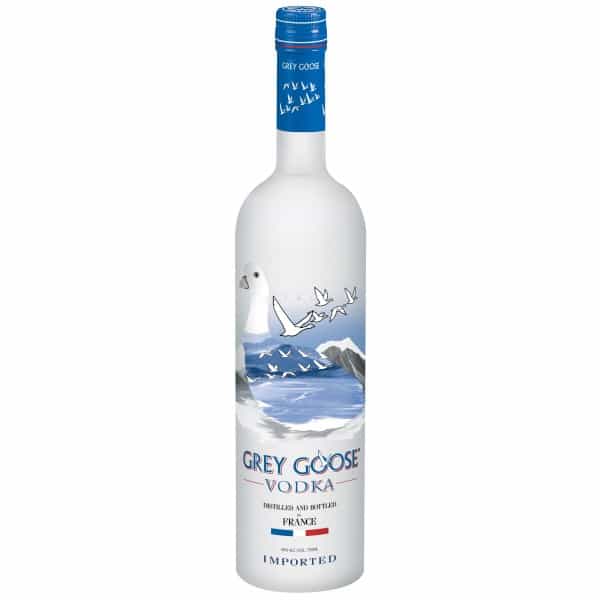 Grey Goose 
A bar room staple, Grey Goose vodka hails from France. Smooth and mixable, Grey Goose also offers a number of refreshing flavored vodkas. If you use your vodka primarily for mixed drinks, you should definitely give Grey Goose a chance.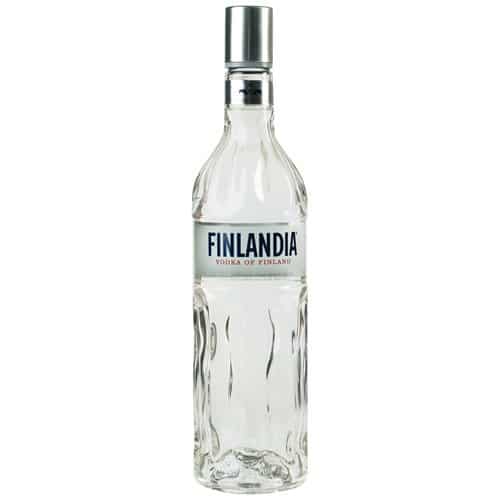 Finlandia 
One of the leading imported vodka brands in Europe, Finlandia is aptly named for its country of origin, Finland. One of the first brands to produce fruit flavored vodka, Finlandia now offers a number of fruit flavored vodka options.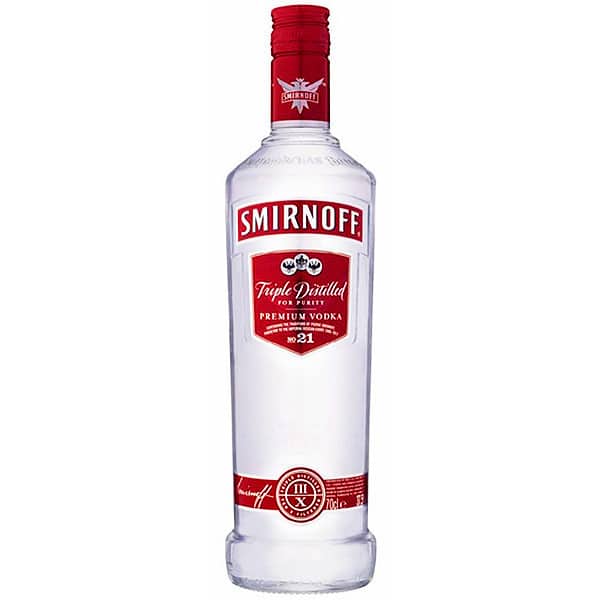 Smirnoff 
One of the world's largest vodka brands, Smirnoff offers a number of classic and flavored vodkas. And, its reputation as a house pour has led to worldwide popularity. If you have a home bar, Smirnoff definitely should be a staple.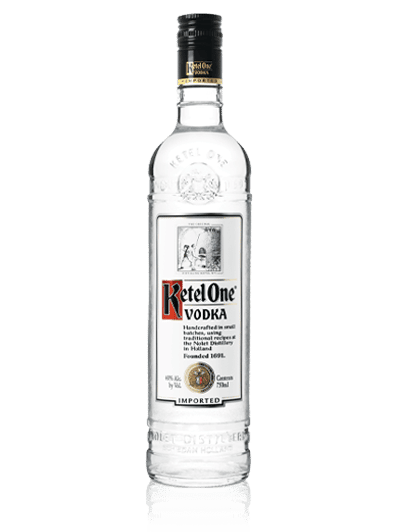 Ketel One 
A Dutch conception, Ketel One is one of the cleanest vodkas on the market. The company is owned by 10th generation distillers, making Ketel One a family-run affair. For pure, clean vodka, Ketel One is the way to go.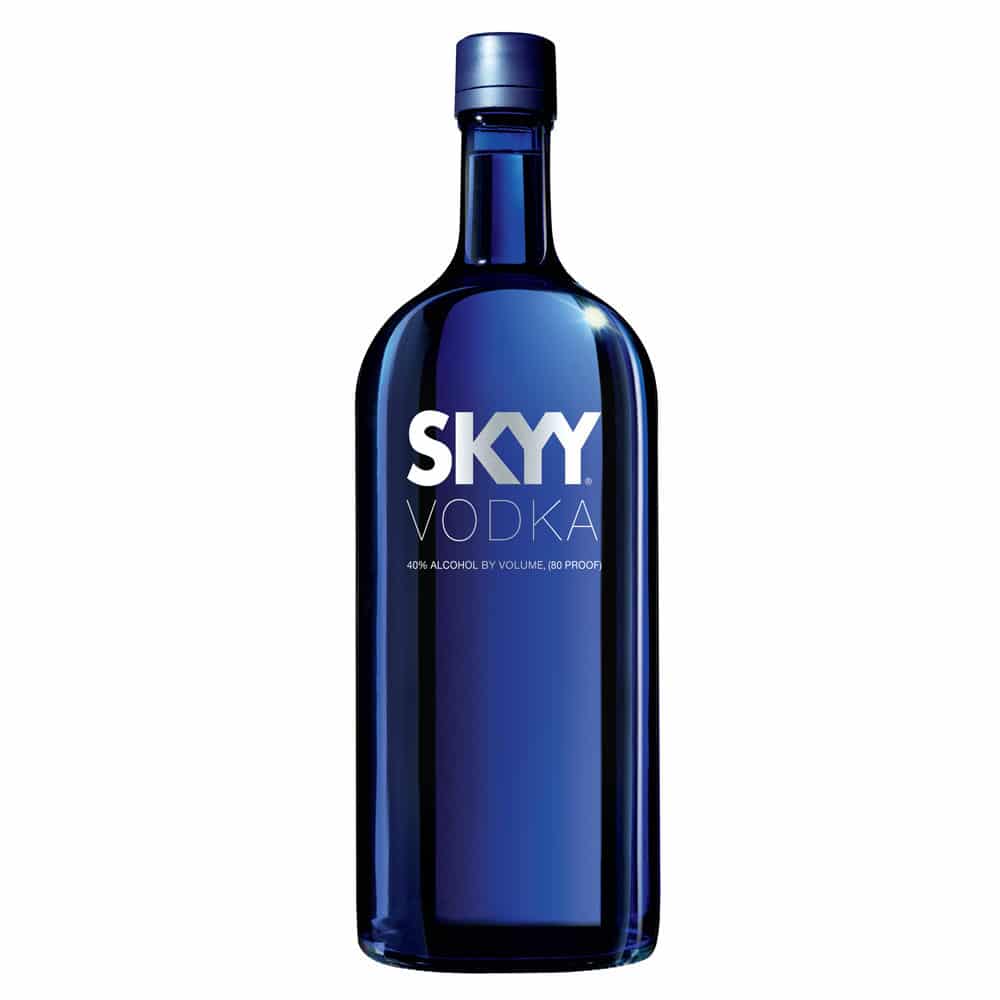 Skyy
With its distinctive blue bottle, Skyy vodka is one of the top domestic vodkas in the US. Worldwide it is also does well, consistently ranking in the top ten for premium worldwide vodka sales. See if the masses have good taste – try it out!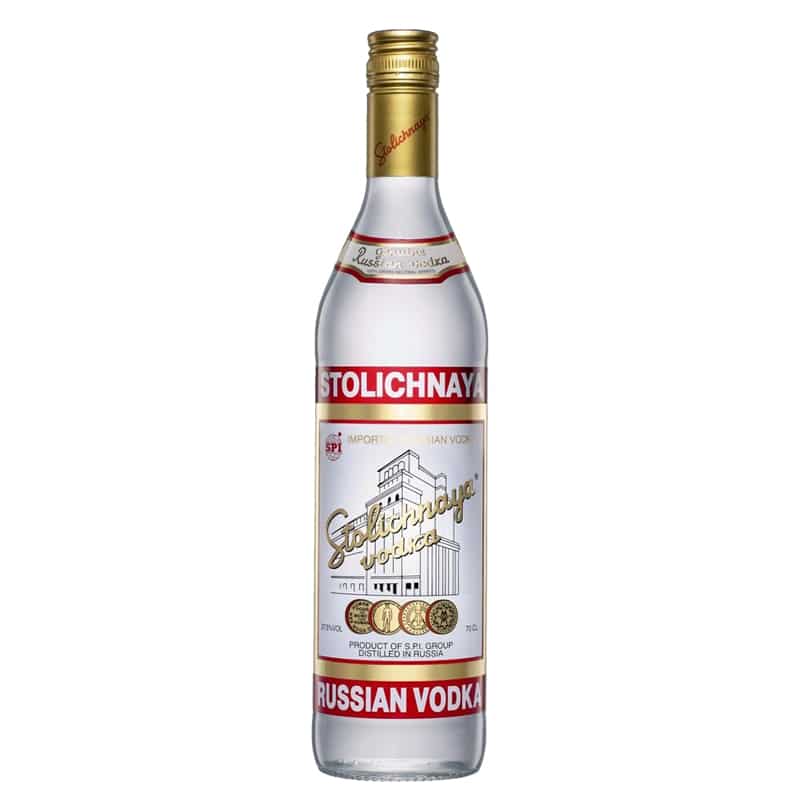 Stolichnaya 
Stolichnaya, or Stoli, is a classic Russian vodka. The brand offers flavored vodkas, as well as a traditional clear vodka, and is known internationally. The Russians know their vodka, so if you are in search of a solid, traditional vodka look no further than Stoli.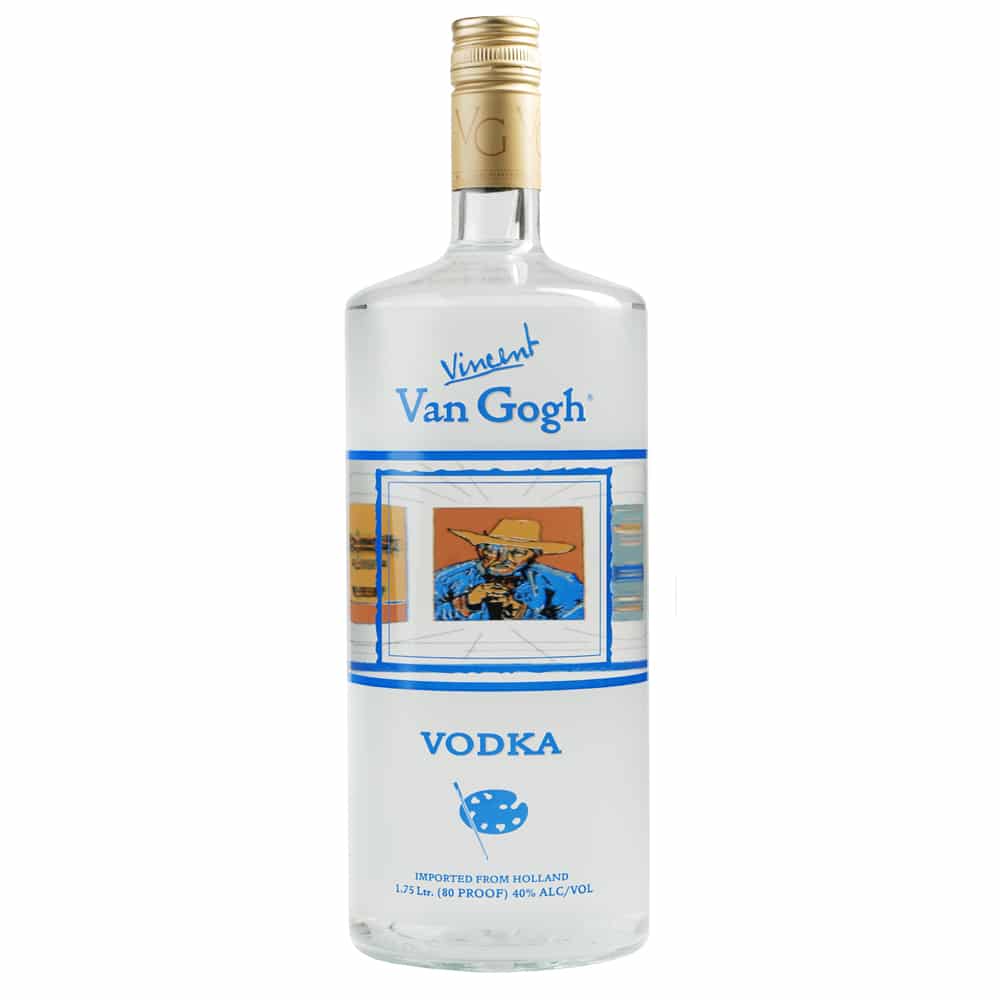 Van Gogh 
A Dutch vodka, Van Gogh is a quality vodka brand. Add in the unique flavor combinations (PB & J vodka, anyone?) and Van Gogh will keep you coming back for more. For unique flavors, Van Gogh is tough to beat.
Best Vodka Brands Conclusion
With so many different vodka brands out there it can be difficult to know where to get started when it comes to choosing a vodka for you. Hopefully this list will give you some great ideas of where to get started, and even if you have already found a vodka that you like, you will want to be adventurous and give some of these other great brands a try!