Best Vacation Spots in the U.S.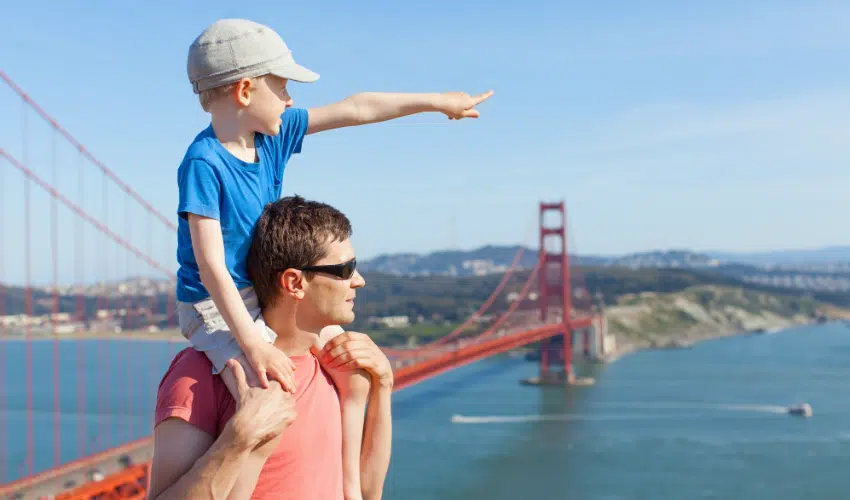 The United States is a land of vacation opportunities. From sea to shining sea the United States boasts a range of climates and topography to satisfy the pickiest of vacationers. With the charm of the south, the ruggedness of the west, the culture of the east, and the hominess of the north, there are vacation spots for every personality.
While there are many more spots that could have made this list, scroll through our picks of the best vacation spots in the U.S. and find the one that best suits you! If you have already visited one of our picks, please comment with your suggestions and tips. If you are looking to do some traveling outside of the U.S. our list of the best cities to visit will cover cities from all over the globe.
List of the Best Vacation Spots in the U.S.
New Orleans, Louisiana
A cultural melting pot, New Orleans offers a lively nightlife, unique food options, and charm galore. Be sure to check out the French Quarter and one of the many music clubs in New Orleans. And of course, if you are in town when Mardi Gras is happening, be sure to participate in this one-of-a-kind celebration.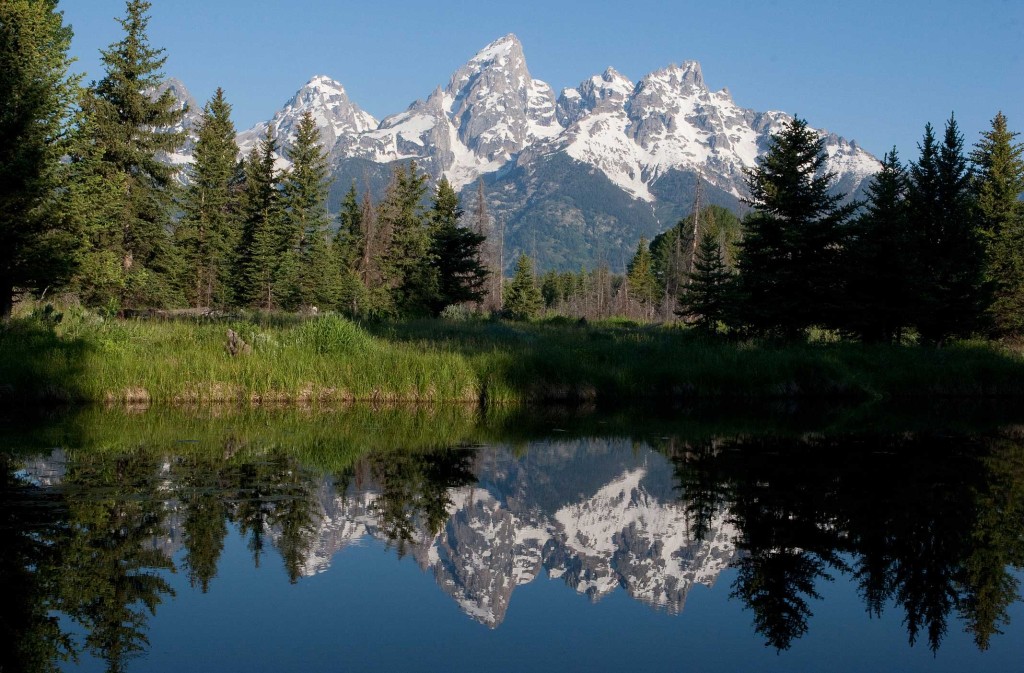 Jackson Hole, Wyoming
Rugged and scenic, Jackson Hole is an outdoor paradise. From eco-tours, to fishing, to river adventures, to skiing, there is something to do in Jackson Hole year round. Fine dining and luxury accommodations are also present, however, so whether you prefer the indoors or out, Jackson Hole can cater to you.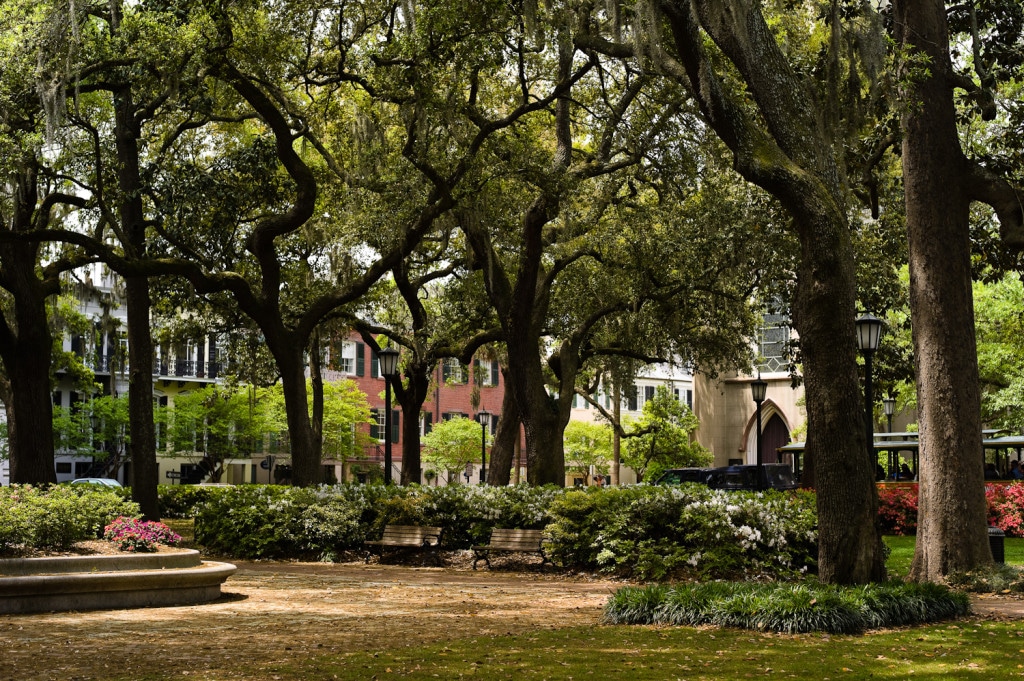 Savannah, Georgia
Picturesque and historical, Savannah is just under two hours from another best vacation spot – Charleston, South Carolina. Savannah's cobblestone streets lend themselves well to exploration – there are a number of revolutionary and Civil War landmarks to explore, as well as family-friendly beaches, and a host of water activities.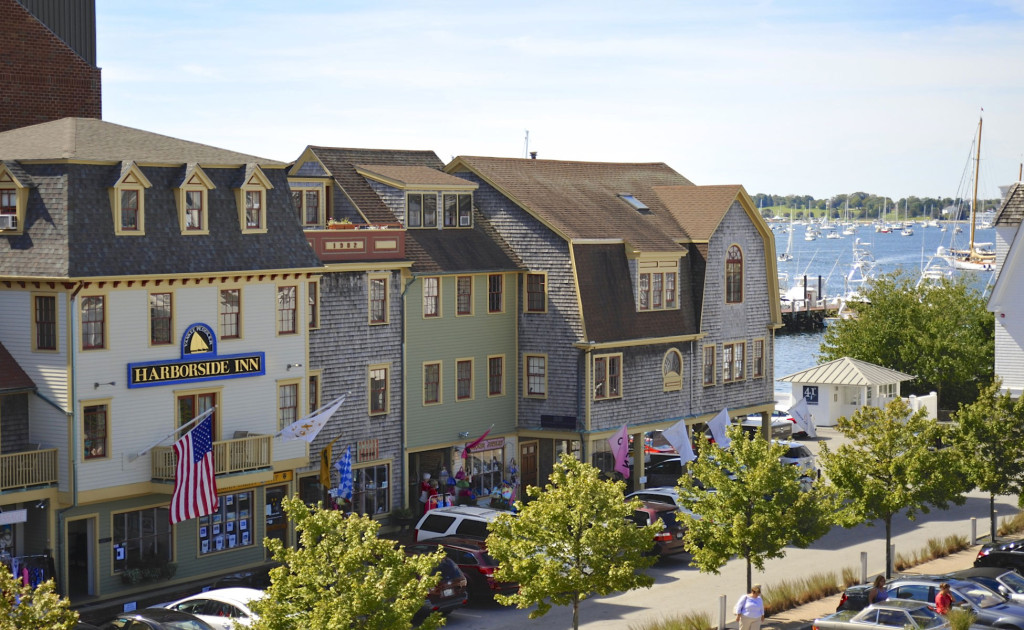 Newport, Rhode Island
Once the summer playground for American socialite families, Newport has a long and storied history. Today, vacationers can tour extravagant sea-side mansions, lighthouses, and other historic sites by biking, boating, or walking. Newport also offers some fantastic golf (the first U.S. Open Championship was held in Newport), great beaches, and unique wineries and breweries.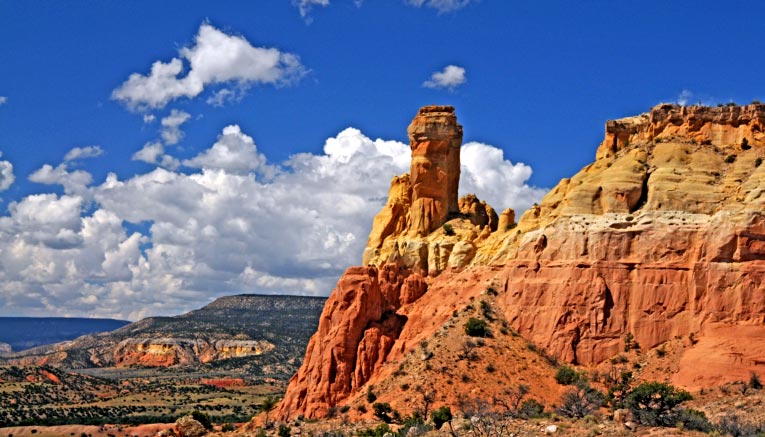 Santa Fe, New Mexico
Eclectic and colorful, Santa Fe is a city like no other. With its unique markets full of galleries and boutiques, Santa Fe is a shopper's paradise. Shopping isn't all Santa Fe has to offer, however – Santa Fe has a number of famous hiking trails, as well as top rated spas and museums.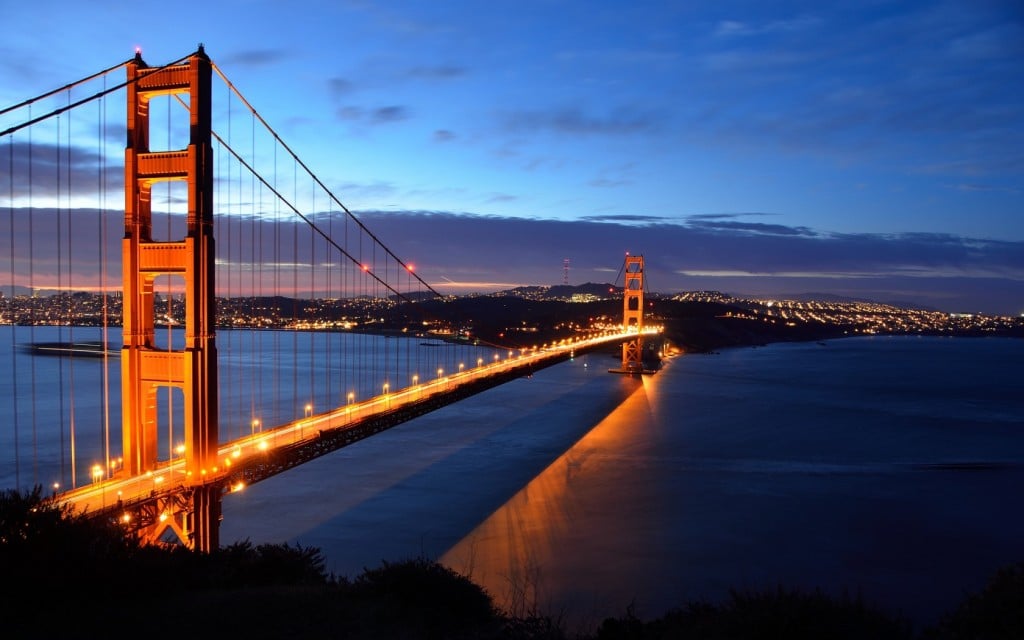 San Francisco, California
With iconic landmarks like the Golden Gate Bridge, Lombard Street, and Alcatraz, San Francisco is chock full of sights and activities. San Francisco also has top notch dining, from a simple bowl of chowder on Fisherman's Wharf, to a dizzying array of Chinese food in Chinatown, to outstanding fine dining, San Francisco is the perfect place to fill your belly after a day of exploring.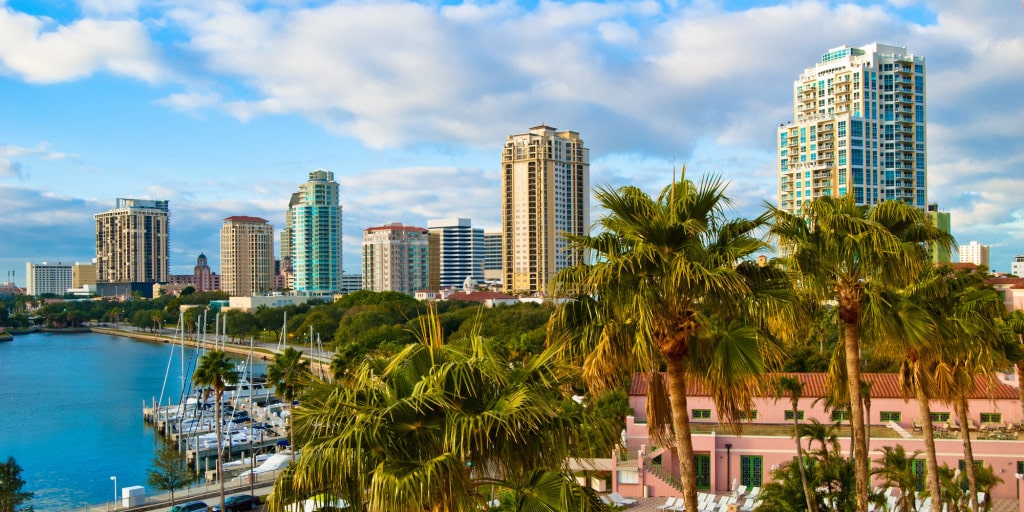 Saint Petersburg, Florida
Just a short drive from Tampa, Saint Petersburg is a vibrant, artsy city with plenty to do. There are a number of top rated beaches both in and around Saint Petersburg, as well as outstanding art museums and fine dining. Sports fans can also take in a Tampa Bay Rays game, or venture just outside the city to visit the spring training homes of a number of MLB teams.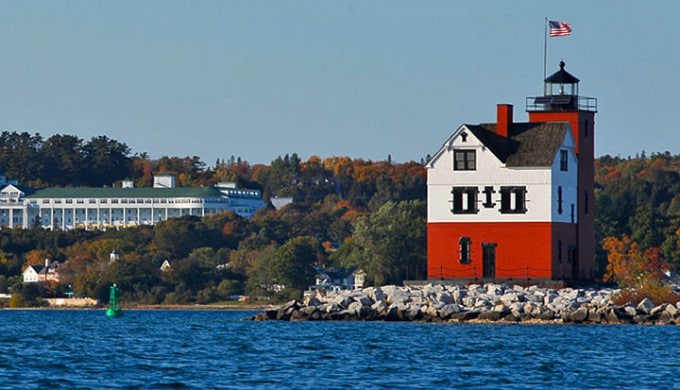 Mackinac Island, Michigan
Leave your car behind when you visit Mackinac Island – this island is automobile free. Instead, explore idyllic Mackinac Island on foot and take in the art scene, the rugged coastline, and the top notch dining and lodging. Or, if you prefer, explore the island by bike, horseback, kayak, or horse drawn carriage – Mackinac Island has something to offer everyone.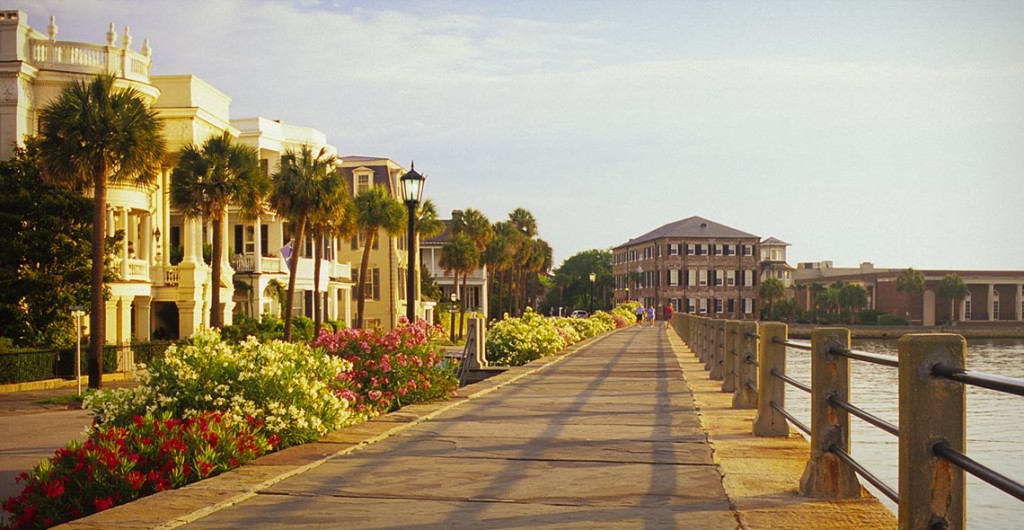 Charleston, South Carolina
The oldest city in South Carolina is a fan favorite – year after year travelers consistently rank Charleston as one of the top places to visit in the U.S. From its tennis to its beaches to its stately architecture, Charleston's mild climate allows visitors to enjoy its sites for most of the year.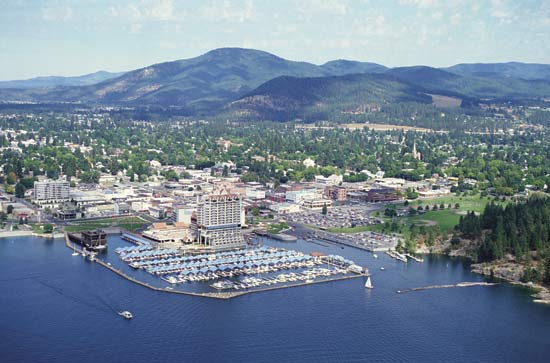 Coeur d'Alene, Idaho
Located in northern Idaho, there are more than 55 lakes within easy driving distance of Coeur d'Alene, including Lake Coeur d'Alene itself. Whether winter or summer, there is always something to do in scenic Coeur d'Alene, including skiing, boating, and golfing. If you get tired of the beautiful outdoors there is also plenty of dining, shopping, and entertainment to keep you busy.