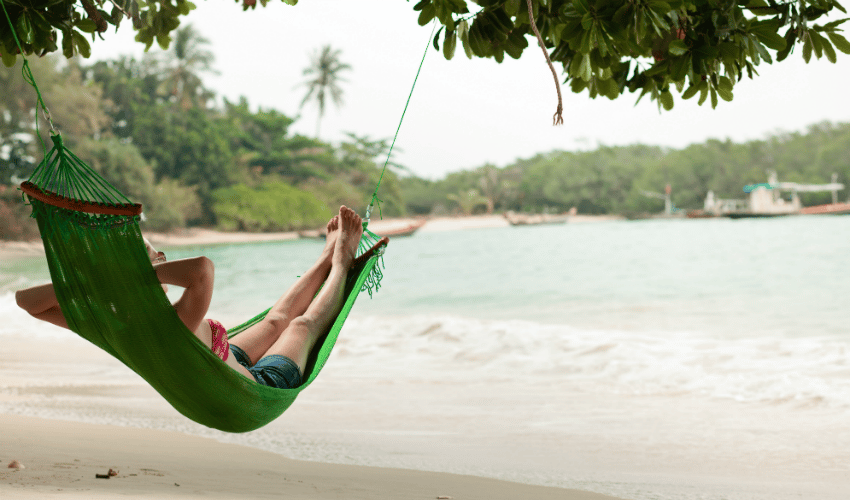 Whether it is traveling for vacation, business, or anything in between, having the right resources can make all of the difference in the world. It makes sense to spend a little bit of extra time figuring out which travel resources are best going to help you in your travels.
What makes even more sense, however, is to check out the list that we have created for you of the best travel sites out there. This list is not affiliated with any of the websites and is designed purely to help you make a better decision in which travel website you are going to choose and give your business to.
This list is not sorted by relevance, and is constantly being updated as we find other great travel websites. If you feel that we have missed a great travel website, submit it below in our comments, and we will be sure to check it out!
List of Best Travel Sites

Kayak.com
Kayak is all about saving you time and making your life easier. They take the "Progressive model" by allowing you to search hundreds of travel sites all from their website. Their goal is to use the technology that they created to help you find what you are looking for. Kayak "processes over one billion search queries every year, and their mobile app has been downloaded over 35 million times." This speaks to the number of people that trust Kayak.com.

Expedia.com
Expedia is one of the world's largest travel sites, and can pretty much supply you with anything that your trip needs (except for maybe perfect weather). They offer information about flights, hotels, car rentals, cruises, and more. So if you are looking to book several different things in the same trip, you may want to checkout Expedia.com.

Hotwire.com
Hotwire is all about being able to provide discounted prices to their users. They claim to have a special relationship with the major travel providers and then when rooms, flights, etc. don't get filled, they offer them through Hotwire.com at a reduced price to you. If you are looking for low prices on travel, and are willing to hunt for a good deal, Hotwire.com may be the choice for you.

Priceline.com
Priceline's big selling point is the "Name Your Own Price" tool. This allows you to name the price that you would like to pay, and then Priceline does it's best to fill the order. If the order is able to be filled at the price you selected, you are committed to the payment, and the offer cannot be cancelled. If you have a specific budget in mind, Priceline.com would be a good option.

Hotels.com
Hotels.com is obviously geared towards booking a hotel room, and although it isn't going to encompass your entire trip like some of the other travel websites, it may be worth checking out. It is the leading hotel accommodation site worldwide, and also provides the largest selection. If you are specifically looking for a hotel on your trip, Hotels.com would be your primary choice.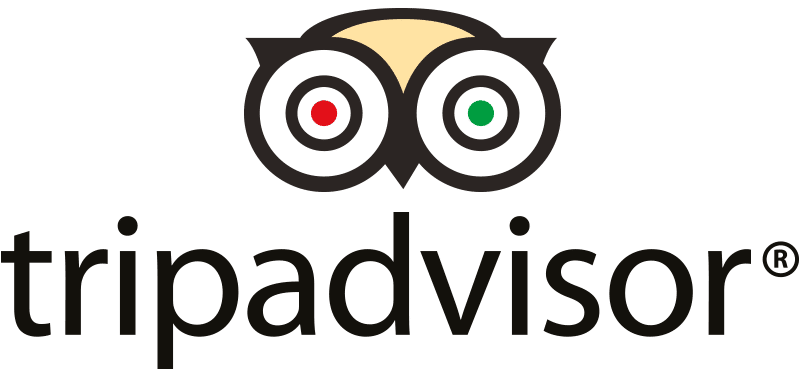 TripAdvisor.com
TripAdvisor is exactly what it sounds like, it is advice from other travelers that have already been to the same area that you want to go to. It uses real peoples' past experiences to help you find the best fit for what you are looking for. The website is going to cover pretty much anything that you can think of that comes along with traveling. If you are someone that likes to do research on a place before you visit, TripAdvisor.com is the place for you.

AirfareWatchdog.com
Have you ever just wanted to just pick up and go somewhere? Well, AirfareWatchdog is going to allow you to find great deals that pop up. However, you are going to have to be quick to act, because there are going to be other consumers competing for these same great deals and the airline price can change without notice. If you are interested in working for your deal, and have some flexibility, AirfareWatchdog.com is a great choice.

Yapta.com
Yapta is all about monitoring the price of your travel, and making sure that you get a great price. It is sometimes hard to know when to book airfare, and as a result you may be torn between waiting or purchasing now. With Yapta's price tracking technology though, you will be able to know that you bought at the right time.  Checkout Yapta.com to streamline your travel budget.
Best Travel Sites Conclusion
With technology it seems like the world is shrinking on a steady pace. It is becoming easier and easier to stay connected with friends and family regardless of geographical location.
The websites on this list of the best travel sites are not only going to make it easier for you to visit your friends and family, but also do it while saving money and time.
Let us know which website worked best for you. We would love to hear your feedback in the comments below.