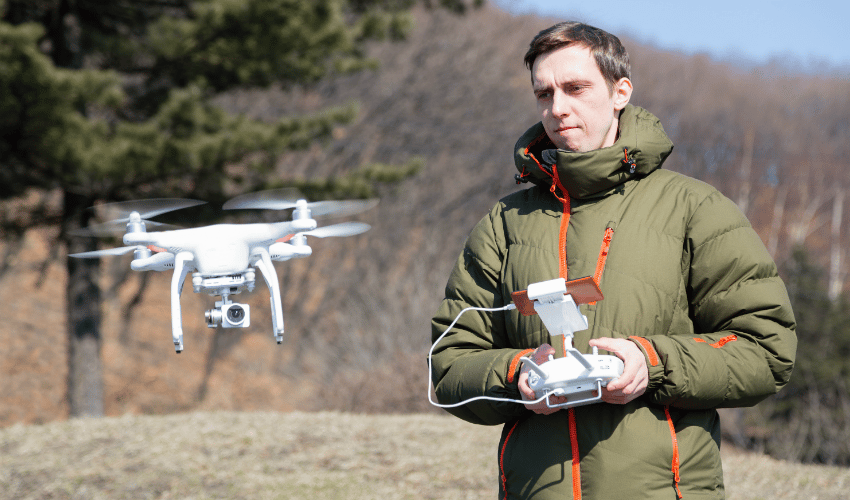 If you are on the hunt for a gift that wows, look no further than this list of the best tech gifts. In this list we detail ten innovative tech gifts that are sure to be hits. Some of the gifts on this list are practical (e.g. a car key finder), while others are just plain fun (come on, you know you have always wanted your own drone), but all of them are sure to impress.
Thankfully, several of our picks are also relatively low-cost, ensuring that budgets of all shapes and sizes are accommodated.
For even more gift giving advice, check out our list of the best gifts for men or our list of the best gifts for women. Let the shopping commence!
List of the Best Tech Gifts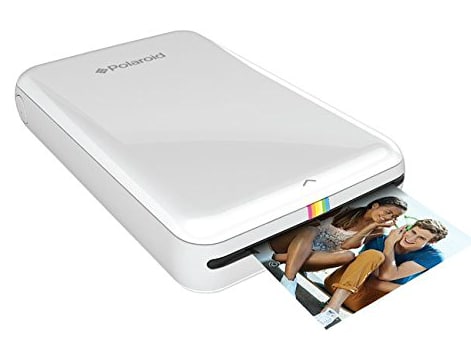 Polaroid Zip 
Perfect for the selfie lover in your life, this standalone mobile printer lets you instantly print beautiful pictures. The Zip prints out 25 sheets of pictures (special printing paper is required) before needing another charge, but thankfully, an included standard micro USB cable makes charging easy and simple.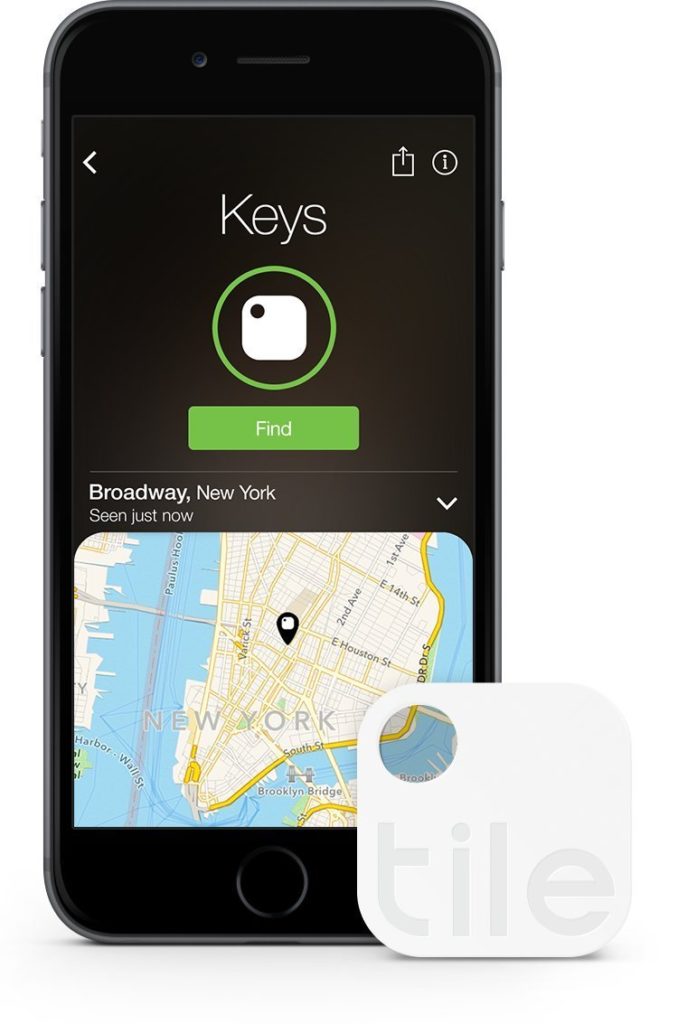 Tile (Gen 2) Phone Finder 
A tiny Bluetooth tracker that can attached to just about anything, Tile Phone Finder helps you locate belongings with an easy-to-use app. Items can be located by sound, map, or even by marking the item as 'lost' and receiving an alert when it's found. If someone you know is always misplacing his or her belongings, Tile may be just what he or she needs.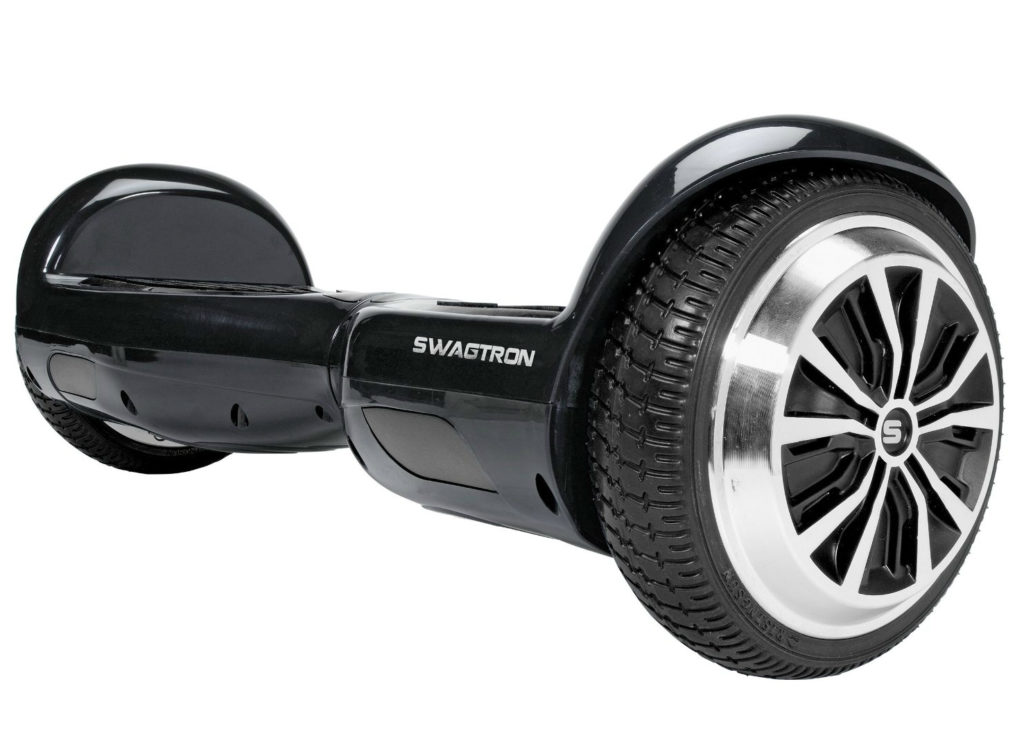 Swagtron Electric Scooter  
While this is not an inexpensive gift, it sure is fun! The Swagtron Electric Scooter is a silent, smooth, self-balancing scooter. Speeds of up to 8+ miles an hour can be reached, and the scooter features up to 12+ miles of continuous use. Get this gift for the person who has everything.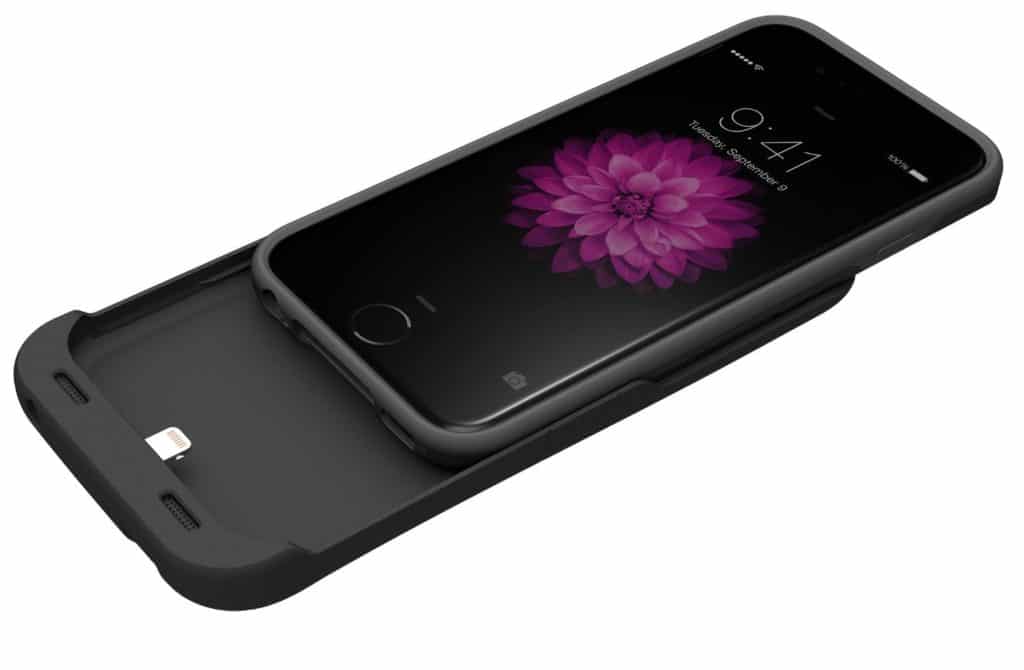 Tylt Energi Sliding Power Case 
Most people would not be caught dead without their phone, so when a phone's battery is almost dead crisis mode kicks in. This is where the Tylt Energi Sliding Power Case comes in – the power sleeve easily slides onto a phone and provides all day power. Sleeves are also available for both iOS and Android phone models.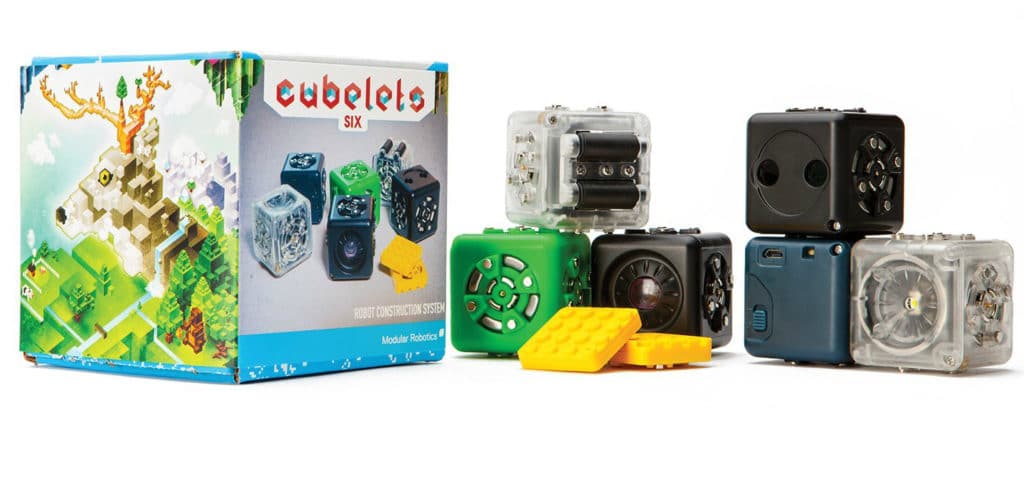 Cubelets Building Kit 
Know someone fascinated with robots? If so, they will love Cubelets. The cubes and brick adapters in the building kit connect to a variety of items (think Legos), bringing motion to inanimate objects. Simple enough for kids to use, adults would also have a lot of fun with this building kit.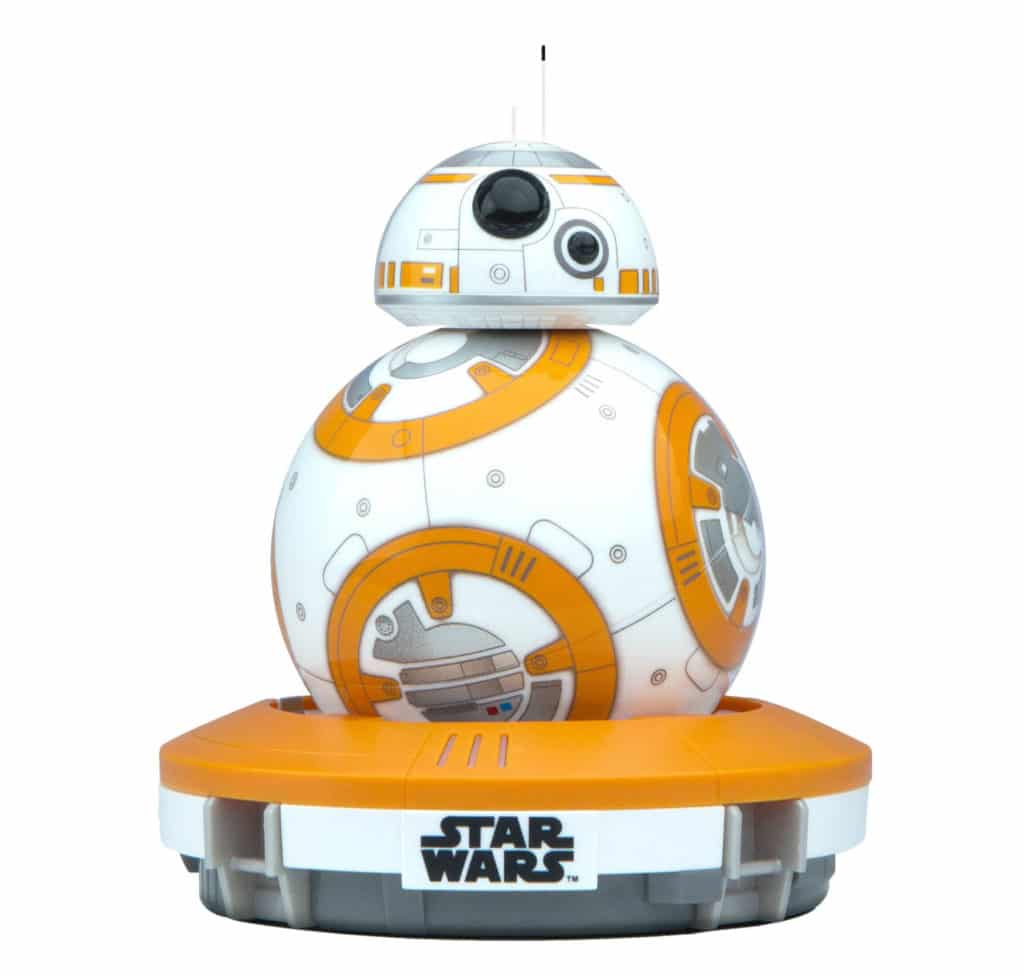 Sphero BB-8 
Star Wars fan or not, this BB-8 app-enabled Droid is a fun robot that adapts to your interactions. BB-8 can be set to 'patrol,' and a range of expressions and holographic recordings are also available. BB-8 can also be steered via a smartphone app (Android and iOS).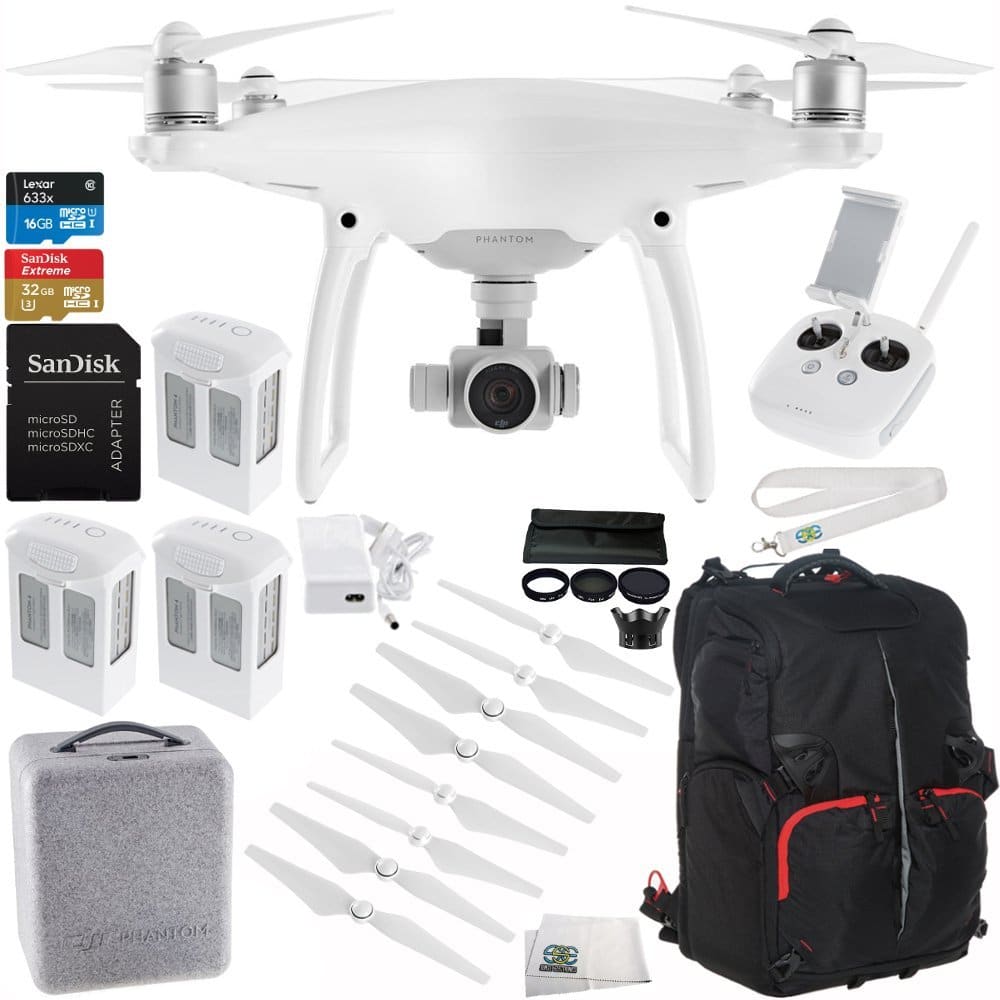 DJI Phantom 4 Drone
Featuring a 4K HD video camera, the DJI Phantom 4 Drone can stream live images from up to 3.1 miles away to your phone or tablet. The included battery allows for up to 28 minutes of flight time, and other accessories include a charger, two sets of propellers, a radio controller, and a 8GB micro SD card.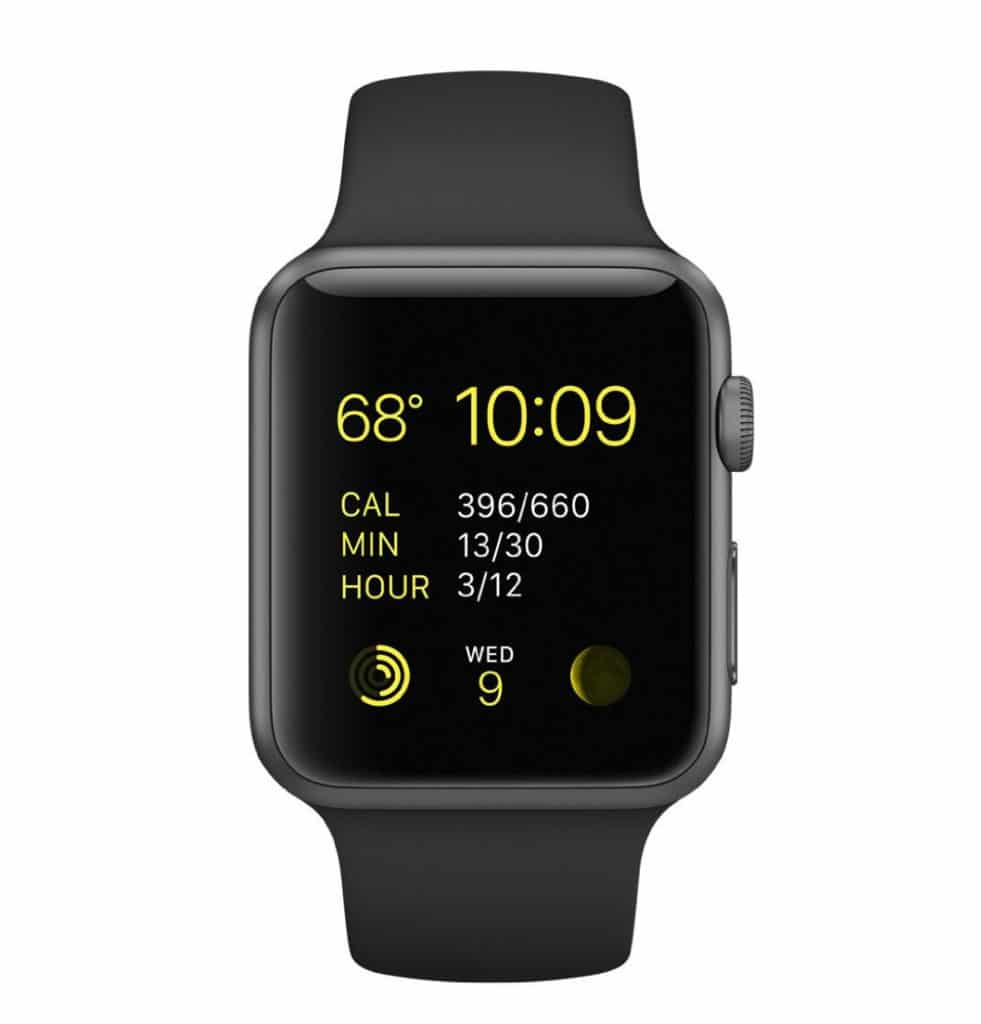 Apple Watch Sport 
If you have an Apple fan in your life, you should really consider getting him or her this Apple watch. With this watch you can make and receive calls, dictate text messages, browse apps, and track your fitness activity, all from your wrist. The phone also has fun fitness features like 'nudging' you when you've been sitting too long.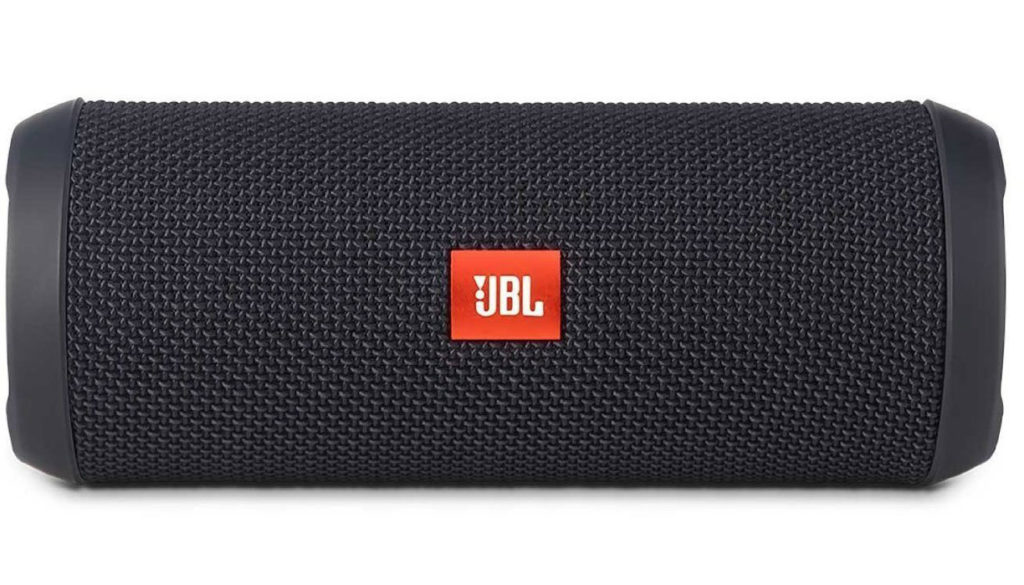 JBL Flip 3 Bluetooth Speakers 
Streamlined and splash proof, this Flip 3 Bluetooth Speaker features high quality sound and a long battery life (around ten hours). If you have a music lover or party animal in your life, this speaker is definitely a good gift idea.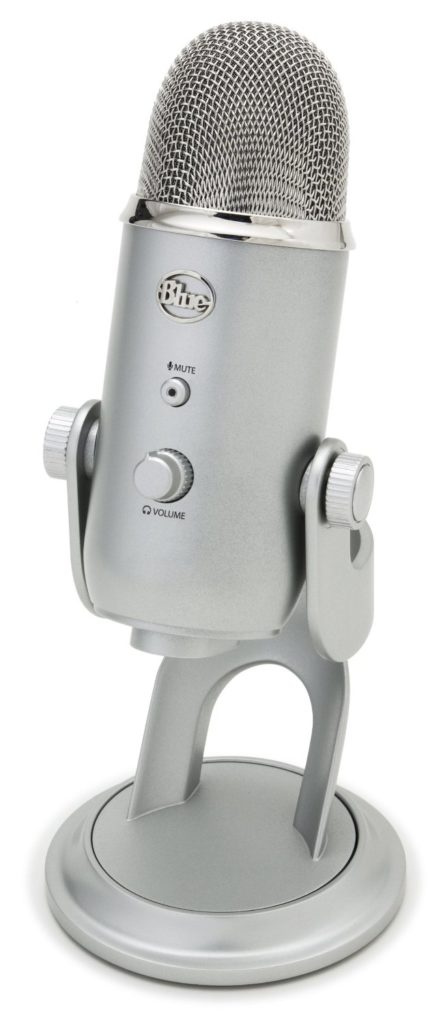 Blue Yeti Studio USB Microphone 
Know a budding musician? This studio quality Blue Yeti Studio USB Microphone will allow them to record everything from vocals to musical instruments. The microphone is also a great gift idea for podcasts, interviews, and conference calls.
Best Tech Gifts Conclusion
There isn't an item on this list that isn't going to wow the tech guy or girl in your life. You will be able to find that perfect present that makes a birthday or celebration.
If you have used any of these tech gifts above we would love to hear your personal feedback in the comments below.