Best Supplements for Women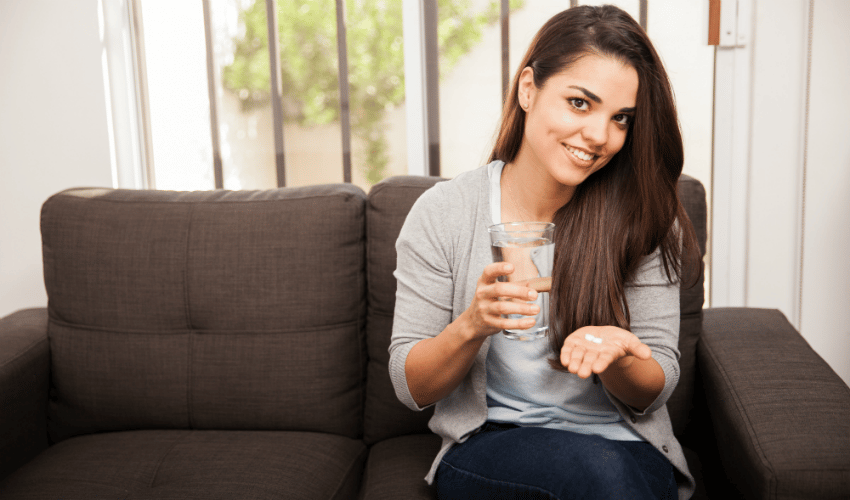 Even if you have a perfect diet, and let's face it – not many do, there are some essential nutrients that are best gained through supplements. While this list of the best supplements for women could easily include many more supplements, the ten on this list will go a long way in making you feel and look better.
In fact, whether you are looking to help with your workouts, or just want to be healthy, this list of the best supplements for women is a definite must for any woman.
List of the Best Supplements for Women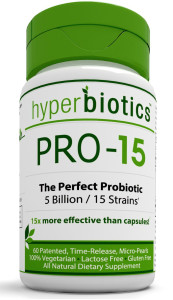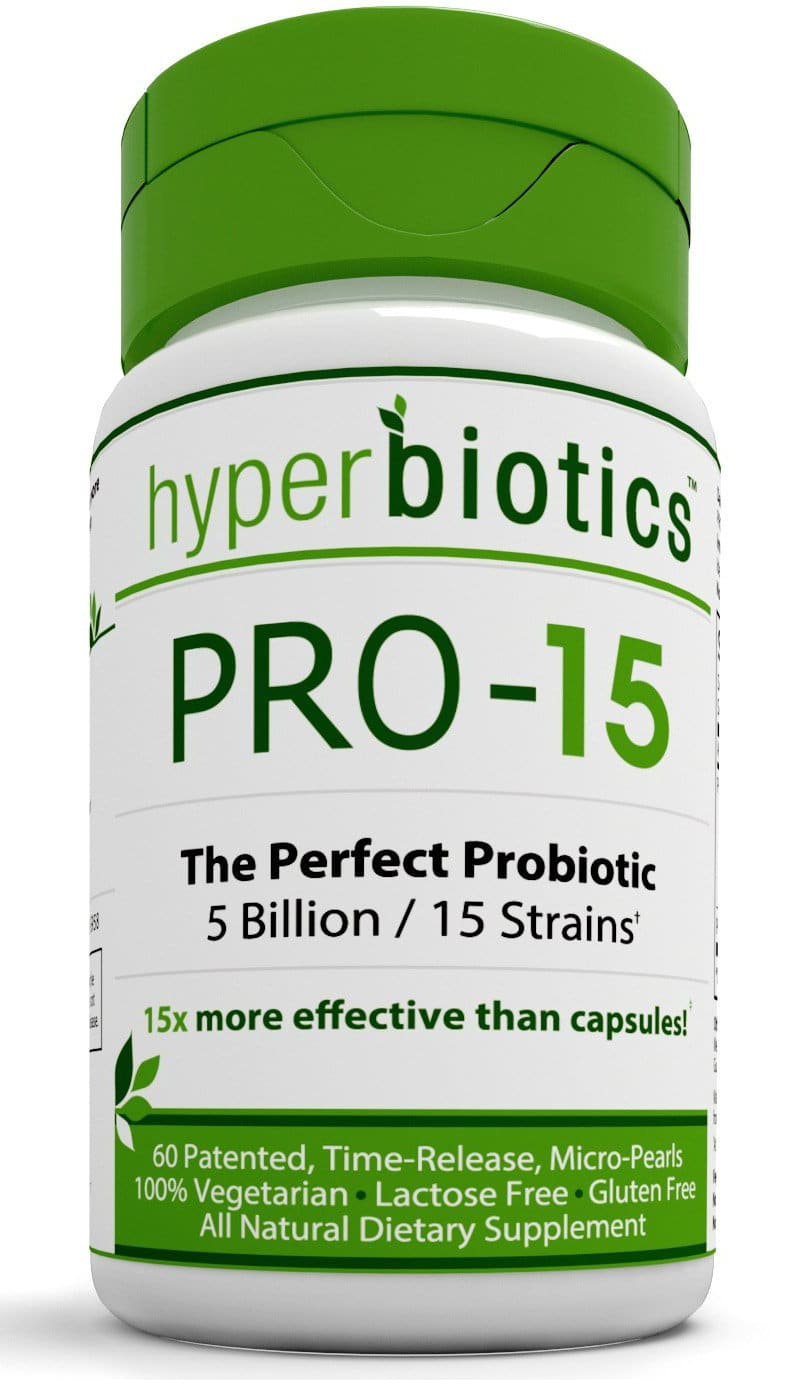 Probiotic 
While yogurt, kefir, and other dairy products contain helpful probiotics, most women do not consume enough probiotics in their diet. Benefits of probiotics include digestion help, intestinal problem relief, and the prevention of a number of gut related issues.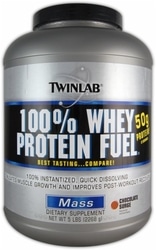 Whey Protein 
Forget the idea that protein powder is just for Arnold Schwarzenegger – any woman that works out can greatly benefit from protein since protein helps build muscle. Whey protein in particular is one of the best forms of protein because it so easily absorbs into the body.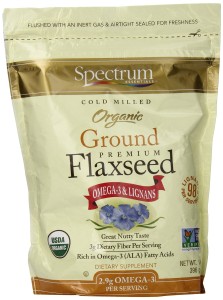 Flaxseed 
Rich in Omega-3 fatty acids and fiber, flaxseed is great as both a laxative and a cholesterol reducer. Flaxseed also helps improve the immune system and protects against various types of cancer.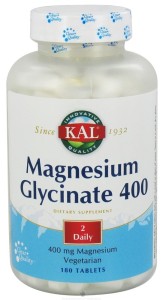 Magnesium Glycinate 
Many women are low in magnesium, so a magnesium supplement is definitely a good choice for most women. Benefits of magnesium glycinate include bone and muscle health, as well as mood stabilization and sleep support.
Green Tea 
Great for both cell protection and weight loss, Green Tea also helps reduce the risk of heart disease. If you don't enjoy drinking tea, Green Tea extract is also available in supplement form.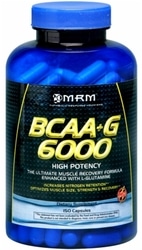 BCAA 
BCAA, or the aminos isoleucine, leucine, and valine, works to support muscle development and energy production. BCAA is particularly helpful for women who work out as it helps with strength and recovery time.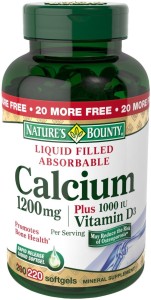 Calcium 
As an essential mineral, calcium is crucial for bone health, but it also helps support muscle contraction and fat loss. If you do not consume enough calcium in your diet, a calcium supplement is a must.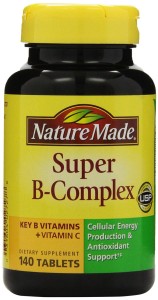 B Complex Vitamins 
Eight different B vitamins in one, the B Complex Vitamins provide energy and help oxygenate muscle tissue. Some of the B vitamins also help the body digest protein and are great for women who work out on a regular basis.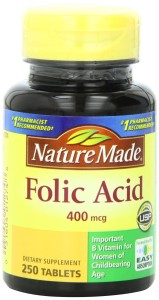 Folic Acid 
Folic Acid, or B9, is one of the B Complex Vitamins, but a concentrated, stand-alone form of B9 is great for women who are pregnant as it helps prevent birth defects. Folic Acid also helps support heart health and it an important component in building new cells.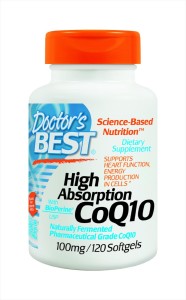 Coenzyme Q-10 
Coenzyme Q-10 is a powerful antioxidant that works to boost the immune system and improve the energy efficiency of cells. Coenzyme Q-10 may also help lower blood pressure.
Best Supplements for Women Conclusion
You are not always going to be able eat as healthy as you would like to, and that means that your body may be missing out on different vitamins and nutrients that it needs. This is where supplements come into play.
Not everyone needs the exact same supplements either. That is why with this list of the the best supplements for women we wanted to do a good job of providing you with some different great options for what your specific body needs.
We would love to hear your feedback on any of the above products in the comments section, so please don't hesitate to share.