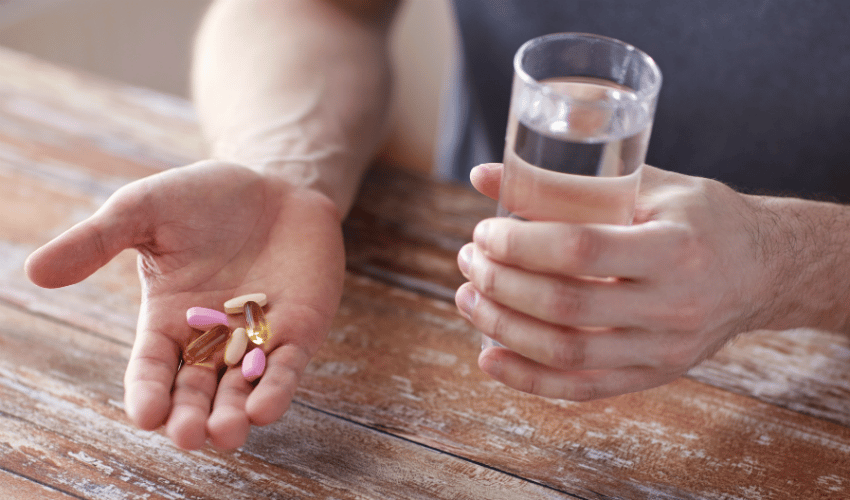 While supplements shouldn't take the place of a healthy and balanced diet, many men can greatly benefit from a few choice supplements. In this list of the best supplements for men we have compiled ten great supplements that men of all ages can benefit from.
And, if you are into working out, check out our list of the best bodybuilding supplements for even more supplement ideas.
List of the Best Supplements for Men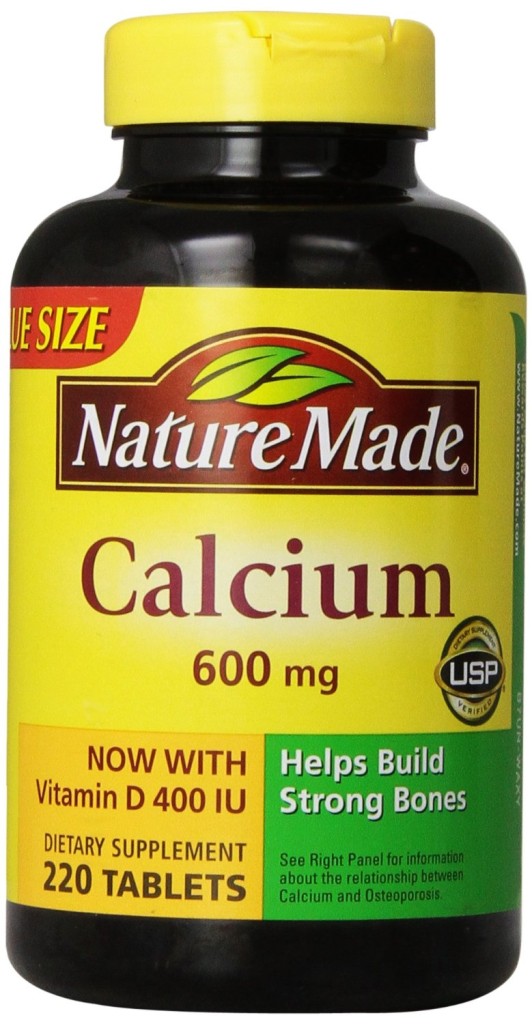 Calcium 
Osteoporosis isn't just an issue for women – many men also have low bone density because of a calcium deficient diet. To help combat this problem, a calcium supplement is very important, especially for older men.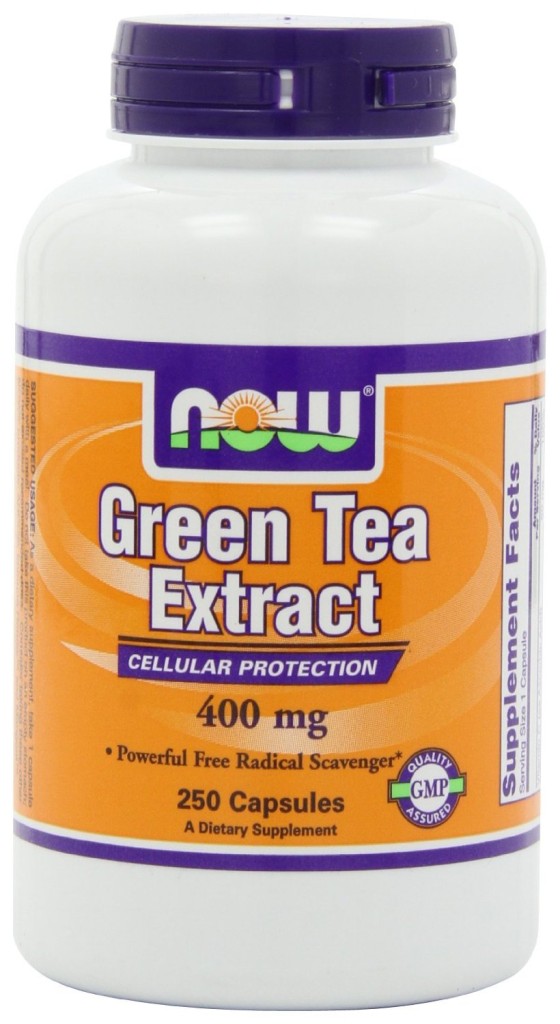 Green Tea 
Green tea has been shown to be a great fat burner and metabolism booster. Because of that, green tea is great for sedentary men, or men looking to lose a bit of body fat. While you could obviously brew some green tea, a green tea supplement is the easier route to take and is a lot more concentrated.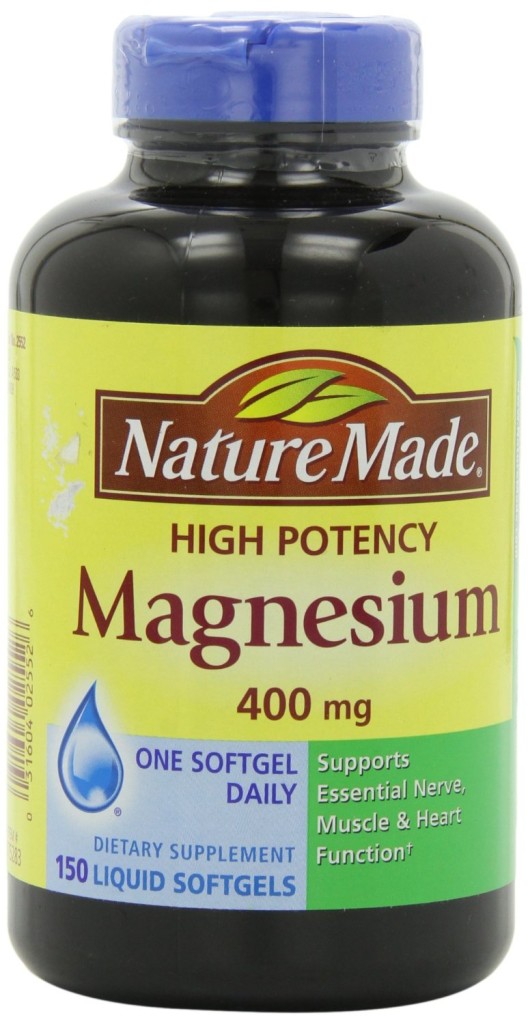 Magnesium 
Magnesium assists in everything from blood pressure to sleeping to metabolism. Unfortunately, most people are deficient in magnesium, even those who eat a balanced diet. As a result, a magnesium supplement is a great choice for most men.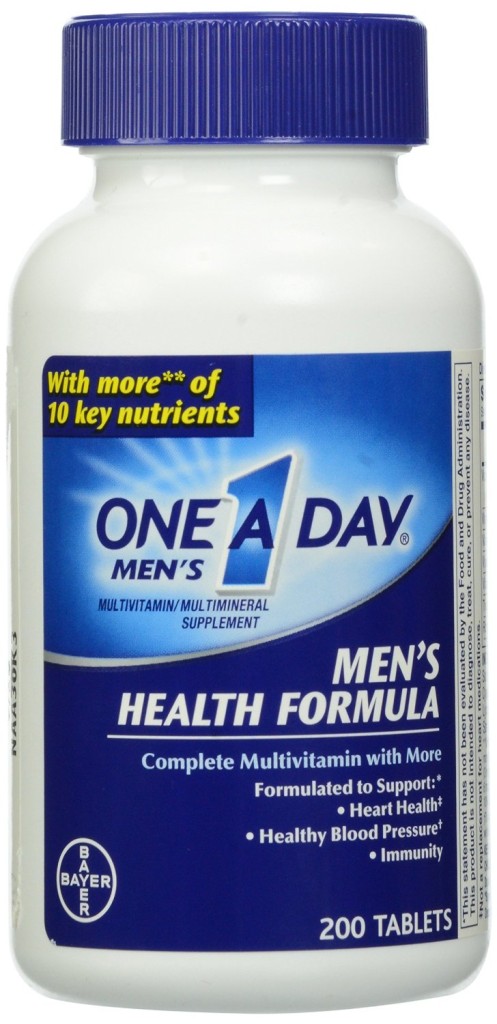 Multivitamin 
Yes, multivitamins really do help the body. A good multivitamin helps the body operate at full efficiency and helps to prevent potential problems.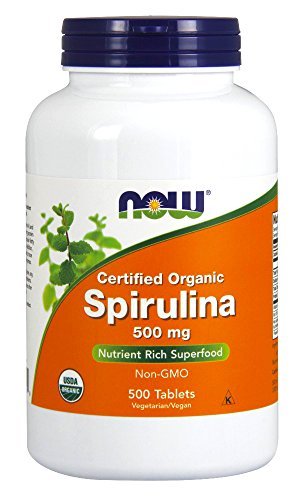 Spirulina 
Let's face it – most men are not getting the recommended serving of vegetables every day. To help make up for the lack of green, spirulina (which is packed full of chlorophyll and vitamins and minerals) is a great supplement option.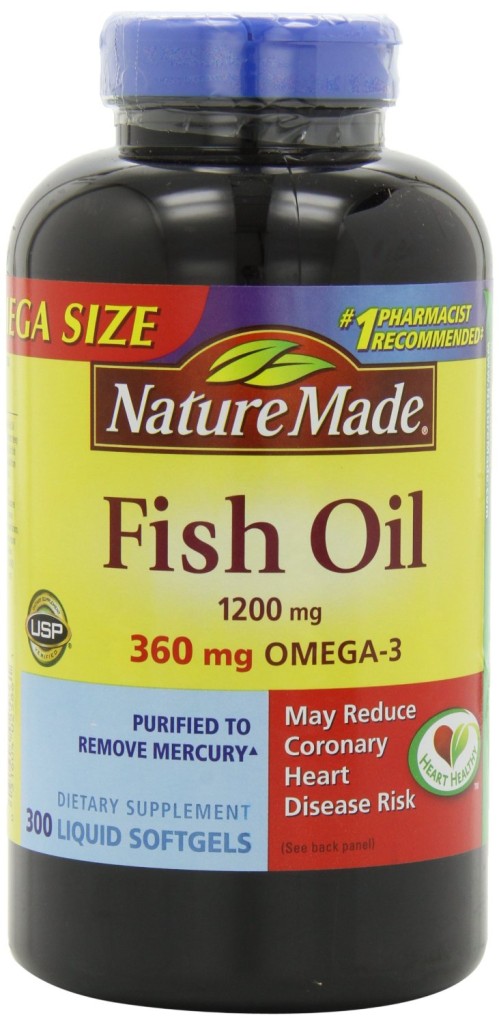 Fish Oil 
Great for the heart, quality fish oil helps reduce inflammation and triglycerides. While beneficial for men of all ages, a fish oil supplement is especially important for older men.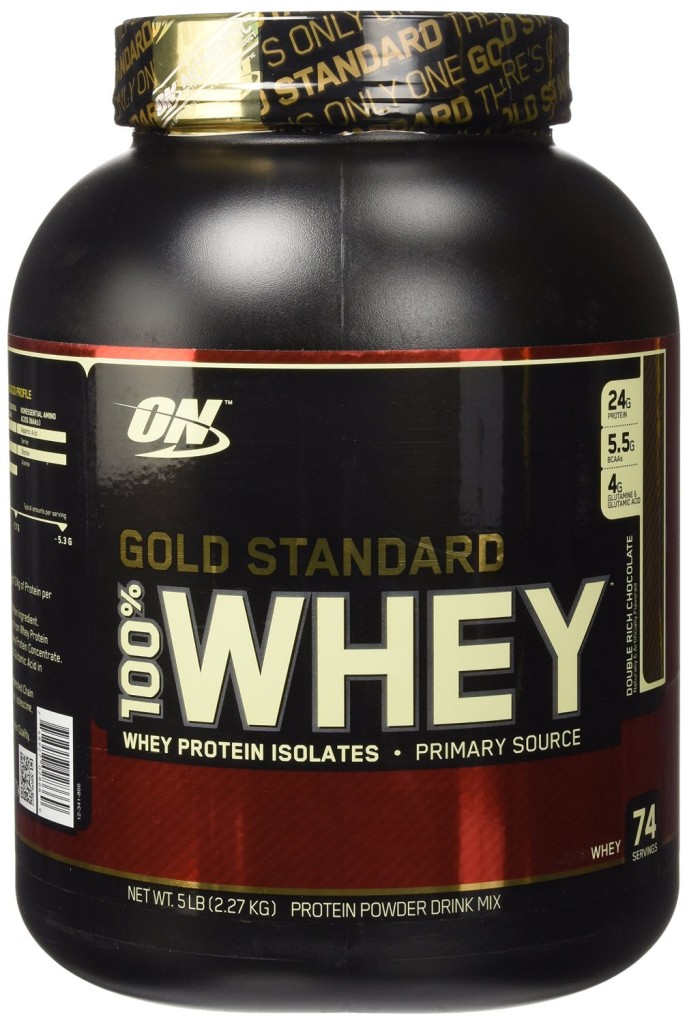 Whey Protein 
Commonly used by men looking to gain muscle mass, Whey protein is also a great supplement for men who have diets low in protein. Also, because whey protein is digested by the body so quickly, whey protein works to help speed up the body's recovery process after a hard day at work or the gym.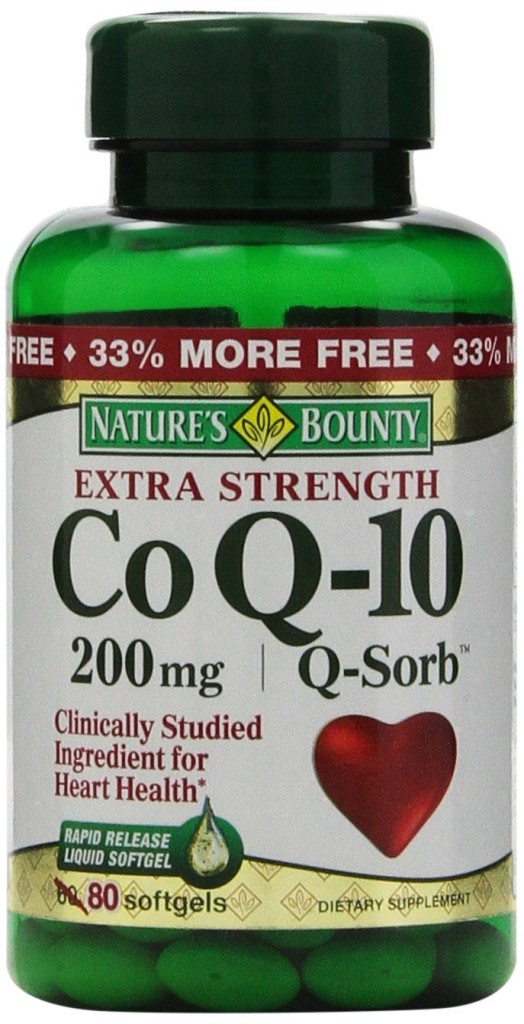 Coenzyme Q10
Coenzyme Q10 is a great supplement for men who need a little extra energy during the day. Healthier than sugary caffeinated drinks, Coenzyme Q10 brings that extra kick of energy when you need it.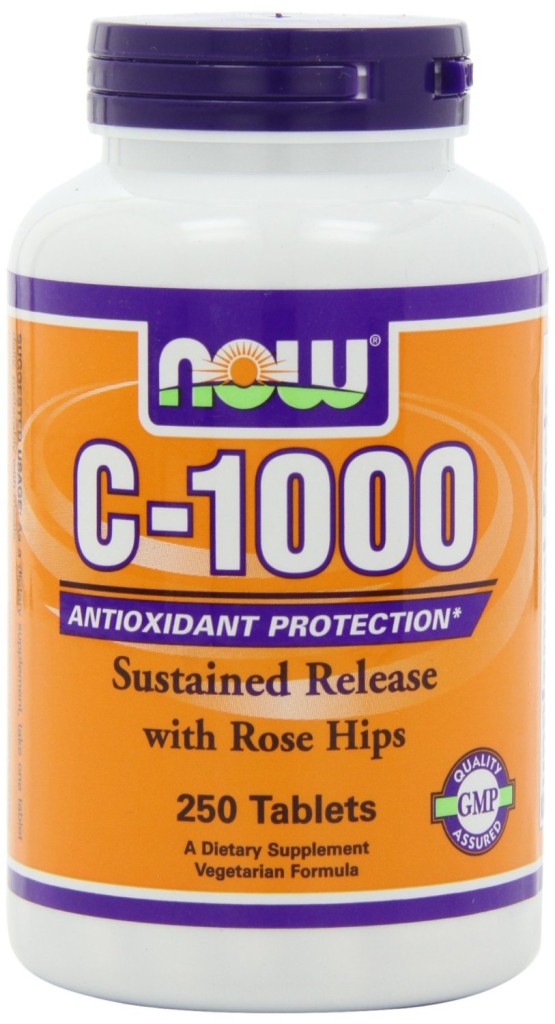 Vitamin C 
Vitamin C helps protect the body against infection, making it a great supplement for men who always seem to pick up a cold. Vitamin C also helps heal wounds more quickly and can protect cells damaged during exercise, making it an ideal supplement for on-the-go men.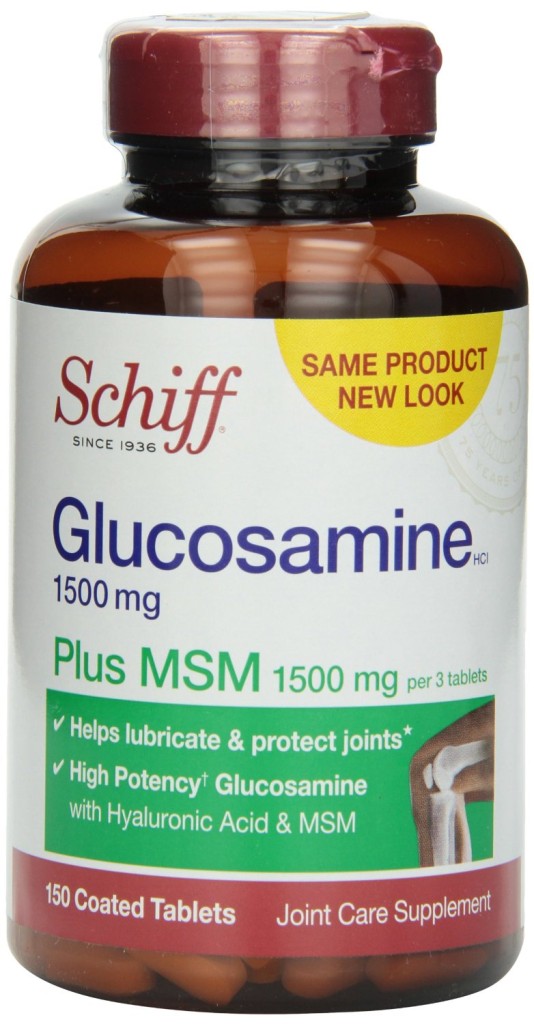 Glucosamine
Great for inflamed and aching joints, glucosamine is one of the building blocks of cartilage. If are an active male and your joints bother you from time to time, glucosamine is definitely a supplement you should consider.
Best Supplements for Men Conclusion
We know realistically that eating the right way isn't always going to happen. That is why we wanted to create this list of the best supplements for men to help you supplement your diet and stay healthy even if you don't always have the best eating habits.
Please feel free to leave your feedback on any of these supplements in the comments below.