Best Spring Break Destinations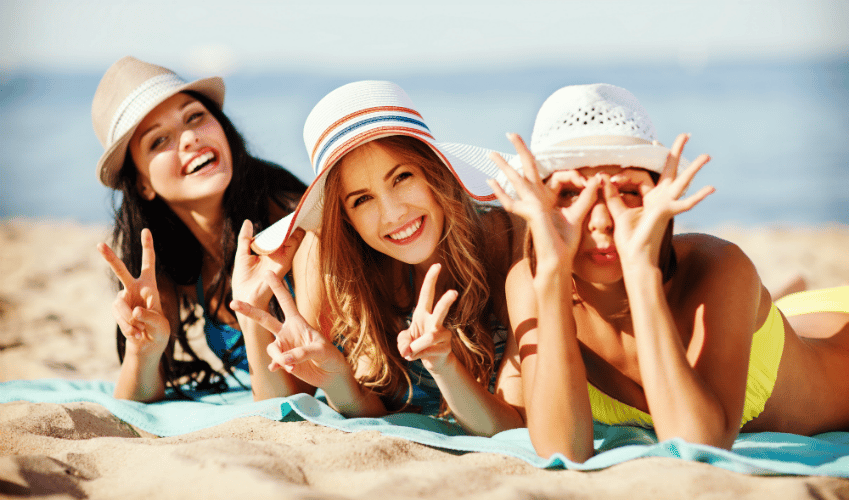 Spring may seem a long way off, especially for our northern readers, but spring really is right around the corner, despite Punxsutawney Phil and his shadow. To help get you ready for the impending spring season we have compiled a list of the best spring break destinations. These spring break destinations are oriented towards warmer weather, but for our southern friends we have also included a few cooler weather spring break destinations.
If you have yet to make your spring break plans, read through our list – there is sure to be a destination that will inspire you!
List of the Best Spring Break Destinations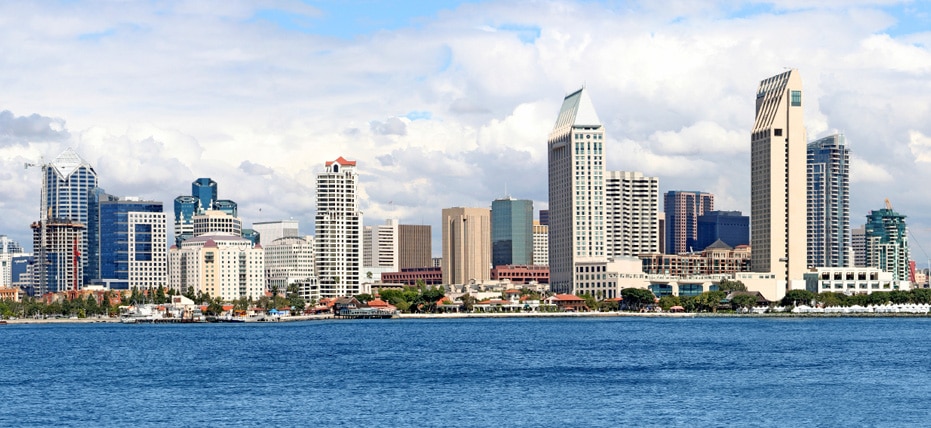 San Diego, California 
Depending on where in San Diego you go, San Diego is the perfect spring break destination for both families and party-seeking individuals. For a laid back, family-friendly spring break, check out Loews Coronado Bay hotel where spa treatments and kid's activities abound. For a more party orientated atmosphere, Mission Beach and Pacific Beach are not to be missed.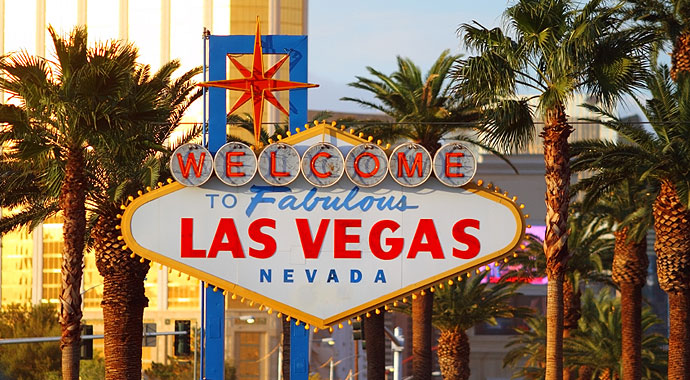 Las Vegas, Nevada 
Las Vegas is a perpetual party city, and spring break is no different. In between top-notch performances and casino stops, be sure to sample the dizzying array of restaurants and activities this desert playground has to offer.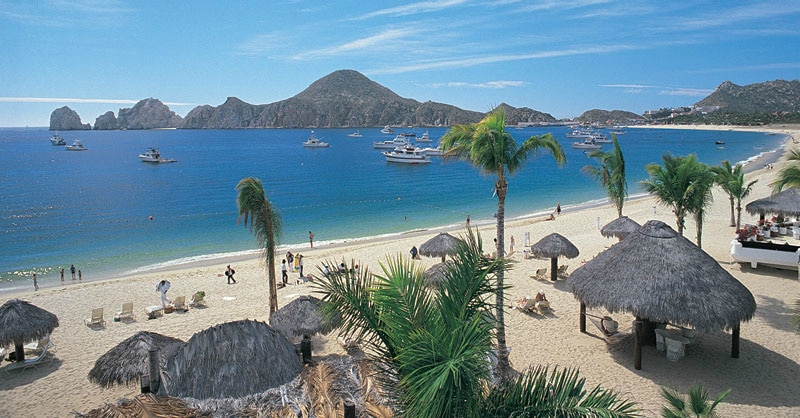 Cabo San Lucas, Mexico 
Yes, there is plenty of nightlife in Cabo San Lucas, but Cabo San Lucas is also an outdoor enthusiast's dream. From sunbathing on the beach to deep-sea fishing to surfing to scuba diving, Cabo San Lucas's warm temperatures and exotic scenery contribute to a perfect one-stop spring break destination.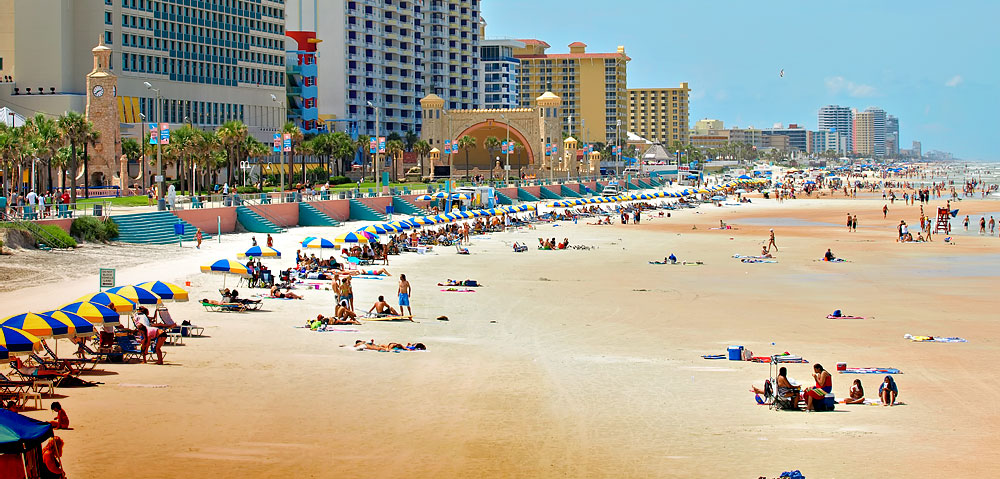 Daytona Beach, Florida 
With warm temperatures, a boardwalk, and a happening nightlife, Daytona Beach is a great spring break destination for those looking to party. Daytona Beach is also just a short drive away from the famed Daytona International Speedway, as well as a variety of Orlando theme parks.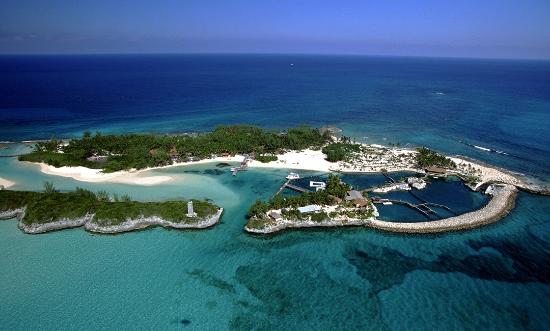 Nassau, Bahamas 
Just a hop, skip, and jump from Florida, Nassau offers both tranquility and action. For those interested in merrymaking, Nassau offers a variety of resorts, casinos, nightclubs, and party cruises. And if you need some time to recuperate, Nassau's vast expanses of crystal clear water and sandy white beaches are just the ticket.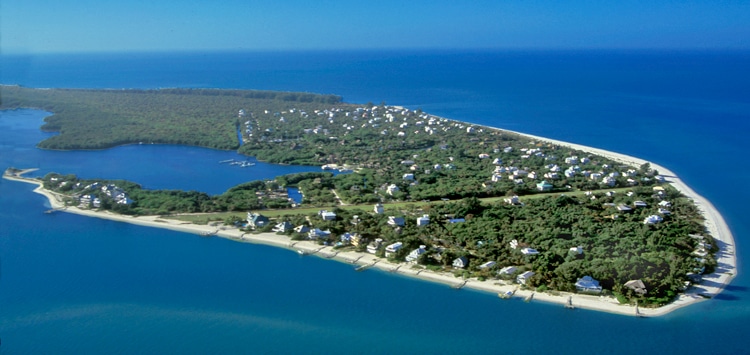 Captiva Island, Florida 
A family friendly spring break option, Captive Island in southwest Florida is the perfect destination for family fun. Offering fantastic watersport options, shelling, dining, accommodations, and shopping, Captiva Island is also just a short drive from other great beaches like Sanibel Island and Fort Myers Beach.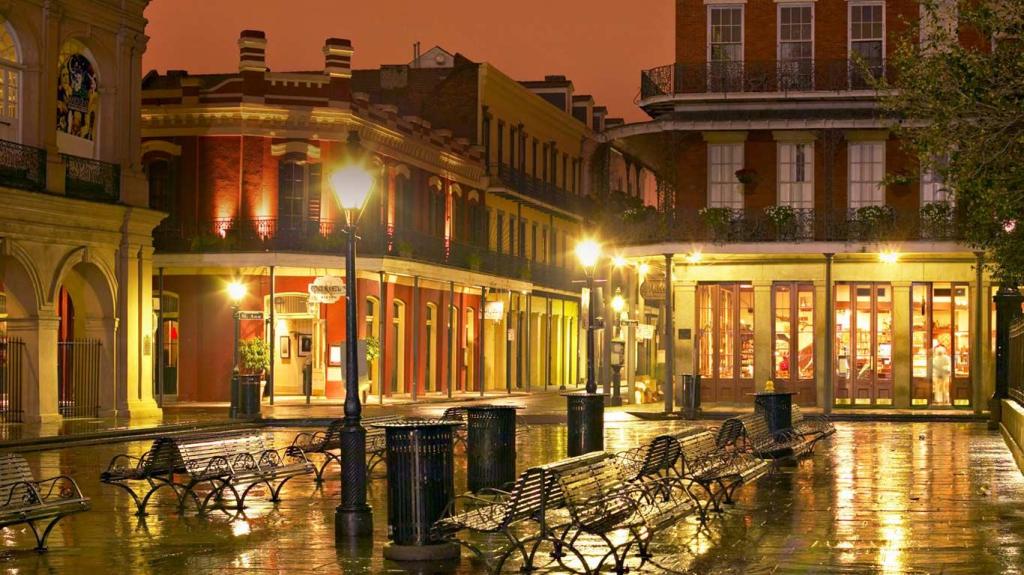 New Orleans, Louisiana 
While Bourbon Street and the French Quarter are steeped in revelry year round, spring break in New Orleans is extra special with its jazz clubs and dining options. Beyond the French Quarter, however, New Orleans also offers a slew of activities from ghost tours, to river cruises, to festivals celebrating anything and everything.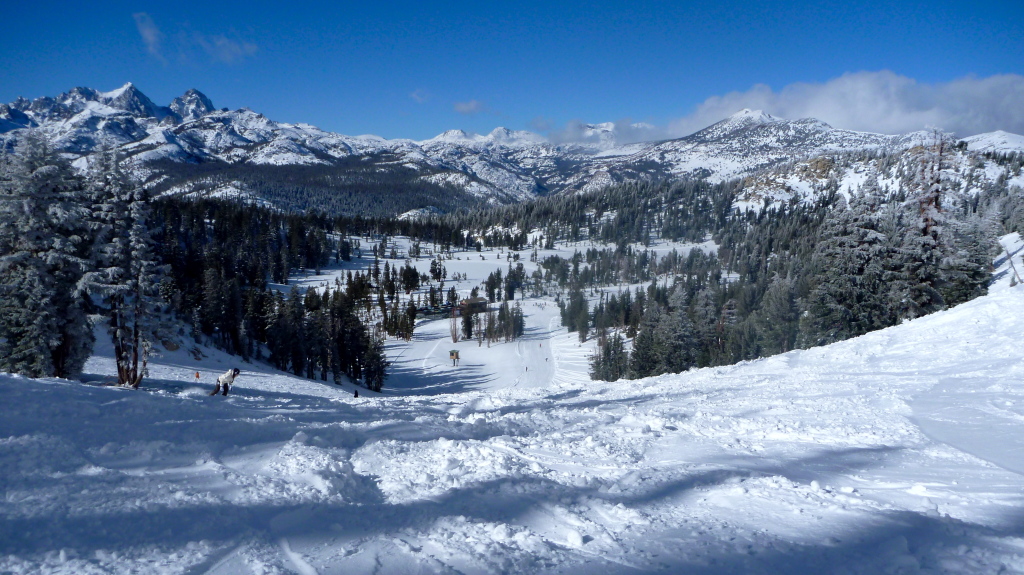 Mammoth Mountain, California 
A definite departure from the traditional warm weather spring break destination, Mammoth Mountain is a great alternative spring break option for skiers and snowboarders. With ten ski-in/ski-out bars, as well as free live music every weekend, Mammoth Mountain shows that the weather doesn't need to be warm to have a great spring break.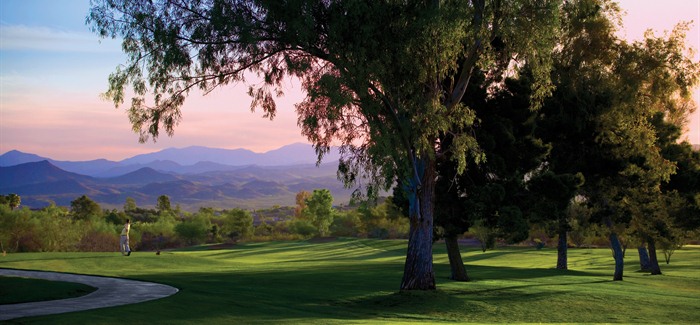 Rancho de los Caballeros, Arizona 
A dude ranch resort located 75 miles out from Phoenix, Rancho de los Caballeros is a great family-friendly spring break option. Featuring team penning, horseback rides, ATV rides, and skeet shooting, Rancho de los Caballeros offers family-friendly activities at every turn. For those looking for a little more R & R and less activity, the resort also offers a top-notch spa.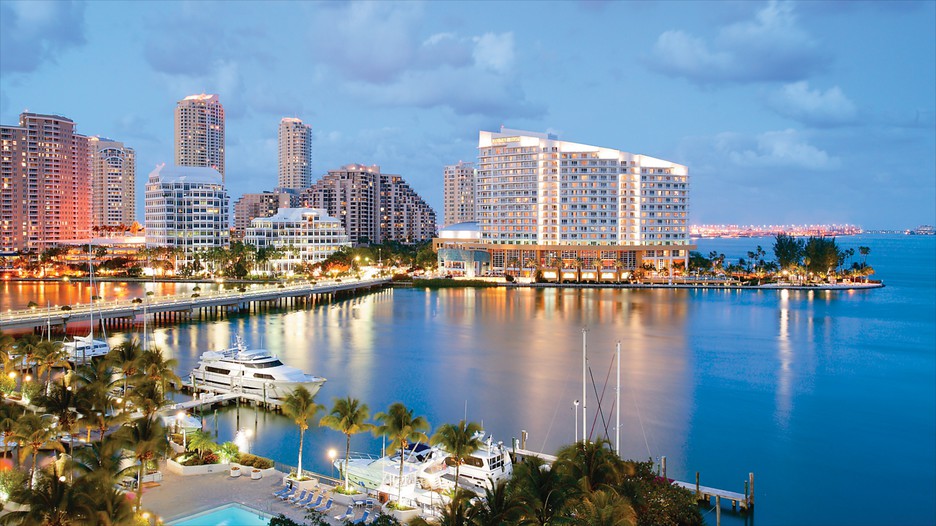 Miami, Florida 
With its sun drenched beaches and multicultural restaurants and activities, Miami's beaches and downtown are a partyer's dream spring break destination. Miami Beach also offers the largest dance music event in the country during spring, ensuring that all of those extra spring break calories are danced away.
Best Spring Break Destinations
You have been studying hard all semester and just want to relax and live it up over spring break. We know that you don't feel like doing anymore research and studying, we get it.
That is why we decided to create this list of the best spring destinations. We wanted to do all the work for you and help you find the perfect place to hangout with your friends and enjoy spring break.