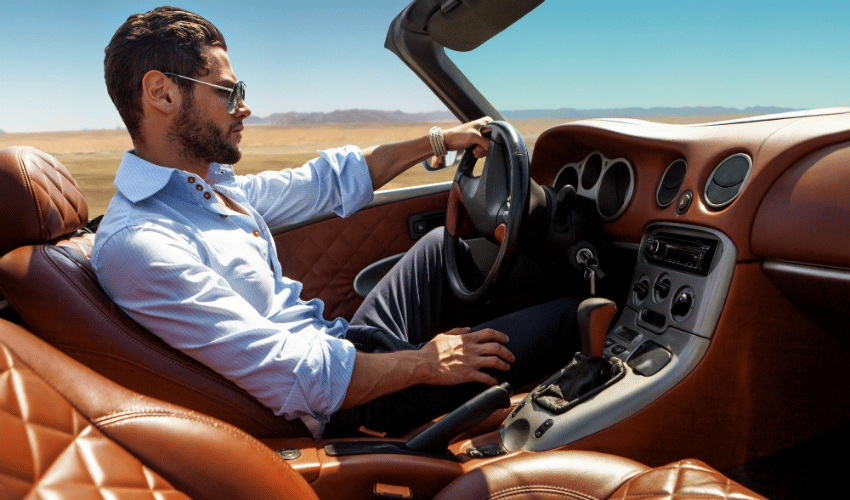 Who says driving has to be boring? Sports cars are not only fun to drive, they are usually fun to look at as well. In this list of the best sports cars we have assembled sports cars from across the price spectrum to help you find the sports car of your dreams. Whether you are looking for tight handling, a powerful engine, or just a good-looking car with all of the bells and whistles, the sports cars on this list will give you all you want and more.
For even more car inspiration, check out our list of the best luxury cars or our list of the best hybrid cars. Happy driving!
List of the Best Sports Cars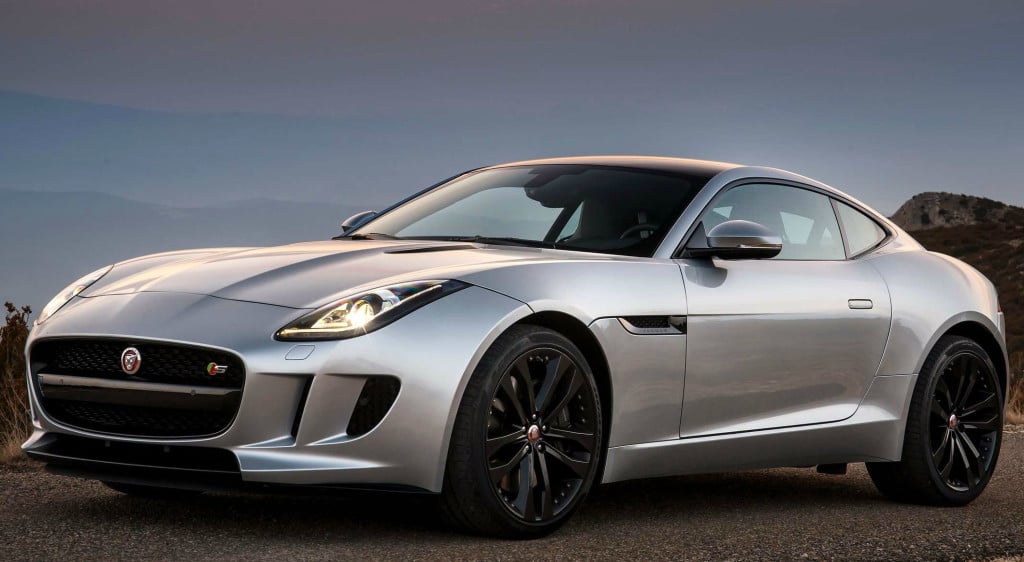 Jaguar F-Type 
With gorgeous styling and precision handling the Jaguar F-Type is a classy sports car. Available as either a convertible or a coupe, the F-Type also comes with either 340 or 380 horsepower. Forget the stodgy Jaguar of the past – this Jag is a true sports car.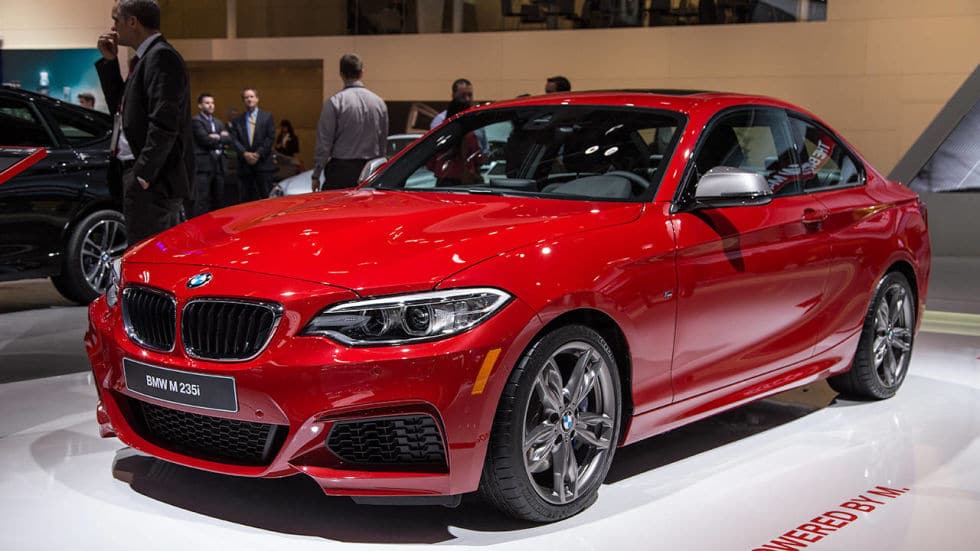 BMW M235i 
Smaller and more affordable than some of the other BMW offerings, the BMW M235i is a treat to drive. With horsepower ranging from 240 to 320, the 2015 M235i now also offers all-wheel drive and convertible options. If budget is a concern, the M235i packs a lot of punch for its price.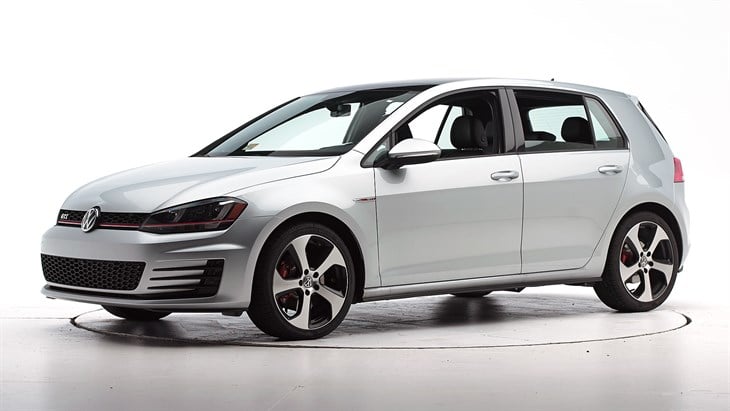 Volkswagen GTI 
A favorite among reviewers, the Volkswagen GTI packs a lot of punch for the money. Quick from the stop and very responsive, the GTI is fun to drive, especially on curvy roads. If you want to have a little fun on your drive to and from work, the GTI is a great choice.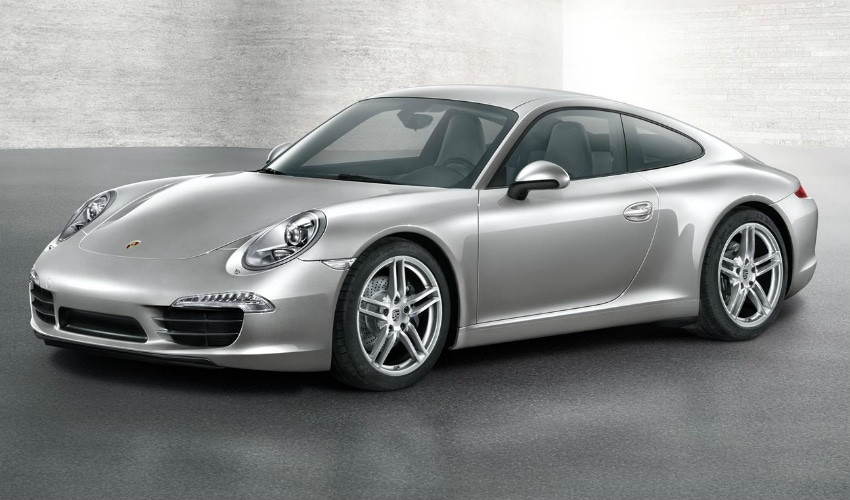 Porsche 911 
Quick and agile, the Porsche 911 is everything a sports car should be. Add in the top of the line interior and the 350 horsepower base model, and the 911 is a sports car lover's dream. A number of upgrades are also available, ensuring that you can have the one of a kind sports car you have always dreamed of.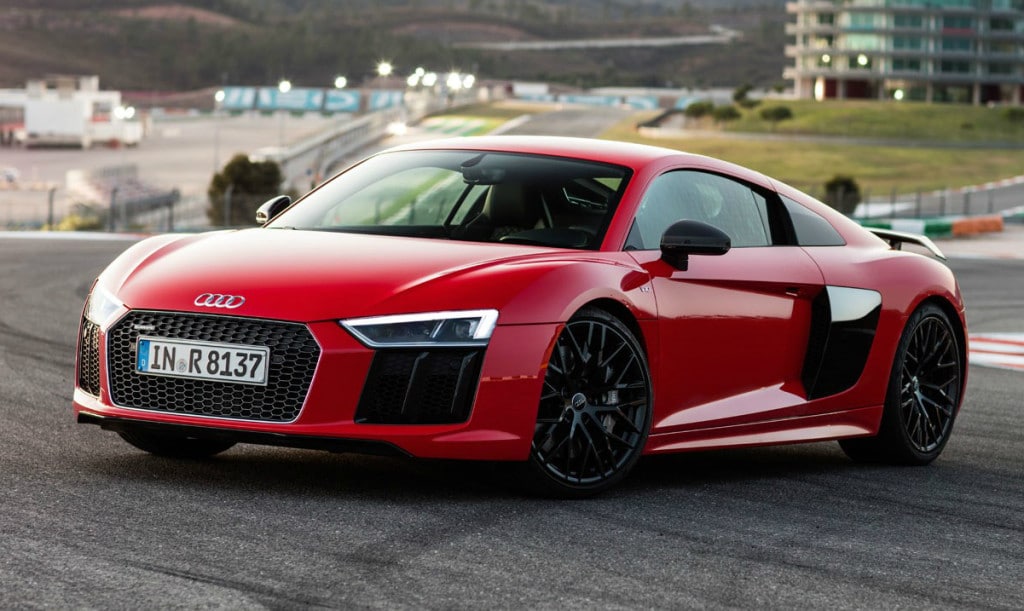 Audi R8 
Boasting a smooth ride and great handling, the Audi R8's standard V8 engine packs plenty of punch. A roomy and comfortable interior adds to the appeal. This is a sports car that is truly well-designed.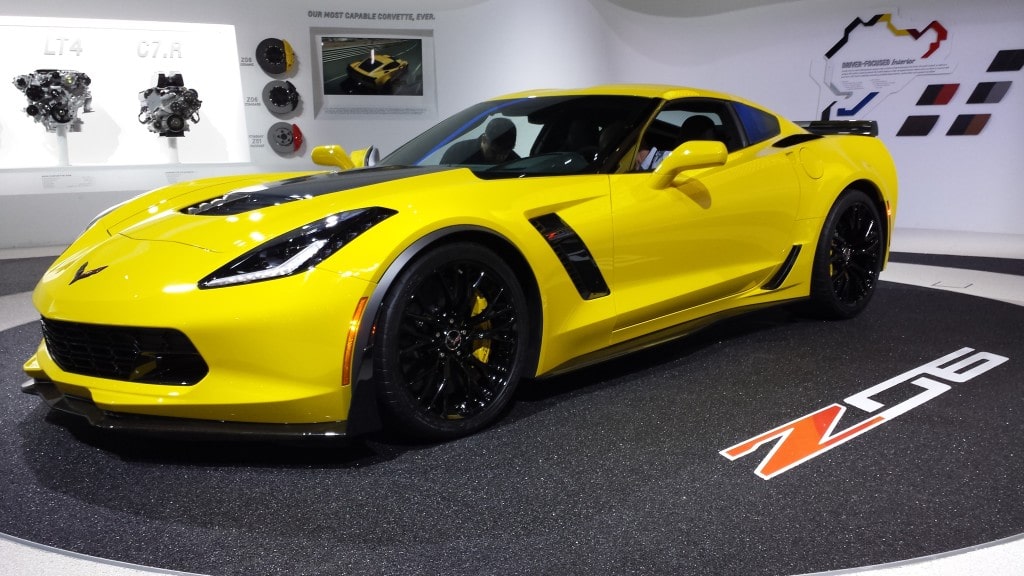 Chevrolet Corvette Stingray 
Now seven generations in, the Corvette has more power than ever with its 455 horsepower V8 engine. With quick acceleration and pinpoint handling, the Corvette Stingray has only gotten better with time. If classics are your thing, the Stingray should not be overlooked.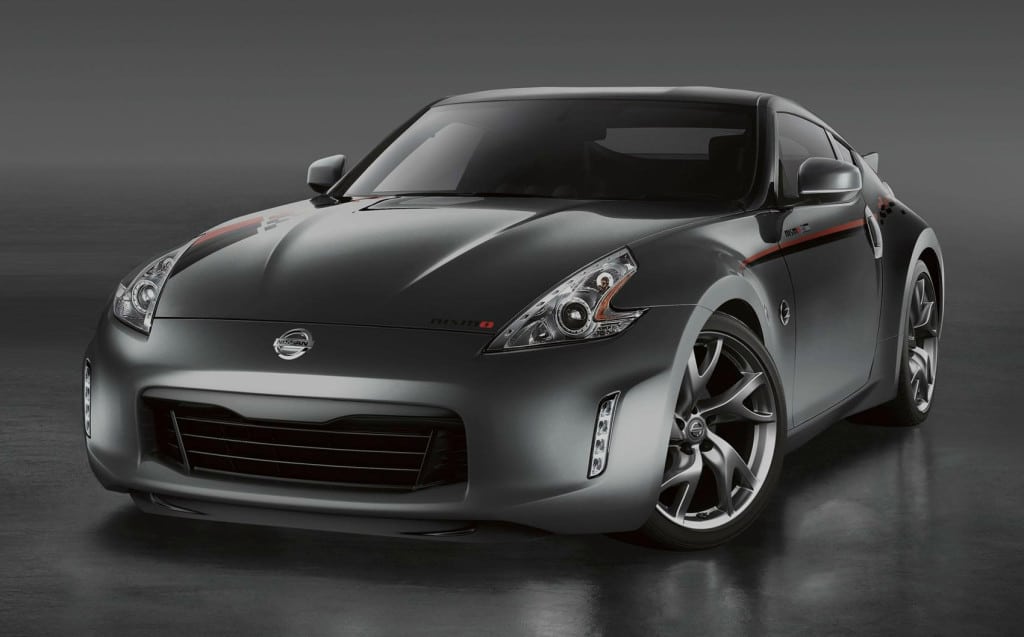 Nissan 370Z 
With good fuel economy and a powerful V6 engine the Nissan 370Z also boasts good handling. Some reviewers note that the interior is cramped and noisy, however, but for some drivers, that is just par for the course.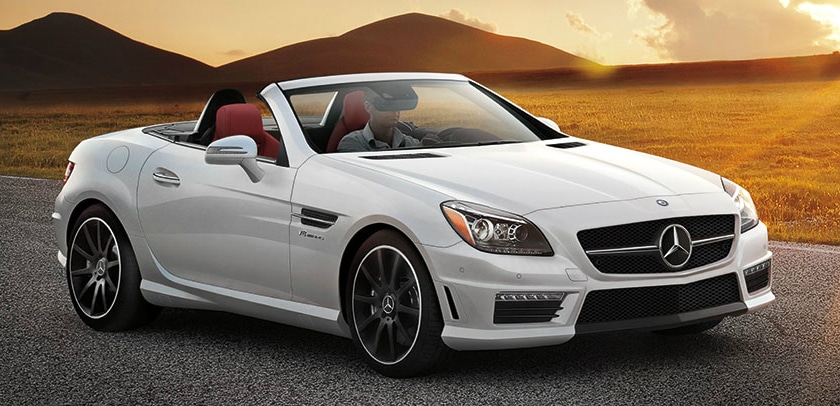 Mercedes-Benz SLK 
With a well-finished interior and good fuel economy, the Mercedes-Benz SLK is a great car for long trips. While the base model comes with a four-cylinder, 201 horsepower engine, V6 and V8 options are available. Who knew road trips could be so much fun?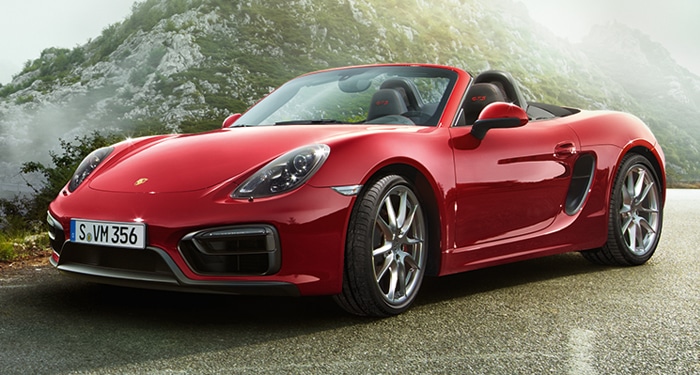 Porsche Boxster
With responsive and smooth handling, the Porsche Boxster is tons of fun to drive. While small, the Boxster also provides two trunks, doubling the storage capacity. For superb handling and a fun driving experience, the Boxster is a great choice.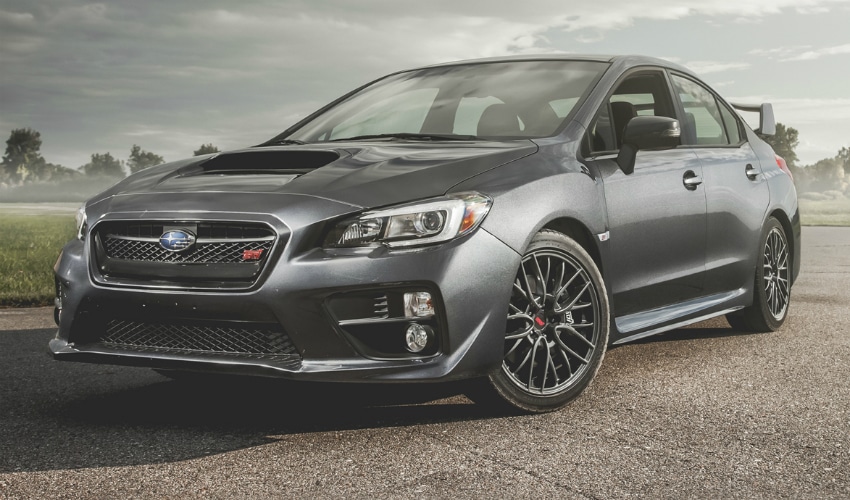 Subaru WRX
A high performance car with nimble handling, the Subaru WRX is a well-priced sports car. Four doors lends itself to practicality, but a sometimes stiff and choppy ride is a downfall. For the price, however, the WRX is really a solid investment.
Best Sports Cars Conclusion
Whether you are in the market for one of these beautiful driving machines, or are just simply appreciating their awesome power and elegance you came to the right place. We wanted to provide a list of sports cars that stood out among the crowd, and we believe we did that here.
If you have had any personal experience with these cars we would love to hear your feedback in the comments below.