Best Places to Visit in Italy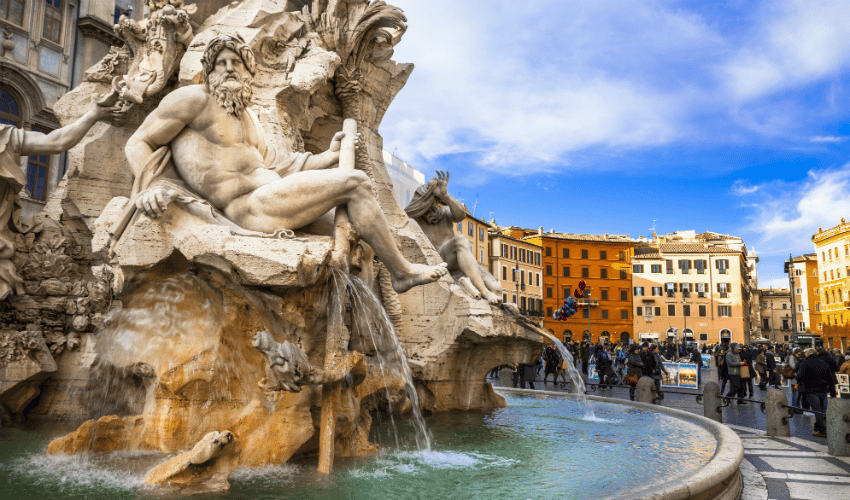 Home to rolling hills, vineyards, fashion, and centuries old attractions, Italy is a wonderful place to visit. With so much to offer, however, narrowing down where to go in Italy can be difficult. To take out some of that difficulty we have compiled this list of the best places to visit in Italy. In this list we showcase Italy's scenic topography, world class culture, and of course, its ever delicious food scene.
For even more travel suggestions in both Italy and beyond, check out our best vacation spots list or best cities to visit list. Bon voyage!
List of the Best Places to Visit in Italy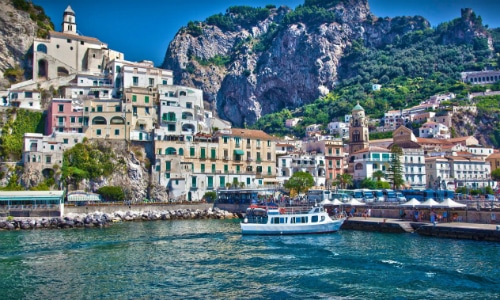 Amalfi Coast
The stuff of postcards, the Amalfi Coast is home to picturesque towns like Positano and Sorrento. Add in plunging coastal mountains, top-notch restaurants and hotels, and great hiking trails, and the Amalfi Coast is a stunning area of Italy to visit.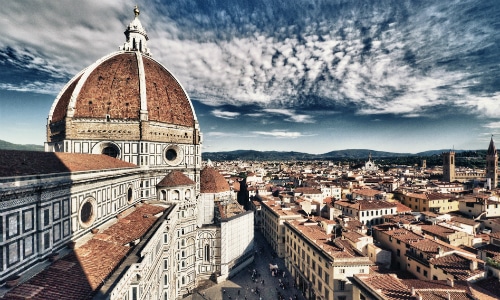 Florence
Beautiful and historic, Florence is bursting at the seams with great museums, palaces, and churches. If art and history are up your alley Florence is not to be missed. Good pizza can also be found around every corner, ensuring that you have ample fuel for your exploring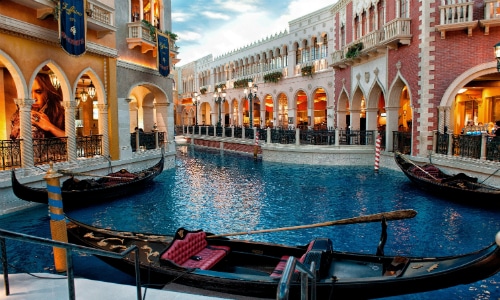 Venice
Full of canals and gondolas, Venice is romantic and colorful. Truly one of a kind, Venice offers history, grandeur, and beauty. For a slice of pure magic, take a picture-perfect ride in one of Venice's many gondolas so you can experience Venice like a local.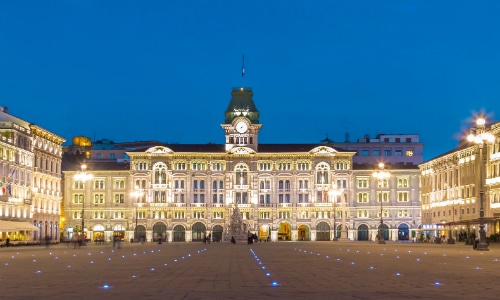 Trieste
Almost completely surrounded by Slovenia, the coastal city of Trieste has developed its own unique appeal full of cafes, bars, and views. Not heavily visited, Trieste is perfect for those looking for a beautiful, off the beaten path city. Easy access to other countries in Europe also makes Trieste a great base camp city.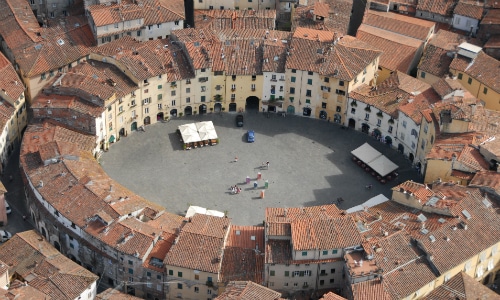 Lucca
Part of Tuscany and only a short drive from Florence, Lucca is full of cobbled streets and delightful piazzas. The surrounding hills of Lucca also offer up stunning villas and spas, making Lucca worth the visit.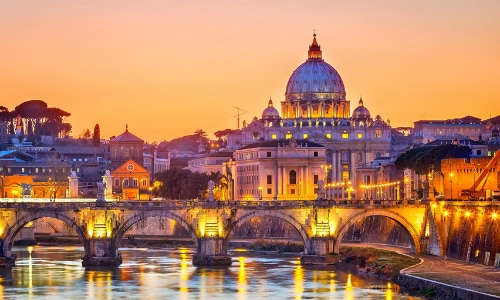 Rome
The city of Rome is almost synonymous with Italy, and for good reason – Rome is home to The Vatican, the Trevi Fountain, St. Peter's Square, and the Colosseum. When you are not snapping pictures, be sure to people watch while enjoying some Italian cuisine – Rome offers a wide variety of food styles, ensuring that you can always find something delicious to eat.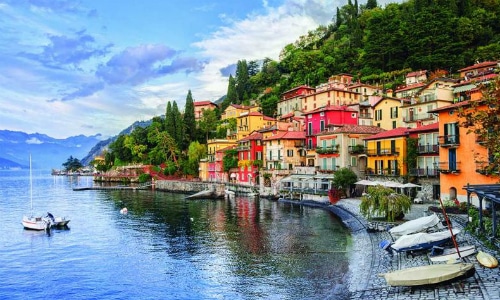 Lake Como
Italy's deepest lake and vacation home to many a celebrity, Lake Como's long perimeter is surrounded by mountains and beautiful resort villages. With all of the water activities and hiking paths available, Lake Como is an outdoor lover's dream.
Pisa
Home to the famous Leaning Tower, the university town of Pisa also boasts many other attractions like the Square of Miracles and top-notch museums. As a center of culture and learning, Pisa is not to be missed, especially for history buffs.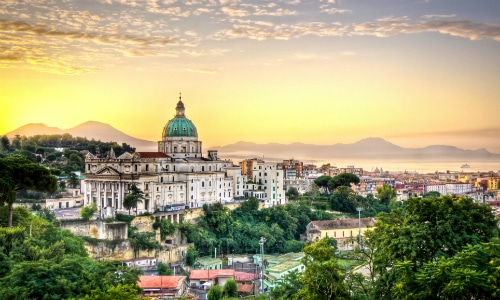 Naples
Located two hours south of Rome on the Bay of Naples, the romantic city of Naples is the largest southern city in Italy. While Pompeii is just a short drive away, most of Pompeii's finds are actually housed in Naples, making Naples a must see for anyone interested in the famed city of Pompeii.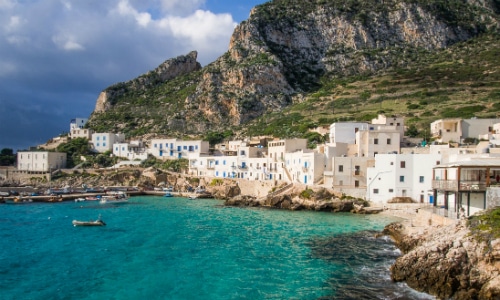 Sicily
Surrounded by three different seas, Sicily is the largest Italian island. On land, the island boasts stunning mountains and volcanoes, as well as top-notch seafood. For a unique Italian experience, Sicily is a great choice, especially for those looking for something different from the Italian mainland.
Best Places to Visit in Italy Conclusion
Italy is a one of a kind place. With all of the beautiful scenery, structures, and history it really is a must visit. The fact that we dedicated an entire list just for places in Italy should say something. So if you are planning a trip to Italy make sure that you use this list as a playbook for seeing all of the top places, we don't want you to miss anything!
Have you been to Italy? Let us know what place was your favorite in the comments below.