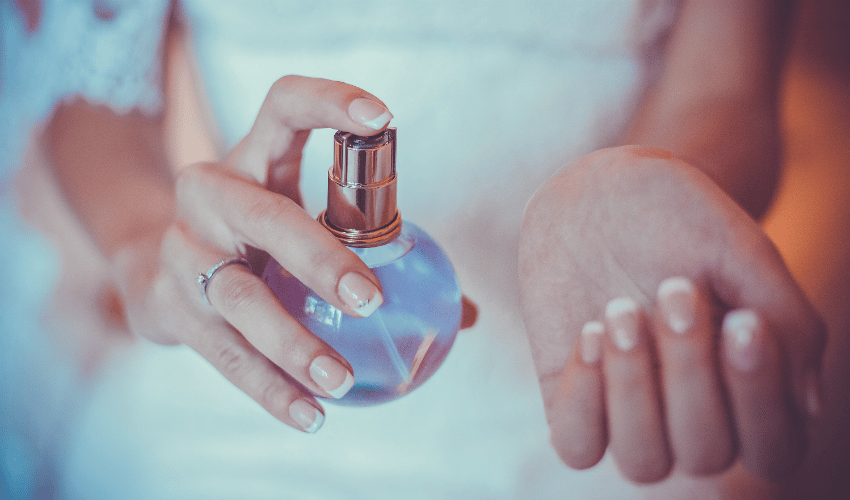 Many a woman has hunted for that elusive signature scent. In this list of the best perfumes we detail ten fragrant perfumes that will take you from ho-hum to enchanting with just a spritz.
A wide variety of scent profiles are showcased here, making it easy to find the perfect every day, evening, or date night scent. And, since all of the scents on this list received great reviews from men and women alike, it ensures that you aren't the Phyllis of the office.
And, for the perfect complement to your new perfume, check out our list of the best colognes. Now you, and everyone around you, can smell amazing!
List of the Best Perfumes
Chloe Eau de Parfum 
Floral without being sickeningly sweet, this Chloe perfume is a light, refreshing scent. Perfect for daily wear, this perfume has orange blossom, plumeria, and vanilla notes, conjuring up images of the perfect springtime garden. For those looking for a sweet date night scent or subtle daily wear, Chloe Eau de Parfum is hard to beat.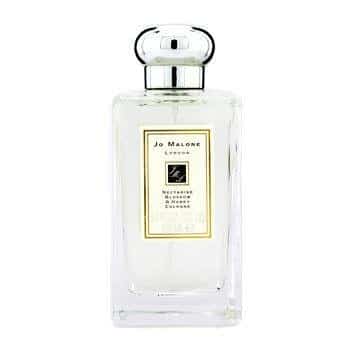 Jo Malone Nectarine Blossom & Honey 
Simple yet sophisticated, Jo Malone Nectarine Blossom and Honey is a sweet, long-lasting scent. The fresh floral scents are inspiring and work well for daily wear. For a unique and memorable scent, Jo Malone should be your first stop.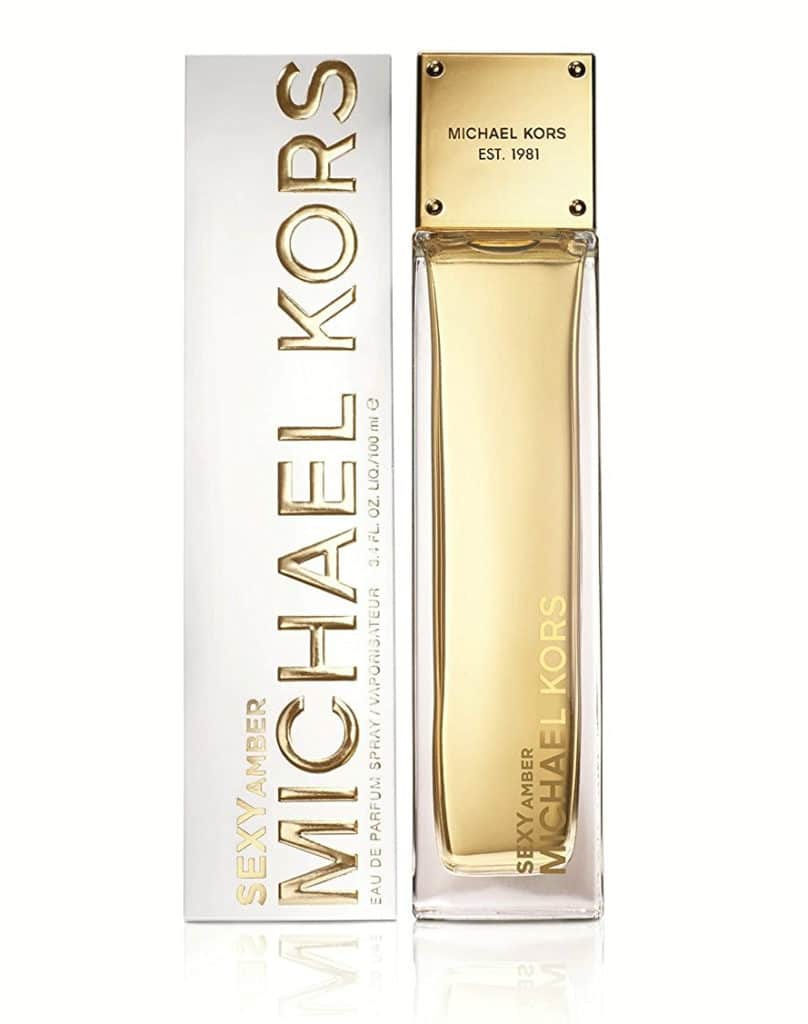 Michael Kors Sexy Amber 
Warm and rich, Michael Kors Sexy Amber features amber, white flowers, and sandalwood notes. With high praise from both men and women, this fragrance is a great signature scent.
STELLA 
This eponymous perfume by Stella McCartney is pure luxury. Strong floral scents made from real plants and essential oils last all day, but are not overpowering. Try this perfume on your next date.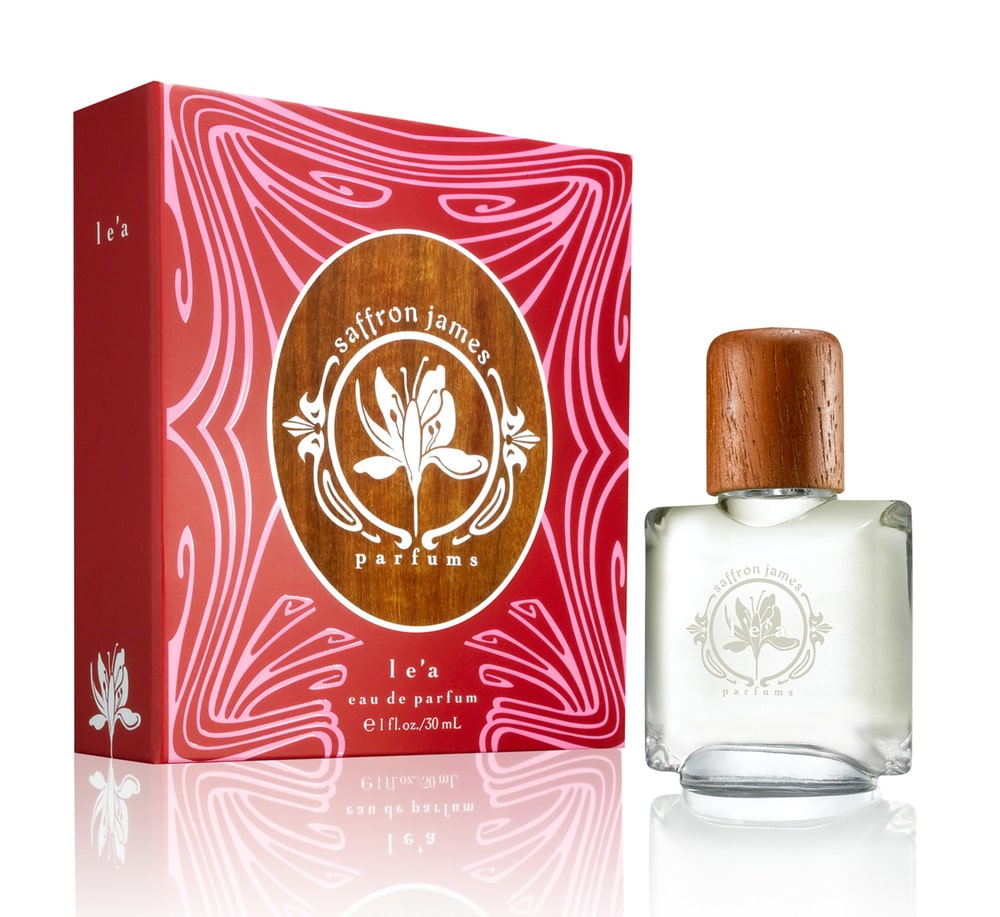 Saffron James Le'a 
Unique and truly wearable, Saffron James is a tropical inspired fragrance that will make you feel like you are on vacation. Perfect for every day wear, the exotic smells of the perfume will be a welcome respite throughout the day and will inspire others.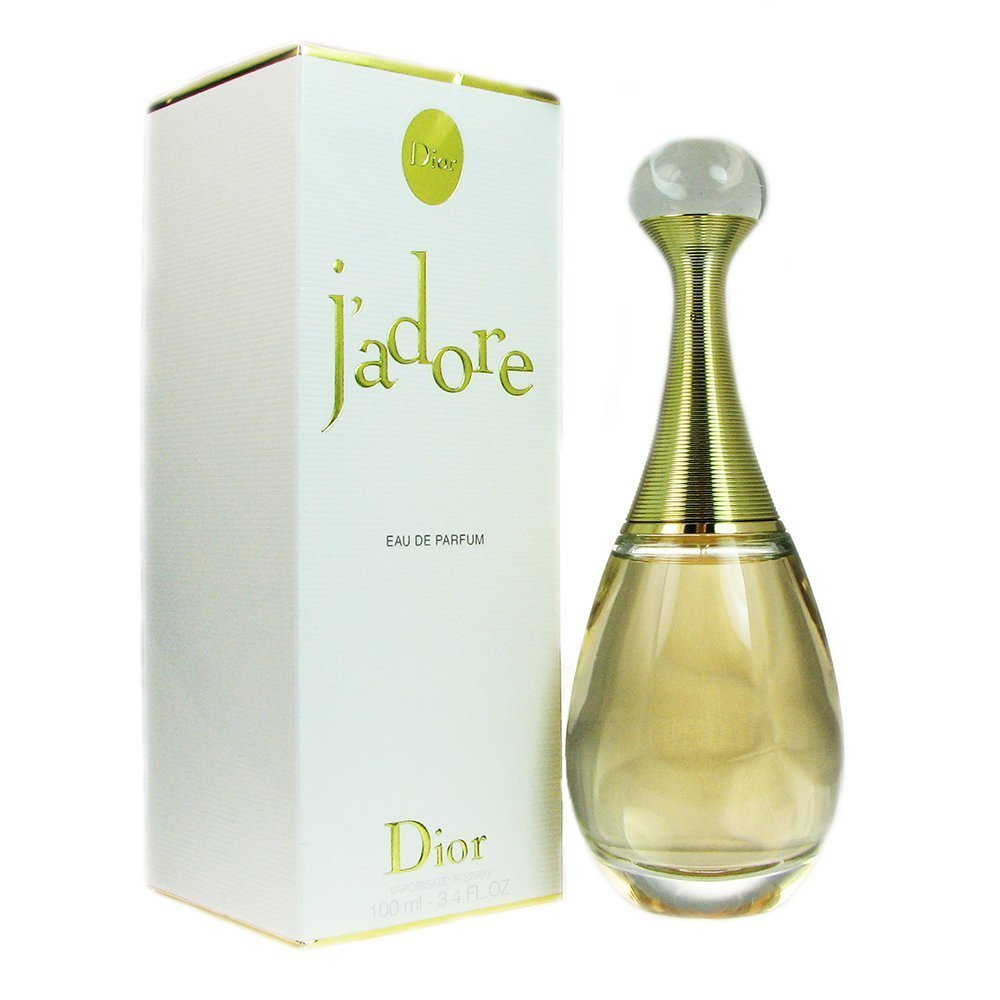 Christian Dior J'adore 
Romantic and sophisticated, J'adore is perfect for the Renaissance woman. Floral and citrus scents round out this classic fragrance and make J'adore a great choice for daily wear.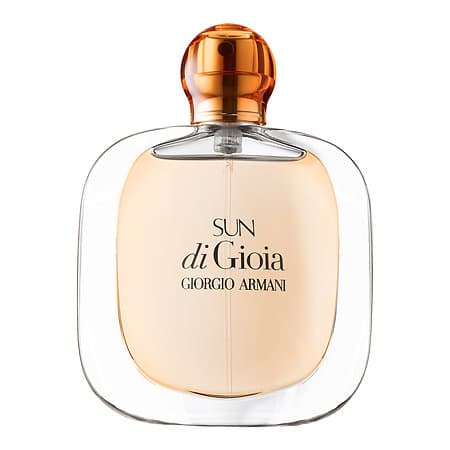 Giorgio Armani Sun di Gioia 
Inspired by the Mediterranean, Sun di Gioia is a warm, inviting fragrance. Freesia, jasmine and coconut, combined with a touch of iris make this perfume both feminine and modern and ensure that you will smell great all day long. For a fun summer and spring fragrance, Sun di Gioia is a perfect choice.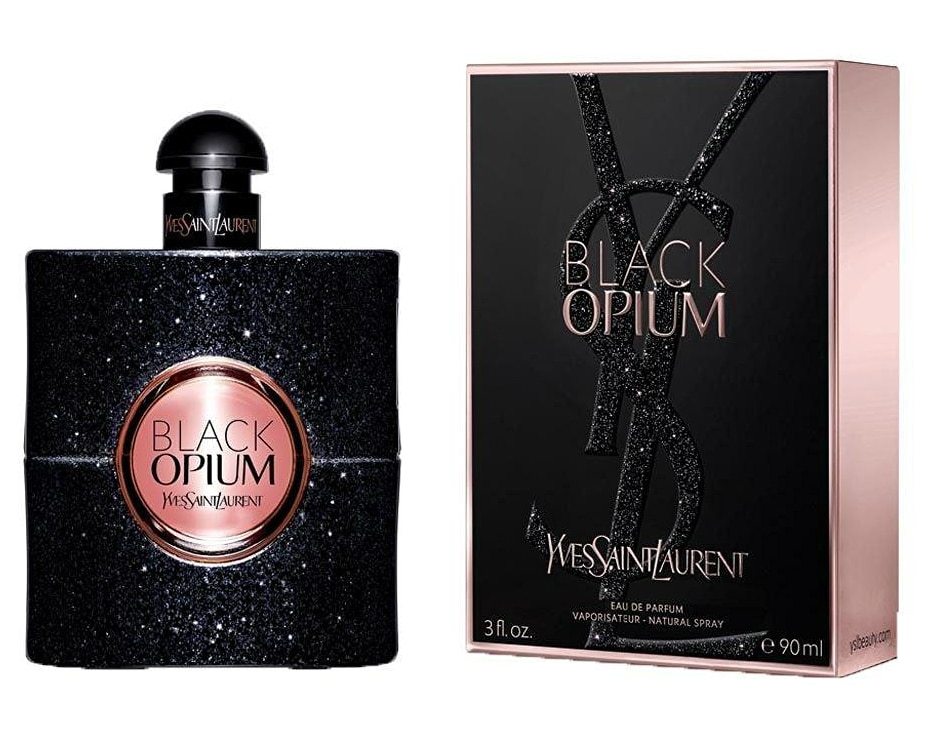 Yves Saint Laurent Black Opium 
Great for all day wear, this warm and intoxicating perfume is a standout fragrance. Coffee and vanilla notes, combined with a subtle patchouli scent make Black Opium a great choice for those looking for a unique signature scent.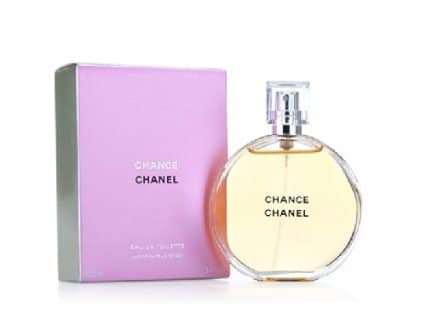 Chanel Chance 
A fresh, modern Chanel fragrance, Chance is a captivating, floral perfume. Great for day-time wear, this fragrance won't overpower you, but will leave a great impression. If you are die-hard Chanel fan, Chance definitely deserves a chance.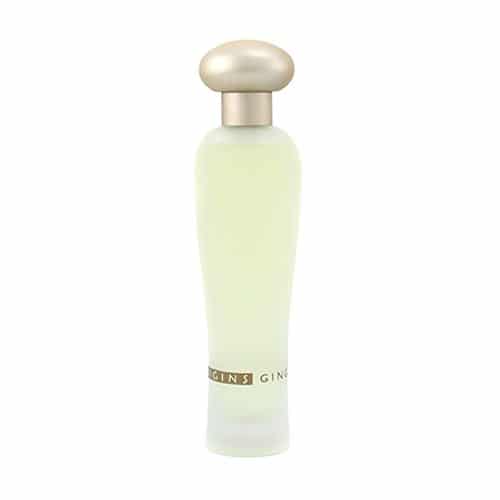 Origins Ginger Essence Sensuous Skin Scent 
For a welcome departure from traditional perfumes, Origins Ginger Essence is a fresh and spicy scent. Soft and warm, this fragrance is perfect for day and evening wear and will quickly become one of your go-to scents.
Best Perfumes Conclusion
With every celebrity and their mother coming out with a "New Fragrance" it can sometimes be hard to decide on a great perfume for you. This list of the best perfumes will hopefully provide you with some really great options that are going to cover a spectrum of different perfume styles.
Find the perfect fragrance for everyday, as well as the one for that special date night with your significant other.