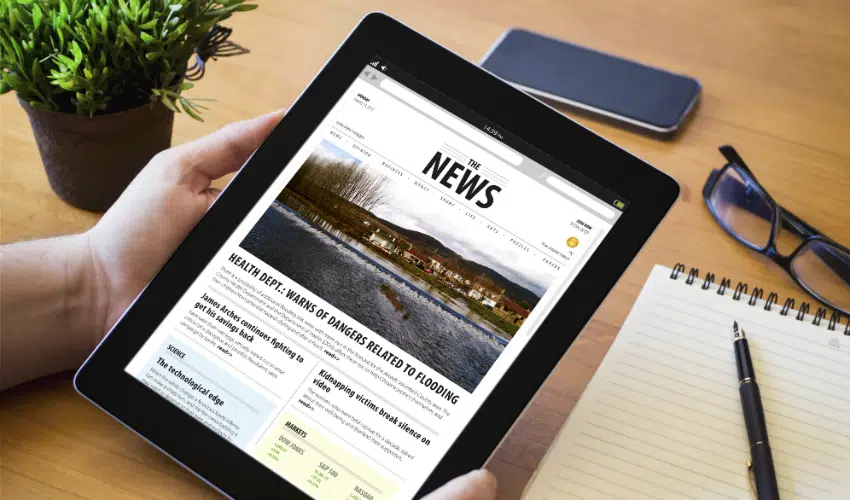 Keeping informed of current events can be a momentous task, but thankfully, online coverage of the news makes it easier than ever to keep abreast of what is going in the world. In this list of the best news websites we have compiled ten great online news sources.
Even if you only have a few minutes to spare, the websites on this list will provide you with up to date news from around the world. So next time you are stuck in traffic or waiting in line for coffee, pull up one of the news websites on this list for quality, current news coverage.
And as you look through our picks, if you have a favorite news website that did not make this list please comment below with the name of the website.
List of the Best News Websites

The Daily Beast 
Colorful, aesthetically pleasing, and full of great reporting, The Daily Beast has a monthly readership of more than 20 million. Based in New York, the site delivers political, pop-culture, and world news, and is a great fit for those looking for something beyond a traditional news outlet.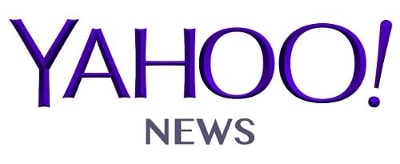 Yahoo News 
Yahoo News is perhaps not as flashy as some of the other online news sites, but Yahoo still delivers plenty of good content. Topics and articles are easily searchable, making this site great for searching or browsing.

The New York Times 
Formatted much like a traditional paper, The New York Times is a quality news website that reports on a variety of subjects. All of the traditional topics are covered (think US and world news, sports, etc.) as well as other topics like jobs, health, art, and even an NYC event guide.

The Guardian 
Known for its Pulitzer Prize-winning Edward Snowden revelations, The Guardian covers American and international news for an online, global audience. The site is formatted well – users can even choose from in-depth or in-brief news coverage.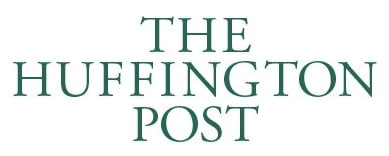 The Huffington Post 
Known for its reporting on pop culture, The Huffington Post also features coverage of US politics, world news, and technology. The site also has a large blog section, making it ideal for blog lovers and style and entertainment buffs.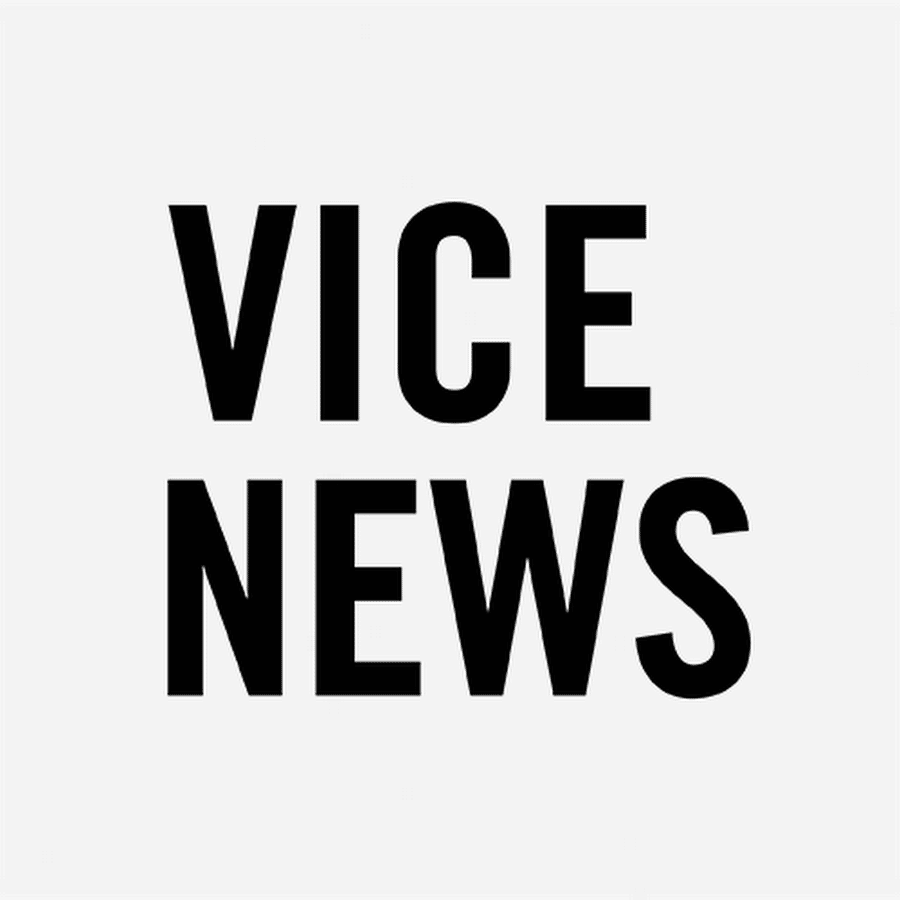 Vice News 
Featuring stories and investigative reports that may not be as well covered in other news sources, Vice News updates its site daily. Unvarnished documentaries and a YouTube channel help to keep users connected and informed. Readers who want a non-traditional news source should definitely keep Vice News in mind.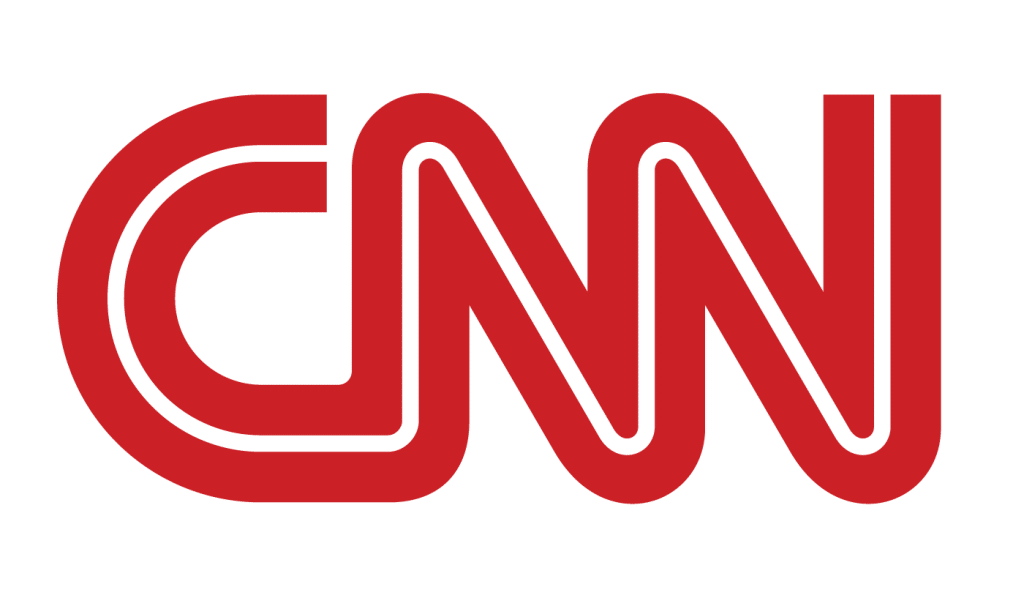 CNN 
Staffed 24 hours a day, seven days a week, CNN draws from a global team of almost 4,000 news professionals. The site is well laid out, and features live video streaming, searchable archives, and background information. For up to date, on the hour coverage, CNN is a safe bet.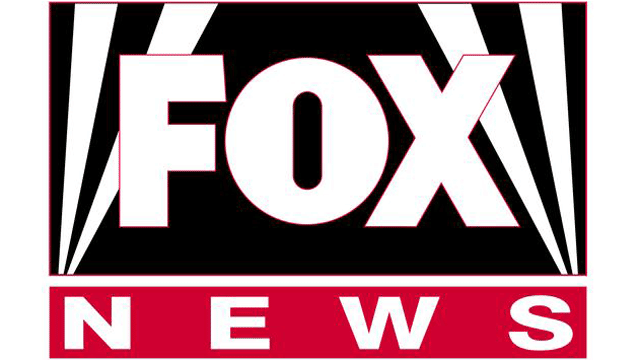 Fox News 
Covering a little bit of everything, the Fox News website is a must for fans of Fox's television reporting. The site set-up is straightforward, and links to Fox's shows are also provided.

Google News 
A computer-generated news site, Google News amasses headlines from news sources across the globe, groups the similar stories together, and then displays the stories based on user interest. Once you click on a headline, Google News  then takes you directly to the site that published the story.
Quartz 
Not the typical news outlet, Quartz was formed in 2012 "for business people in the new global economy." Quartz is specially designed for tablet and mobile phone usage, and features creative journalism from a global perspective.
Best News Websites Conclusion
Staying informed has never been easier, especially with this list of the best news websites. Our goal with this list was to provide you with multiple great news sources. That way you can decide which website best delivers the news for your preference.
We would love to hear any feedback that you may have on these news websites in the comments below.