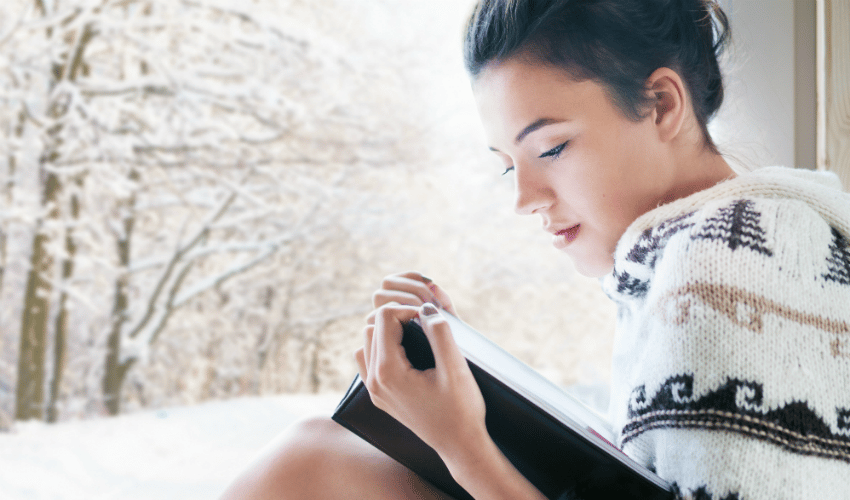 A good mystery is both captivating and thought-provoking. In this list of the best mystery books, we detail ten thrilling and suspenseful whodunits. Several classics make this list, as well as several popular modern mysteries. No matter the decade, however, all of the mysteries on this list will satisfy your need for mystery and adventure.
For even more book related lists, check out our list of the best young adult books. What are you waiting for? Get to reading!
List of the Best Mystery Books
In the Woods (Tana French) 
Set in modern day Dublin, Detective Rob Ryan investigates a case eerily similar to an unsolved mystery from his own past. With this suspenseful mystery author Tana French has readers on the edge of their seats the entire book. If you want a truly good mystery colored with suspense, In the Woods should not be missed.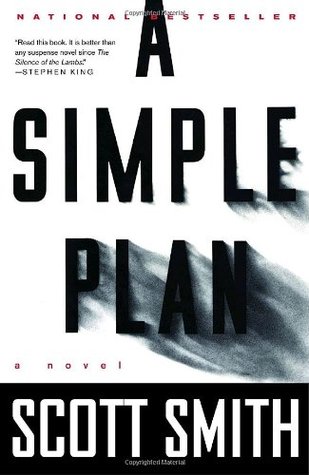 A Simple Plan (Scott Smith) 
This realistic novel details the lengths two brothers and a friend go to conceal a treasure they stumble upon. In doing so, however, these men not only become criminals, but victims. For a complex, yet realistic mystery, A Simple Plan is a great bet.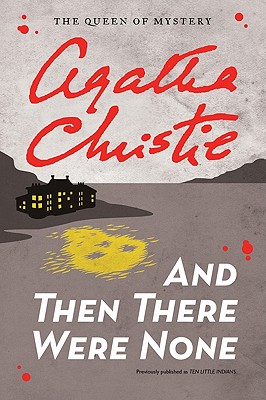 And Then There Were None (Agatha Christie) 
One of the best-selling mysteries of all time, And Then There Were None showcases Agatha Christie's flair for storytelling. In the mystery, ten guests of an absentee host begin to share their darkest secrets with each other, and then one by one these guests are murdered. If you love a good whodunit, this mystery is definitely a great choice.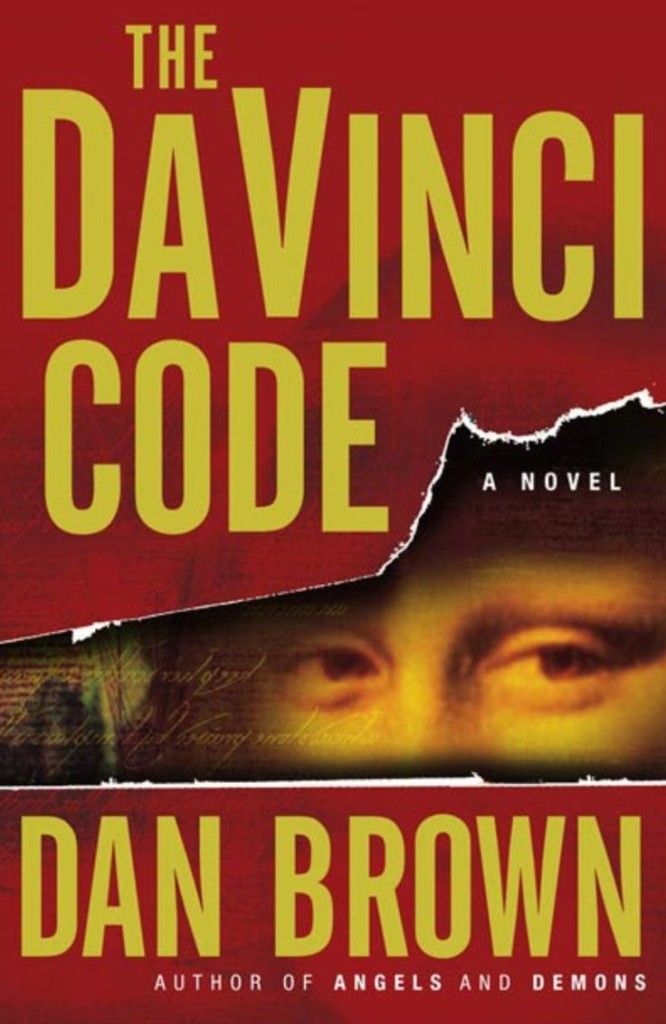 The Da Vinci Code (Dan Brown) 
Featuring murder, secret societies, and clues and symbols galore, Dan Brown's The Da Vinci Code sends readers around the world in search of clues. This fast-paced mystery offers a unique look at Western history, and is sure to enthrall readers who love mystery and intrigue.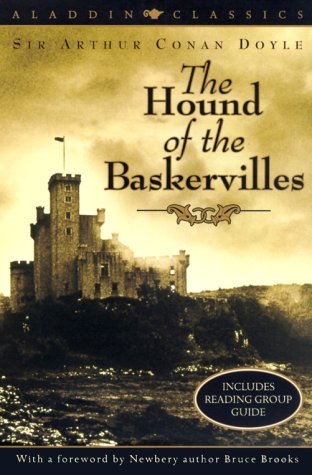 The Hound of the Baskervilles (Sir Arthur Conan Doyle) 
Perhaps the most famous mystery by Sir Arthur Conan Doyle, The Hound of the Baskervilles showcases Detective Sherlock Holmes' skill and prowess. A century-old curse, a supernatural creature, and an eerie setting provide all of the ingredients necessary for a page-turning mystery.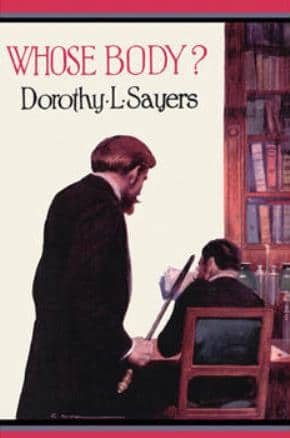 Whose Body? (Dorothy Sayers) 
Written in the 1920s, Whose Body? introduces one of Sayer's reoccurring characters, Lord Peter Wimsey, an amateur gentleman detective. In the story Wimsey investigates a mysterious death and connects the death to the disappearance of a prominent businessman. Finding out how the death and disappearance are connected, however, leads Wimsey on chase full of twists and turns.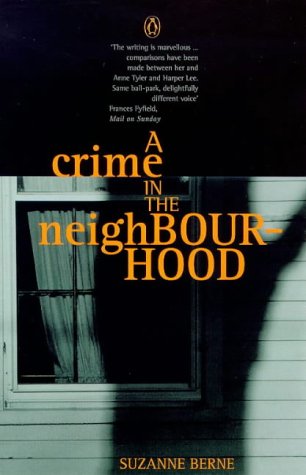 A Crime in the Neighborhood (Suzanne Berne) 
A New York Times Notable Book and Book of the Month Club selection, this mystery is set in Washington D.C. during the Watergate break-ins. In the novel murder and sexual assault are brought to the forefront with a child's accusation. Moving and tragic, A Crime in the Neighborhood is a welcome alternative from typical mysteries.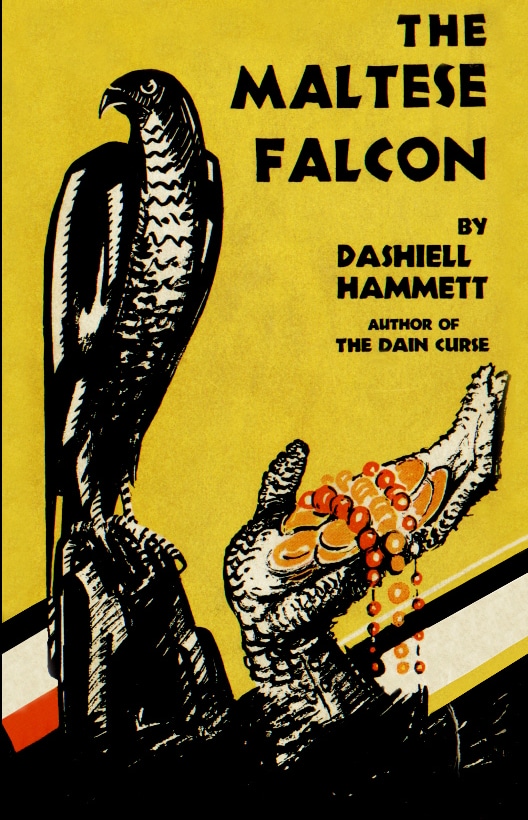 The Maltese Falcon (Dashiell Hammett) 
Featuring Sam Spade, a private eye with his own code of ethics, The Maltese Falcon has delighted generations of readers. Intriguing characters and an entertaining story line make this a mystery worth coming back to time and time again.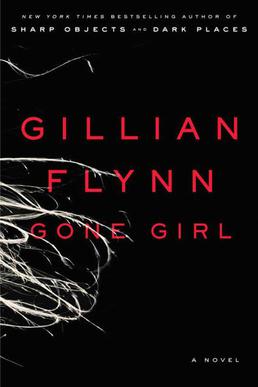 Gone Girl (Gillian Flynn) 
A modern best seller, Gone Girl provides the perspectives of husband and wife Nick and Amy Dunne. When Amy disappears under suspicious circumstances, all eyes turn to Nick, especially when Amy's diary surfaces and further incriminates Nick. But did Nick really kill Amy? For a thrilling story full of twists and turns, this mystery should not be missed.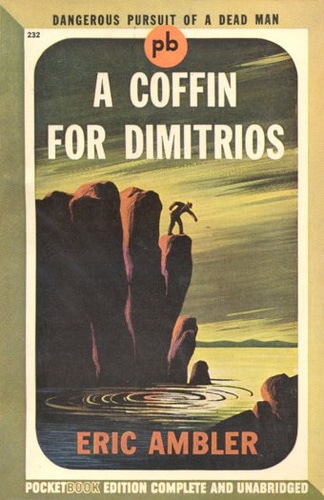 A Coffin for Dimitrios (Eric Ambler) 
Ambler's main character, a mystery writer himself, seeks inspiration for his next novel from a morgue, but soon finds himself caught up in a web of intrigue, assassination, and treachery. The characters shine in this mystery, and the Balkan setting adds a touch of the exotic, making A Coffin for Dimitrios a great choice for readers looking for adventure and mystery.
Best Mystery Books Conclusion
There is just something about a good mystery book that keeps you locked in and excited for the next page turn. Our goal with this list of the best mystery books was to provide you with a few books that you absolutely cannot pass up if you are a mystery book fan.
So get started reading these books and then let us know which one was your favorite in the comments below.