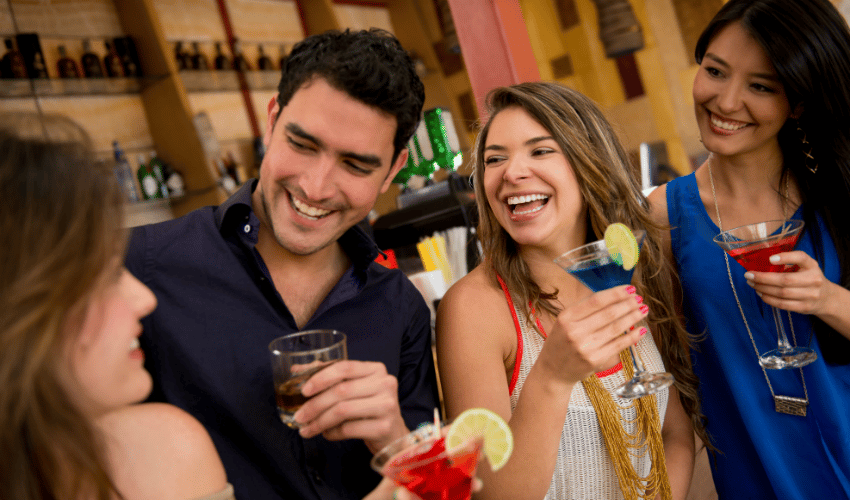 Ever wish you had your own personal bartender? Well, after this list, you won't need one – here we give ten great mixed drink recipes that are a cinch to make and taste delicious.
With everything from classics like the Manhattan to fun, refreshing drinks like a frozen strawberry kiwi mojito, all of the mixed drinks on this list will ensure that you are a bartender in your own right. And, you don't even have to tip!
Don't just stop at the drink making; however, check out our list of the best grilling recipes and our list of the best dessert recipes to make a complete meal. Who said staying in has to be boring?
List of the Best Mixed Drink Recipes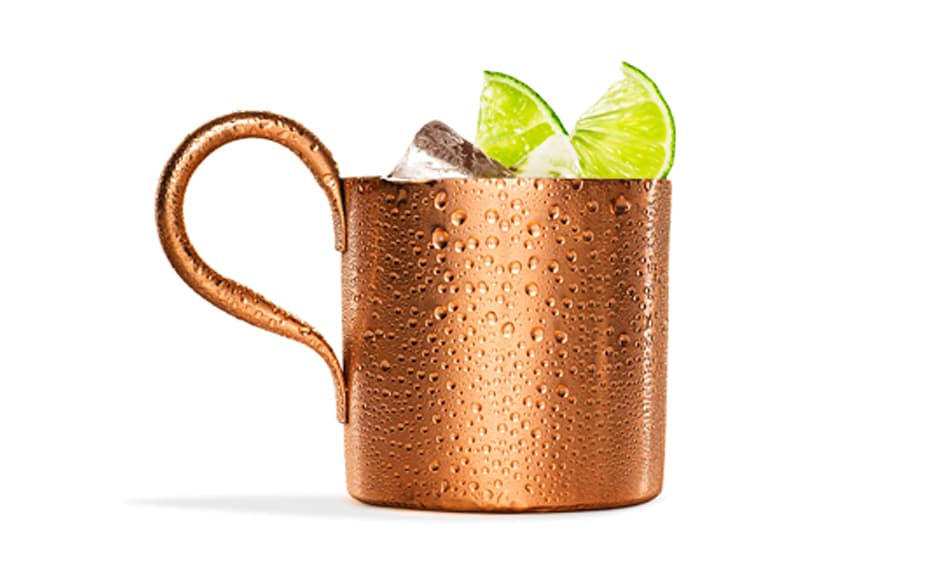 Moscow Mule 
This tasty drink is known for being served in a copper mug, but even if you don't have any copper mugs on hand, this refreshing drink will still be delicious. To make it, have vodka, preferably Stoli, lime juice, simple syrup, and ginger beer ready to go. The distinctive taste of the ginger is the star of the Moscow Mule and will keep you coming back for more.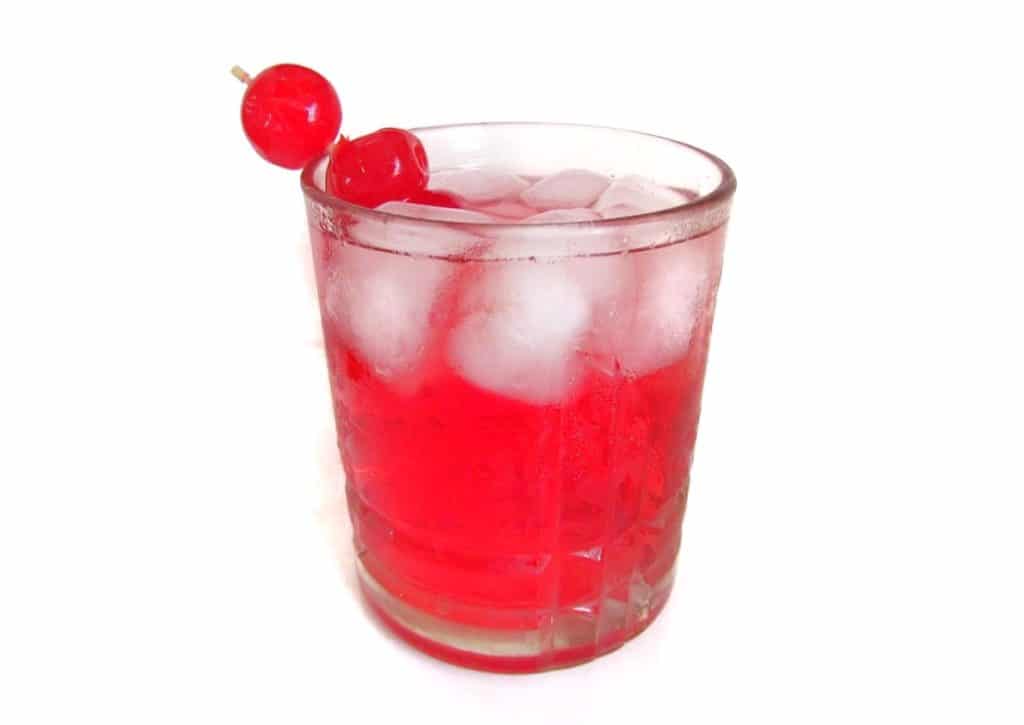 Dirty Shirley 
Forget the Shirley Temple, this Dirty Shirley drink is a lot more fun. Simple and delicious, this mixed drink is perfect for those with little know-how around the bar cart. Any type of lemon-lime soda (we prefer Sprite), vodka, and grenadine will work, and of course, be sure to have a maraschino cherry on hand to garnish this fun drink.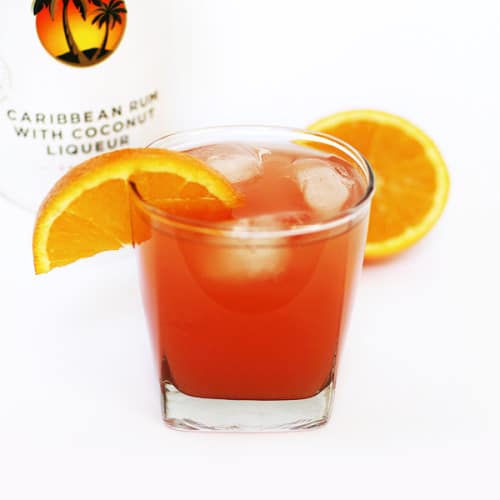 Malibu Sunset 
You may not be able to enjoy the real Malibu sunset tonight, but with this drink you will come pretty close. This sweet, beachy mixed drink is great for a hot night, or any night you need some tropical inspiration. Pineapples, orange juice, coconut rum, grenadine, cherries, and a splash of cranberry make the Malibu Sunset a fruity delight and will help you pretend that you are healthy.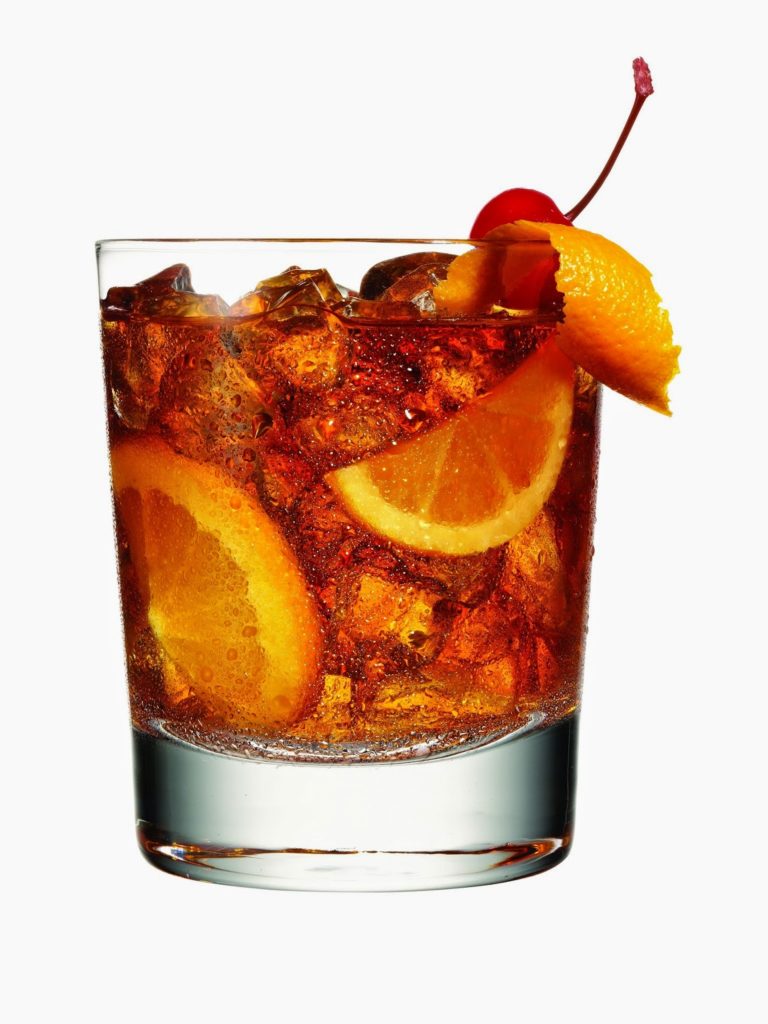 Old Fashioned 
If you want simple, yet refined, look no further than the Old Fashioned. This mixed drink is virtually impossible to screw up, and has just the right amount of strength and sweetness. Bourbon or rye whiskey can be used as the base (quality bourbons and whiskey are key for this drink), and the addition of a bit of sugar and a few dashes of bitters turn this drink into one you will come back to time and time again.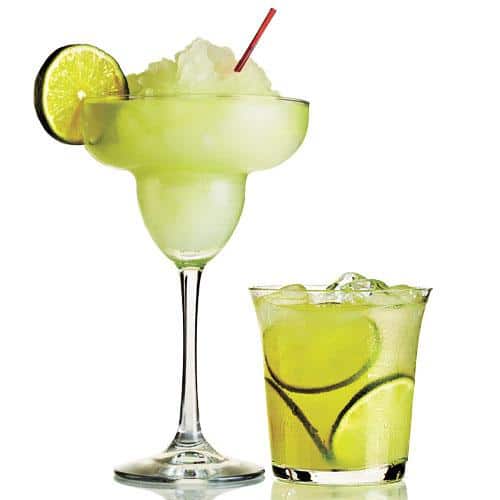 Simply the Best Margarita 
Put the margarita mix down. This Best Margarita Recipe will let you make delicious margaritas from scratch, so you don't ever have to touch a mix again. Start with a quality tequila that is 100% agave (this recipe calls for blanco or reposado tequila) and then be sure to have Cointreau, agave nectar, limes, and a cocktail shaker on hand to finish making this tasty margarita.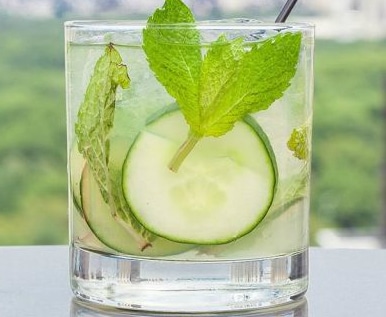 Elyx Cup 
If you need a new go-to cocktail, the Elyx Cup may be just the ticket. Bubbly and delicious, this drink is satisfying and refreshing. Allow a few minutes for prep time so you can gather your fresh mint, cucumber, and lime juice, and then add vodka (this recipe recommends Absolut Elyx vodka), simple syrup, and Prosecco.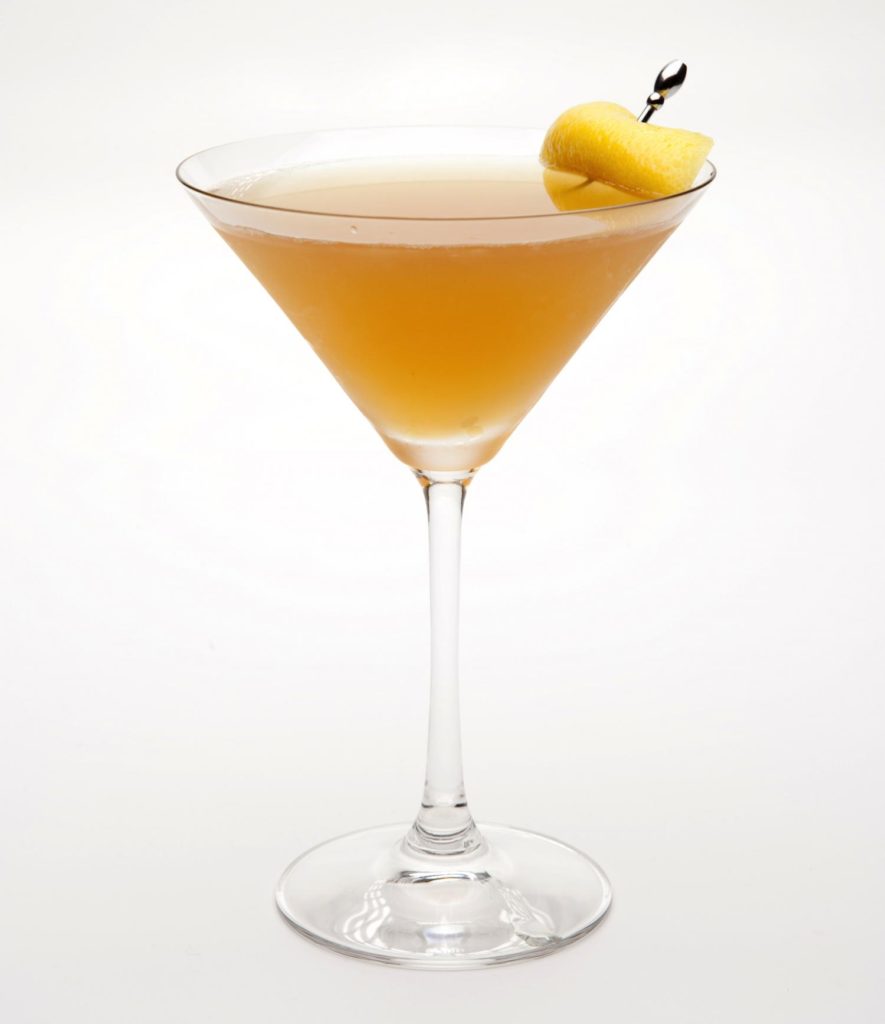 Sidecar 
The classic Sidecar drink has been making its rounds for decades, but this drink is far from ordinary – the flavors are sure to impress. Start with a quality Cognac, Armagnac, or brandy and then add a bit of Cointreau and lemon juice. For more sweetness, try adding the optional sugar garnish.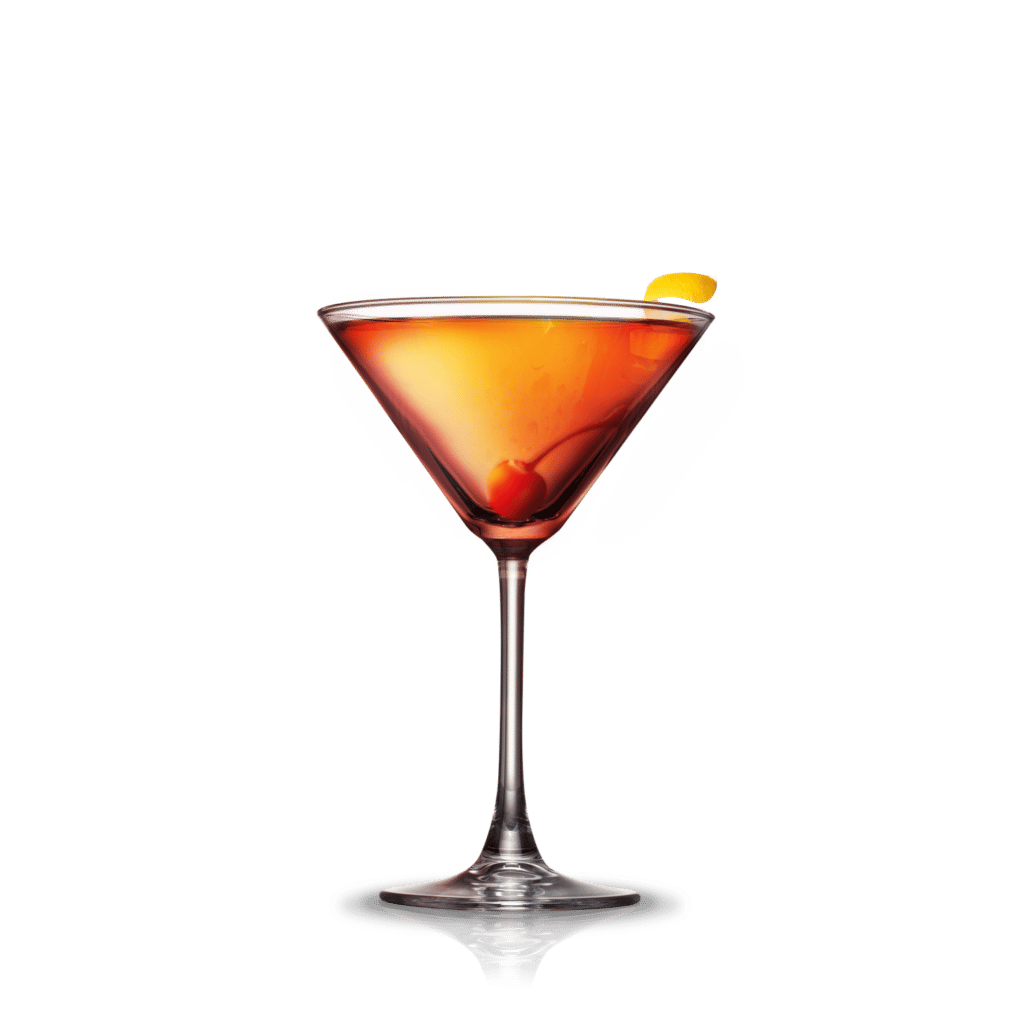 Manhattan 
Most likely created in the 19th century at the popular Manhattan Club, the distinguished Manhattan Drink is also a lot of fun. The base is rye whiskey, while sweet vermouth and Angostura bitters amp up the flavor profile. For a classic presentation, add three skewered maraschino cherries.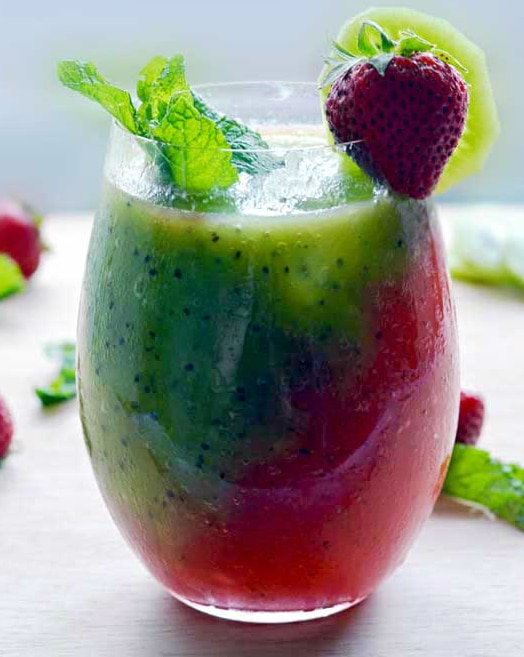 Strawberry Kiwi Frozen Mojito 
While this Strawberry Kiwi Frozen Mojito drink recipe requires a bit of prep (be sure to have a blender on hand), the cool, refreshing end result is well-worth the time spent to make it. Start with a generous helping of fruit, followed by a similarly generous portion of rum, some simple syrup, fresh mint, and a few ice cubes and you are on your way to enjoying a deliciously cool drink.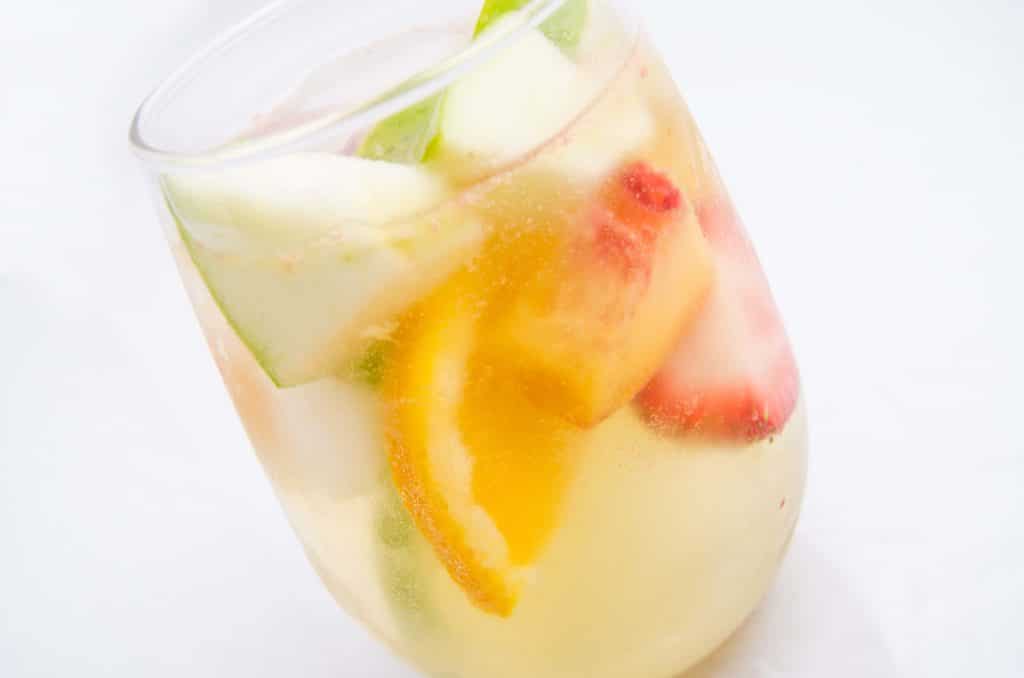 White Sangria 
A Rachel Ray sangria recipe, this White Sangria Drink is packed full of flavor and only gets better the longer it sits. Ideal for large groups, dry white wine and apple liquor make up the base of this drink, while limes, lemons, peaches, apples, raspberries and sugar add sweetness and freshness. If you like, use some sparkling soda water to top off glasses of sangria.
Best Drink Recipes Conclusion
With this list of the best mixed drink recipes you will begin to understand the importance of the different ingredients flavors that come with a well made drink. The great thing though is that these drinks are not super complicated and can be made by anyone ready to read and follow a recipe.
We would love to hear how any of these mixed drinks turned out for you in the comments below.