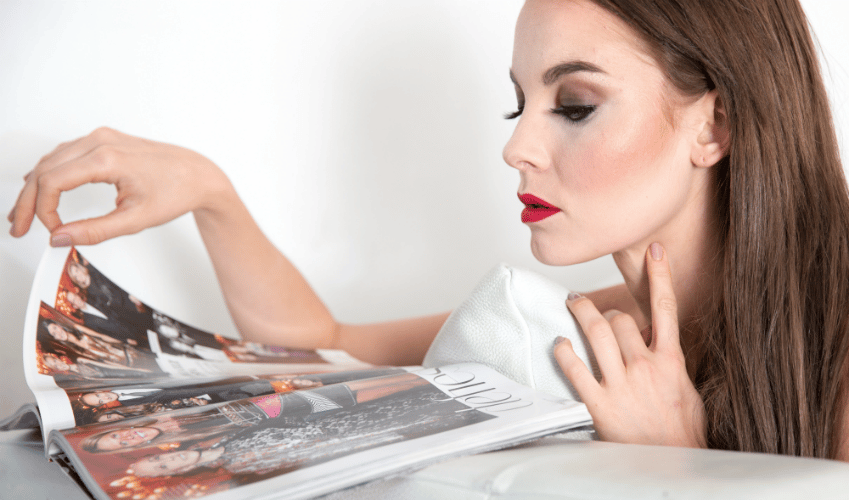 Trends and styles are ever changing, and if you want to keep up with the latest fashion news, a fashion magazine consultation may be just what you need. In this list of the best fashion magazines we detail ten fashion magazines that not only report trends, but set trends.
And, with fashion powerhouses like Vogue and newer fashion references like More, this list will satisfy the most diehard fashionistas. If you are constantly on the prowl for the latest and greatest fashion tips and inspiration, take a few minutes to peruse this list and scout out your next fashion reference.
For even more fashion inspiration, check out our list of the best fashion blogs – a great compilation of fashion forward, trendsetting blogs.
List of the Best Fashion Magazines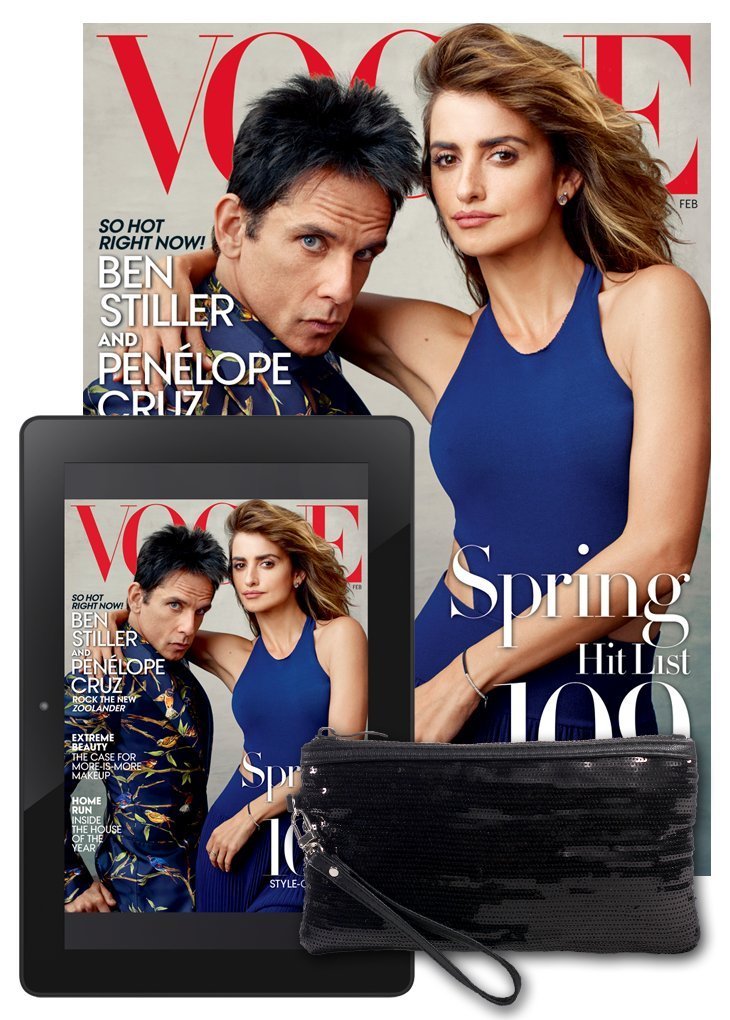 Vogue 
The reference for style, Vogue magazine is known the world over for its influence on fashion. High fashion editorials and cutting-edge pieces make Vogue a must for anyone interested in fashion. Add in Vogue's high quality images and interesting articles, and there is little doubt that Vogue is a world-class fashion magazine.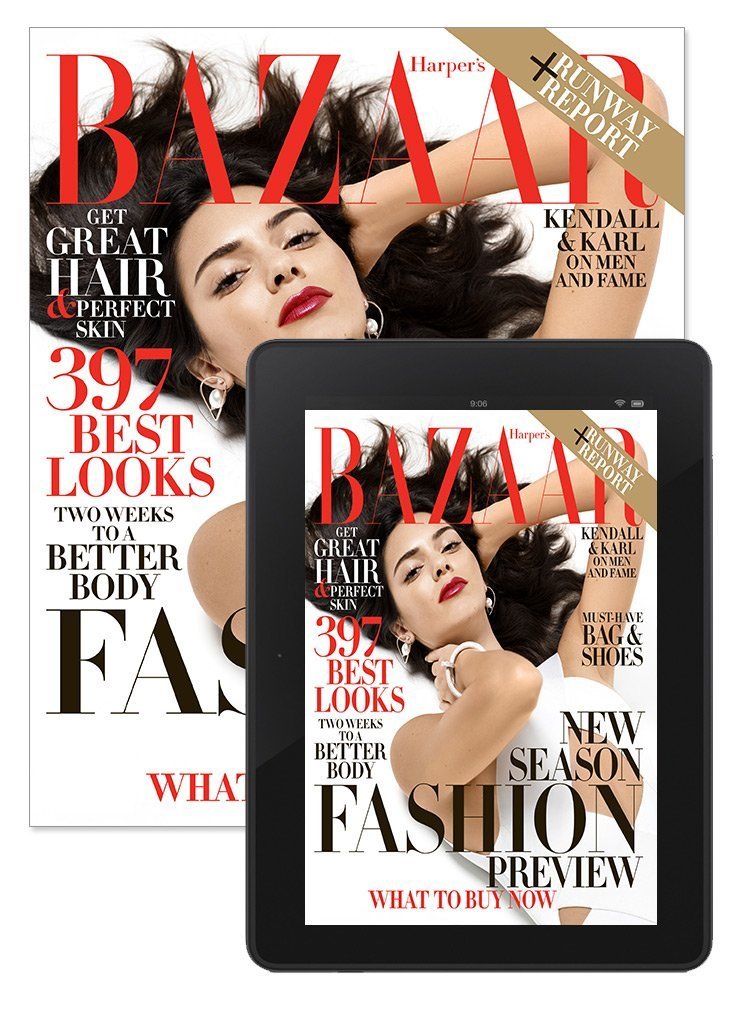 Harper's BAZAAR 
Featuring everything from casual fashion to haute couture, Harper's Bazaar provides an up close and personal look at all things fashion related. Up and coming designers are featured, as well as season must-haves, and the latest trends. If you want a leg up when it comes to what's hot now, Harper's Bazaar is a great choice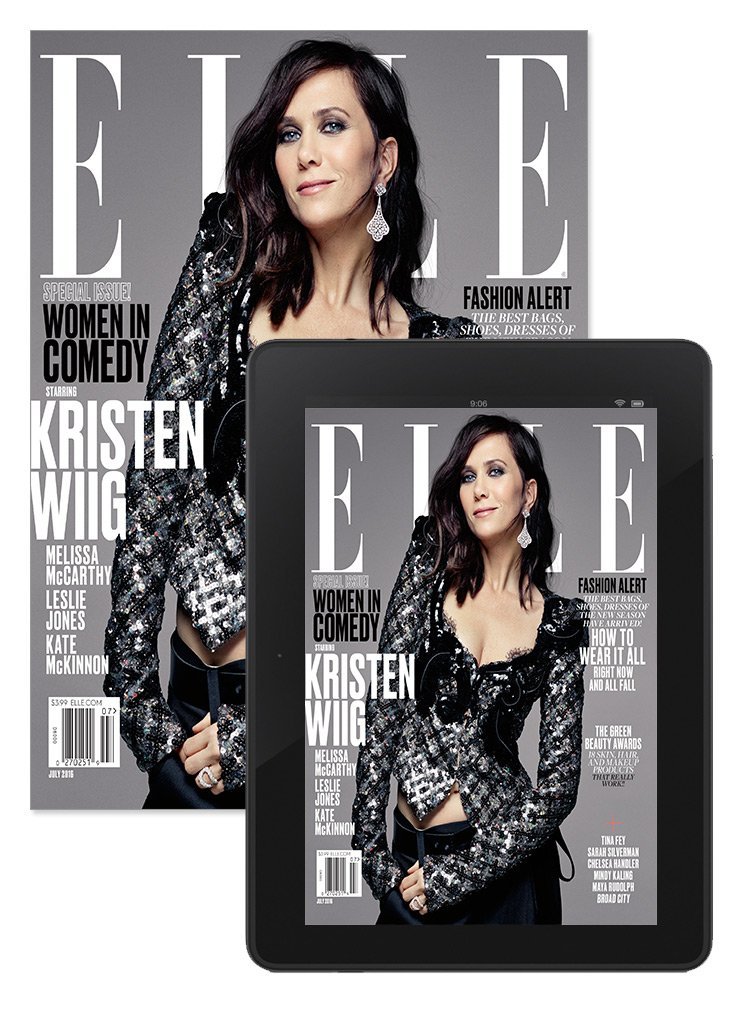 Elle 
A fashion magazine that caters to independent and fashion-forward women, Elle gives readers the inside scoop on stylish new pieces. Other features of the magazine include lifestyle, culture, entertainment, politics, and music articles, making Elle a great, well-rounded fashion magazine.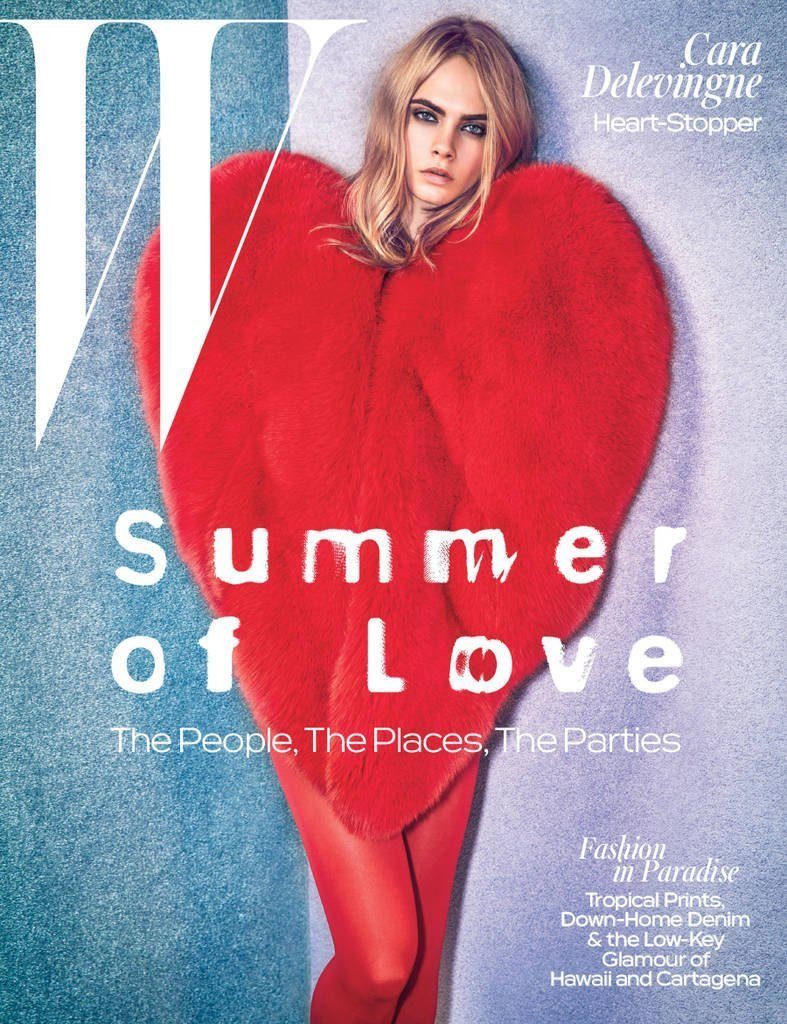 W 
Featuring a different editorial focus for every issue, W Magazine keeps fashion fresh and exciting. Features include behind the runway articles, as well celebrity styling insight. Famous fashion designers also contribute content to W, ensuring that you have an insider's view into the world of fashion.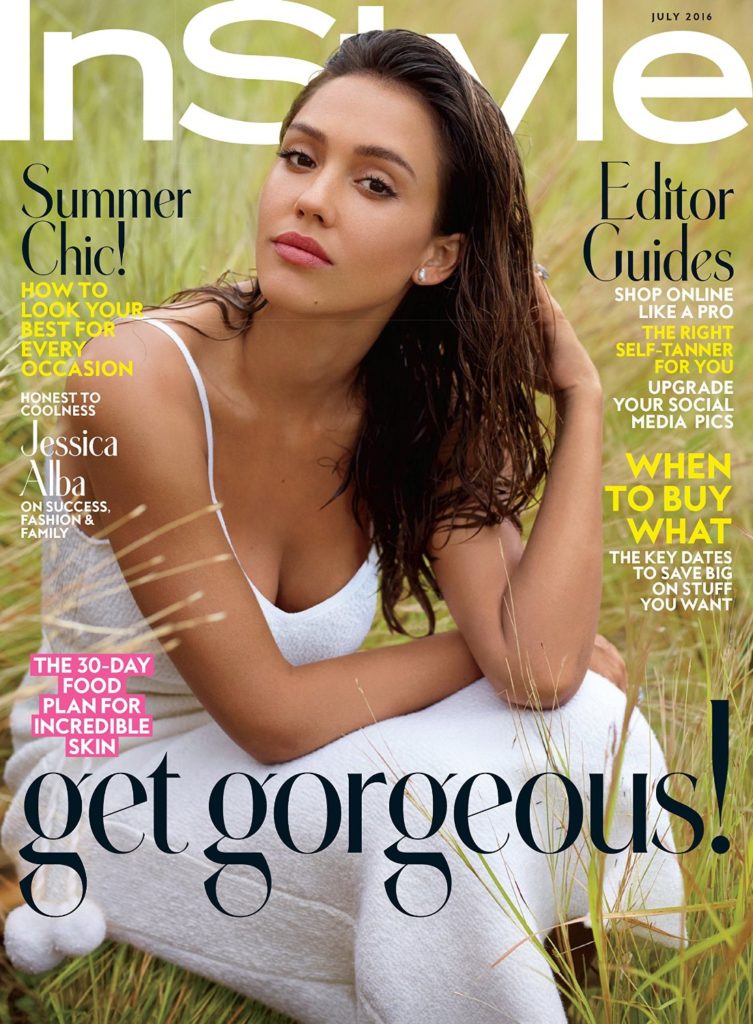 InStyle 
Focusing on the style choices of celebrities, InStyle provides an up close and personal look at the lives and fashion of public faces. Beauty, home, and entertaining trends are also detailed, ensuring that readers are some of the most stylish people around.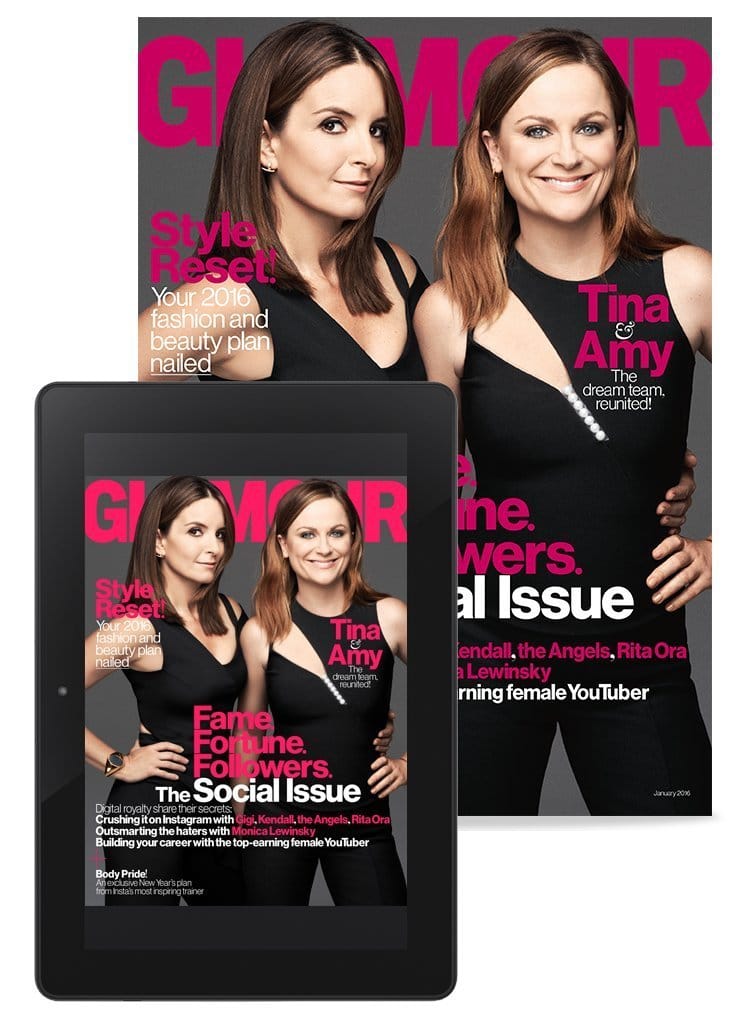 Glamour 
Part fashion magazine, and part beauty and advice magazine, Glamour Magazine is a great choice for readers interested in both fashion and beauty. Helpful fashion, hair, and beauty tips are provided every month, and a fun fashion dos and don'ts column is sure to stir up discussion.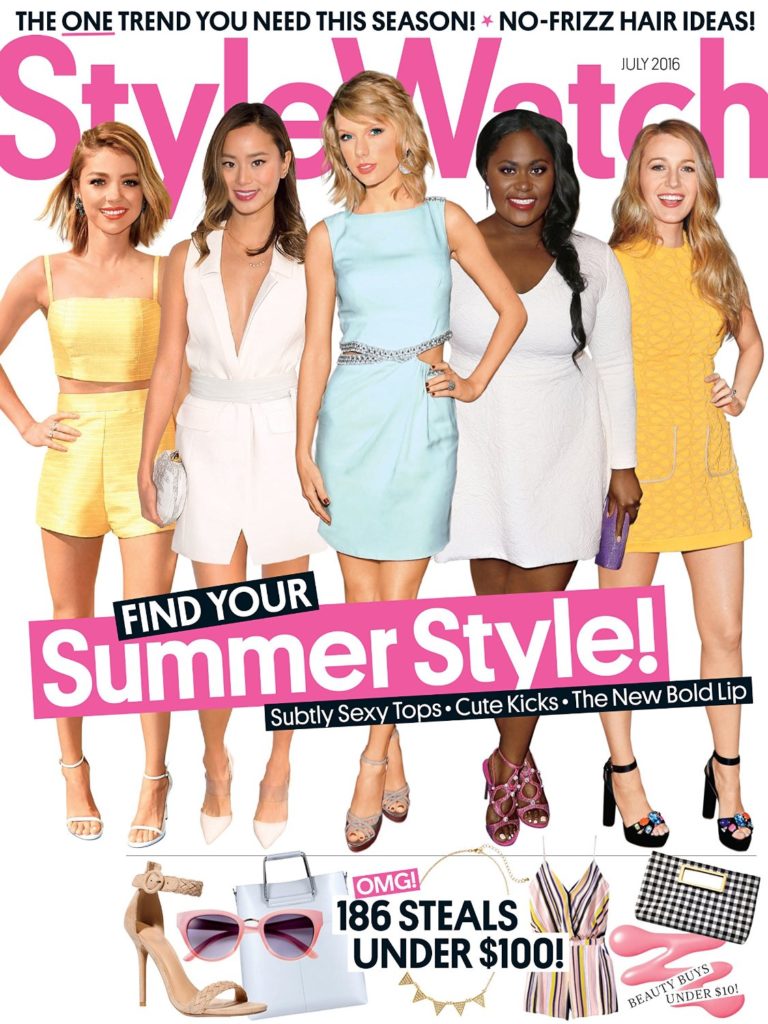 People Style Watch 
If you have ever wanted to recreate an affordable version of a celebrity's look, then People Style Watch is the magazine for you. Fashionable new looks are featured in the magazine, and valuable shopping information makes you feel like you have the inside scoop on the latest trends and styles.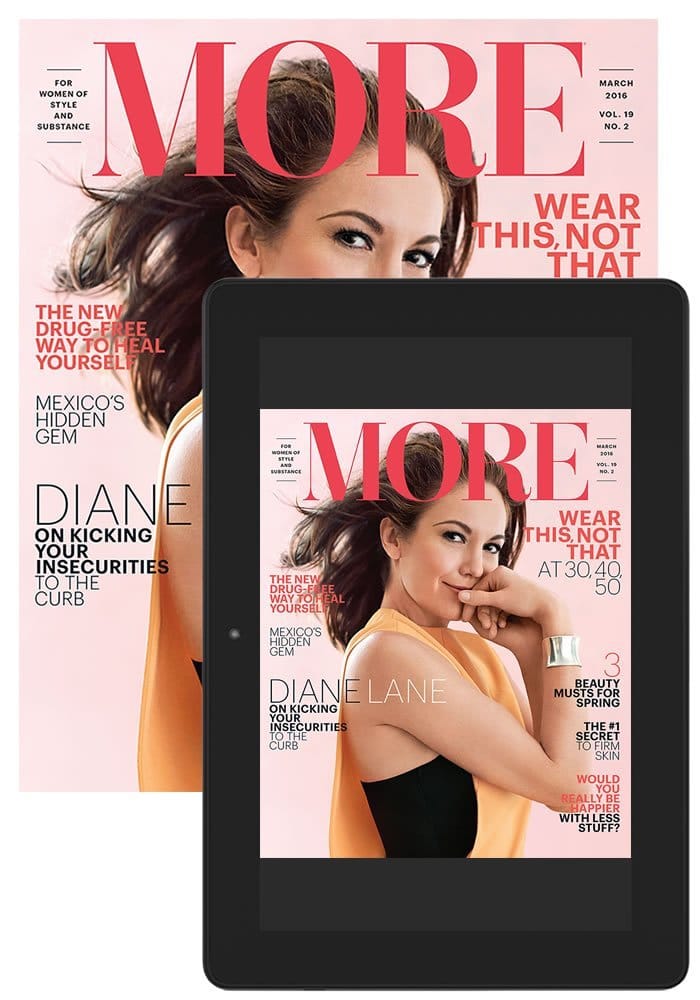 More 
More Magazine caters to women over forty and features smart and stylish fashion choices for women of any age. Health, beauty, and travel are also featured in the magazine, making this magazine a perfect fit for sophisticated women with many interests.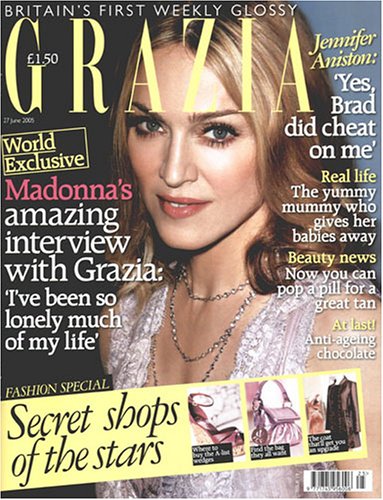 Grazia 
Britain's first weekly glossy, Grazia features a variety of fashion photos from celebrities around the world. Light articles make for enjoyable and easy reading, and the high quality pictures allow you to see the details of the latest fashion trends.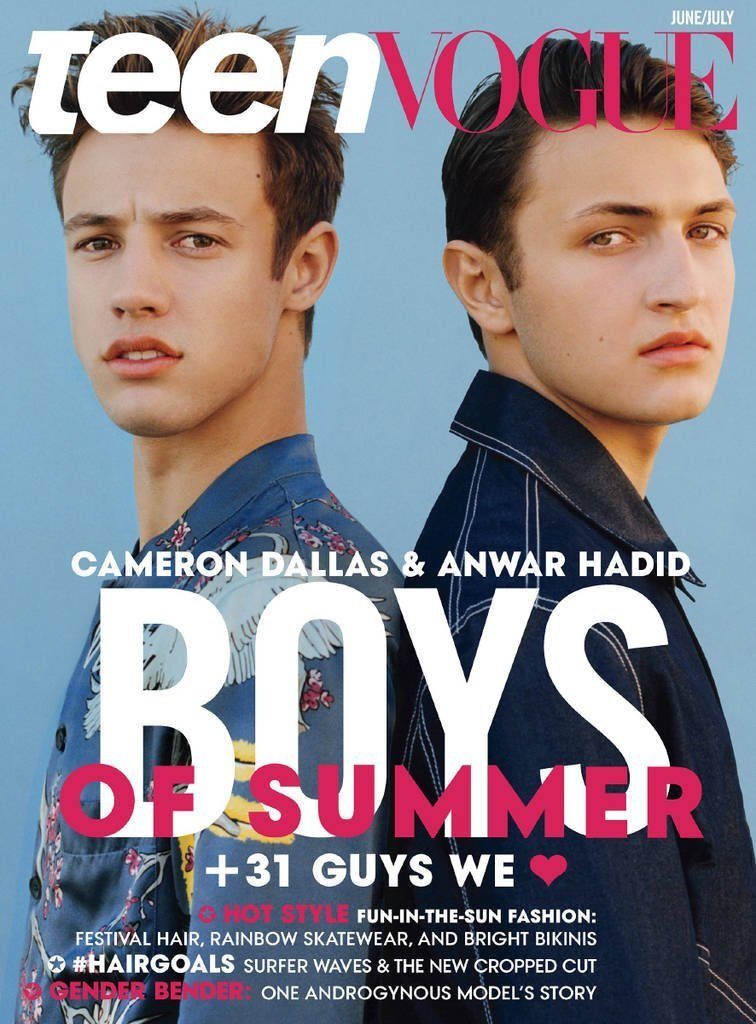 Teen Vogue 
The name says it all – Teen Vogue features Vogue's fashion know-how, but with an emphasis on teen style. Published ten times a year, this photography heavy magazine features the latest and greatest in fashion and beauty. For teenagers passionate about fashion, Teen Vogue is a no-brainer.
Best Fashion Magazines Conclusion
Whether you are looking to subscribe to a physical copy or an online fashion magazine, it has never been easier to stay connected to the latest fashion trends and the trend setters of today's fashion industry.
We would love to hear what your favorite fashion magazine, so please feel free to comment below.