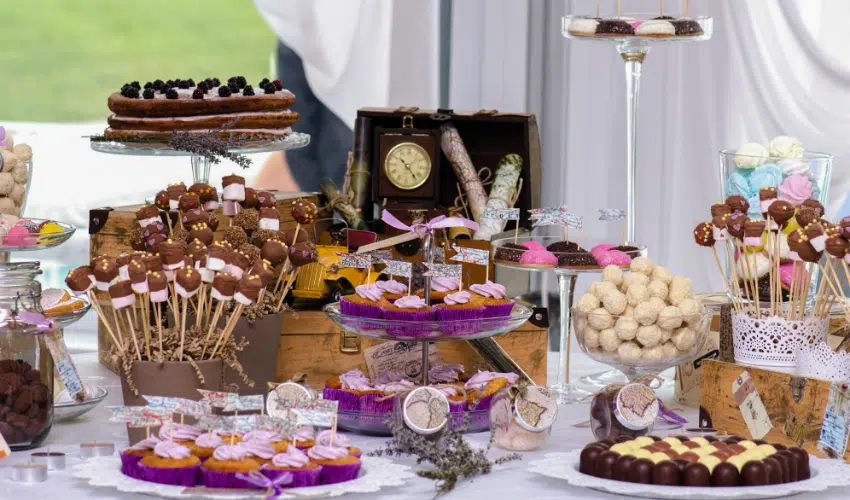 For the dessert fanatic no meal is complete without something sweet, and for good reason – desserts are often the highlight of a meal. If you have a sweet tooth, look no further – this list of the best dessert recipes has everything from cookies to cake to pie.
While there is bound to be something up your alley on this list, if you have your own tried and true dessert recipe please post a link in the comment section bellow.
List of the Best Dessert Recipes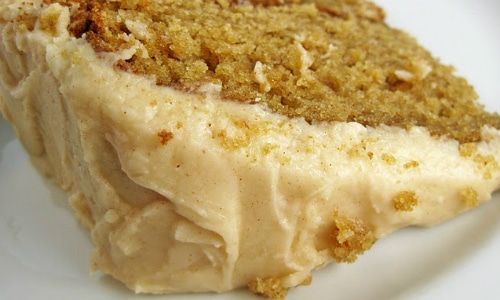 Carmel Apple Cake with Apple Cider Frosting 
Not just for fall, this tasty carmel apple cake uses applesauce, apple cider, and whole wheat flour so you can tell yourself you are eating something healthy. The icing on the cake for this recipe is a decadent apple cider frosting – a real treat.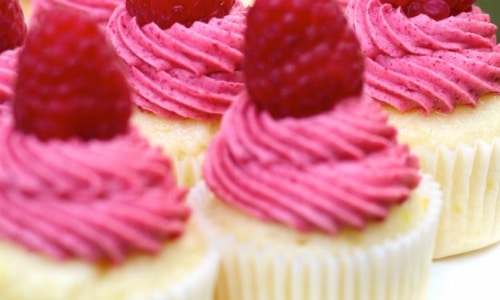 Raspberry Lemonade Mini Cupcakes 
These raspberry lemonade mini cupcakes are a light and summery treat that is perfect for both cupcake lovers and raspberry lovers. For a less intense raspberry flavor, however, a raspberry puree works just fine.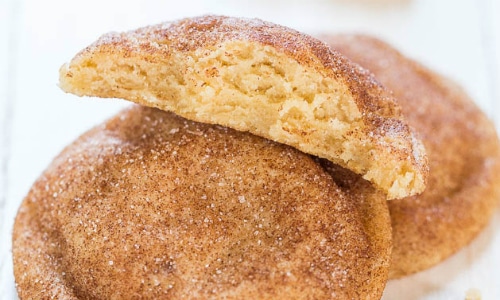 Snickerdoodle Cookies 
A Mrs. Field's copycat, this snickerdoodle cookie recipe produces light, pillowy cookies with the classic, oh-so-good snickerdoodle taste. Cream of tartar is a key ingredient, so make sure you have it on hand before starting this recipe.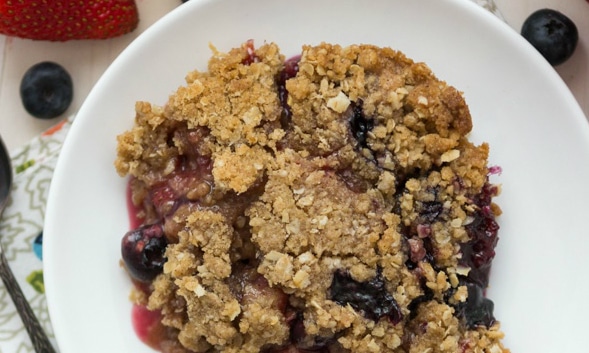 Berry Crisp with Oatmeal Cookie Crumble 
While the recipe calls for both strawberries and blueberries, this berry crisp recipe can easily be adapted to include whatever type of berries you have around the house. The berries, combined with the delectable oatmeal cookie crumble, makes for a satisfying and delicious dessert, both warm and cold.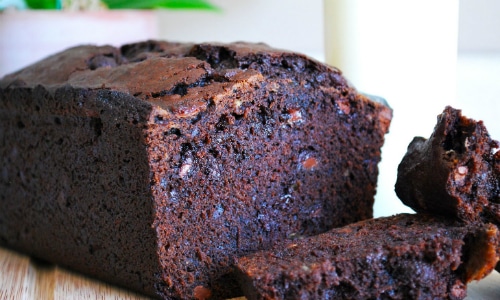 Double Chocolate Banana Bread 
Who says bread can't be dessert? This double chocolate banana bread defies the traditional dessert mold and gives a rich, delicious spin on the customary banana bread recipe.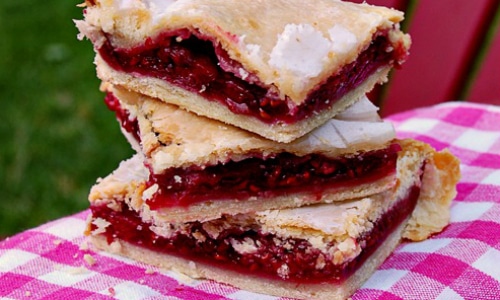 Raspberry Slab Pie 
Slab pies are great for feeding large crowds and while the name may not sound appealing, slab pies are tasty and easy to make. This slab pie recipe can also easily be adapted to include other types of fruit besides raspberries.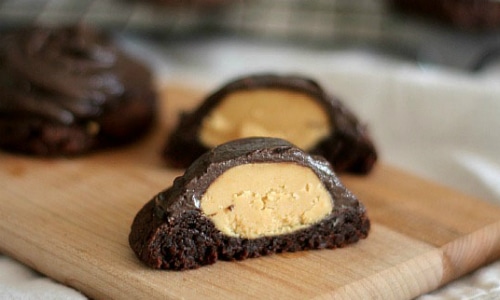 Buckeye Brownie Cookies 
This recipe is a spin on the classic Ohioan buckeye recipe and combines the best of both buckeyes and brownies. Any peanut butter and chocolate lover will certainly go nuts over this buckeye brownie cookies recipe.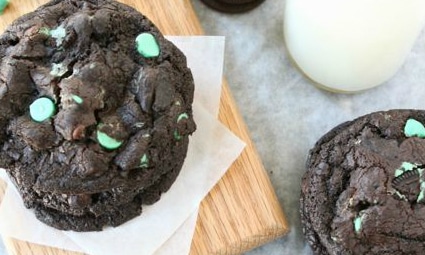 Chocolate Mint Oreo Cookies 
Whether it's Saint Patrick's Day, or you just can't get enough of chocolate and mint (Thin Mints, anyone?), this chocolate mint Oreo cookie recipe is truly tasty. For a twist, use the cookies as the ends of an ice cream sandwich.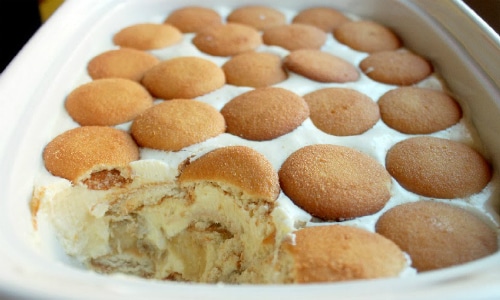 Not Yo Mama's Banana Pudding 
A Paula Dean recipe, this banana pudding is rich and decadent, just like you would expect from Paula. The ease and quickness of assembly also makes this recipe a winner.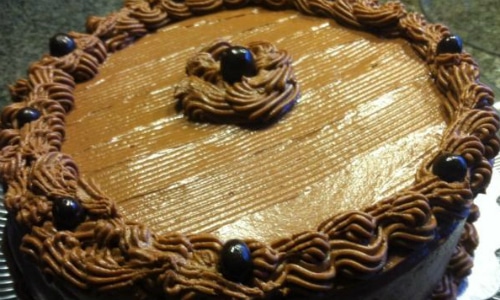 Black Magic Chocolate Cake 
This list just wouldn't be complete without a to-die-for chocolate cake recipe and this black magic chocolate cake doesn't disappoint. For a moist and dense chocolate cake, look no further.
Best Dessert Recipes Conclusion
We really hope you weren't looking to start a diet anytime soon because this list of the best dessert recipes has a gold mine of great desserts to choose from. Regardless of what types of desserts you prefer, we think that you can at least find maybe 8 or 9 good ones to choose from on this list.
Let us know how your dessert turns out in the comments below!