Best Clothing Brands for Men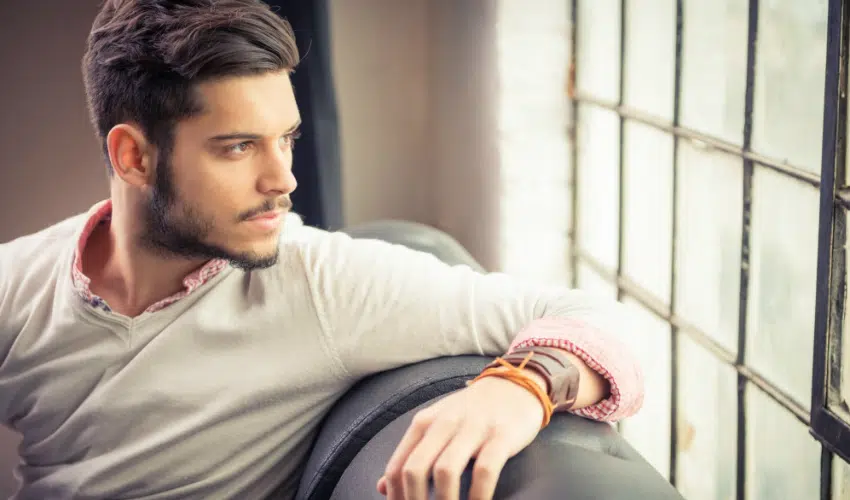 Is your wardrobe in need of refreshing? In this list of the best clothing brands for men we detail ten men's clothing brands that will help give your wardrobe a new and updated look.
With a range of styles and prices represented, there is sure to be some brands on this list that will help you take your clothing to the next level. Now you can stop wearing that sweater that Grandma knitted for you four Christmases ago.
And, for even more clothing help, check out our list of the best fashion blogs and list of the best online clothing websites. If you are not careful, however, you may just get mistaken for a clothing model.
List of Best Clothing Brands for Men

Calvin Klein 
Part of the PVH Corporation, the parent company of brands like Calvin Klein, Tommy Hilfiger, and Van Heusen. Calvin Klein is known for being one of the leading menswear brands in the world. Calvin Klein produces everything from casual to dressy wear, making it a great choice for virtually every wardrobe.

Diesel 
If you are in search of high-quality, fashionable jeans and casual wear, look no further than Diesel. An Italian company, Diesel is sold worldwide and is a great choice in any casual wardrobe. Jean lovers will definitely appreciate Diesel's offerings.

J. Crew 
Featuring classic, bold designs, wearing J. Crew is an easy way to show some style. Moderately priced items make this American retailer a go-to for casual and dressy wear. If you want a classic look, J. Crew will be right your alley.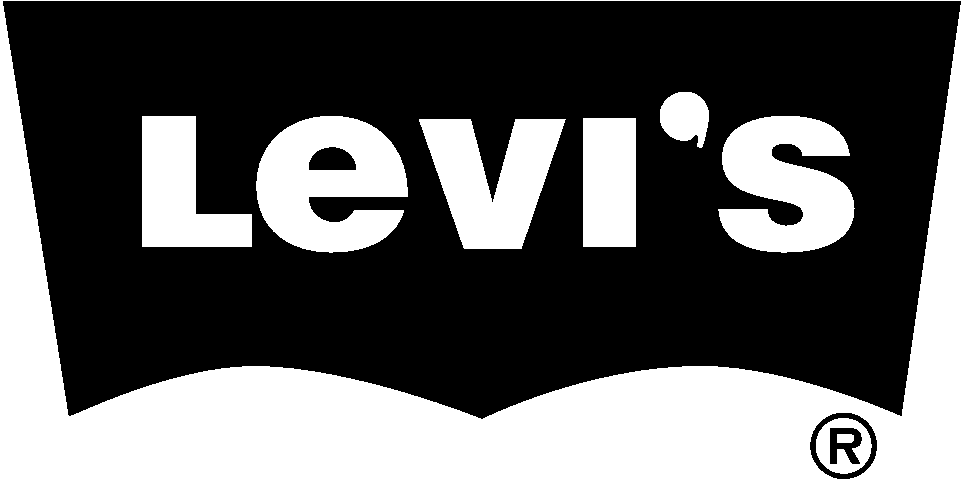 Levi's 
A classic jeans brand, Levi's also offers a number of other menswear clothing options. For casual, classic style, Levi's is not to be missed. Men with odd jean sizes will also definitely appreciate Levi's wide range of sizes.

Ralph Lauren 
What began 40 years ago as a collection of ties has now grown into a worldwide Ralph Lauren clothing empire. With classic American style, Ralph Lauren works in both casual and dressy wardrobes. Wear Ralph Lauren whenever you are looking for classic, timeless pieces.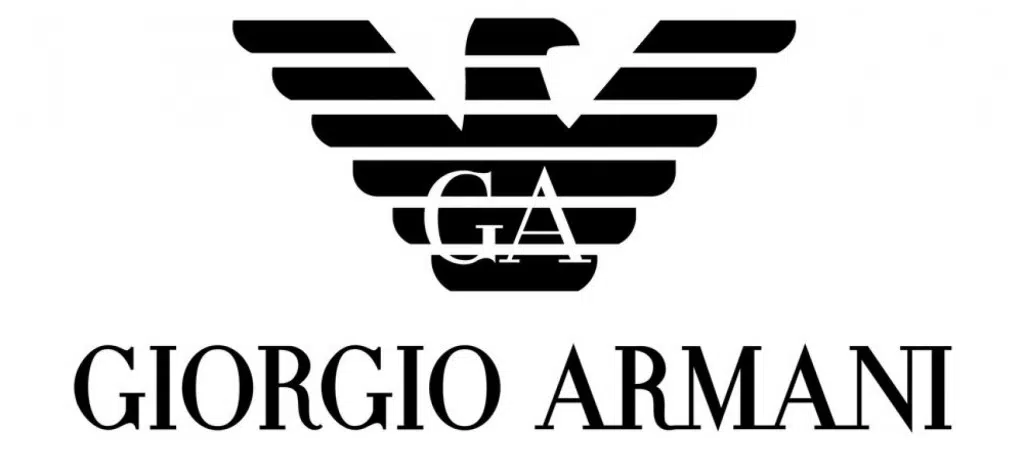 Armani 
With a number of designer brands falling under the Armani parent company, Armani is known the world over for its impeccable style. The Italian company does dressy clothes particularly well, so if you are in the market for a suit, look no further.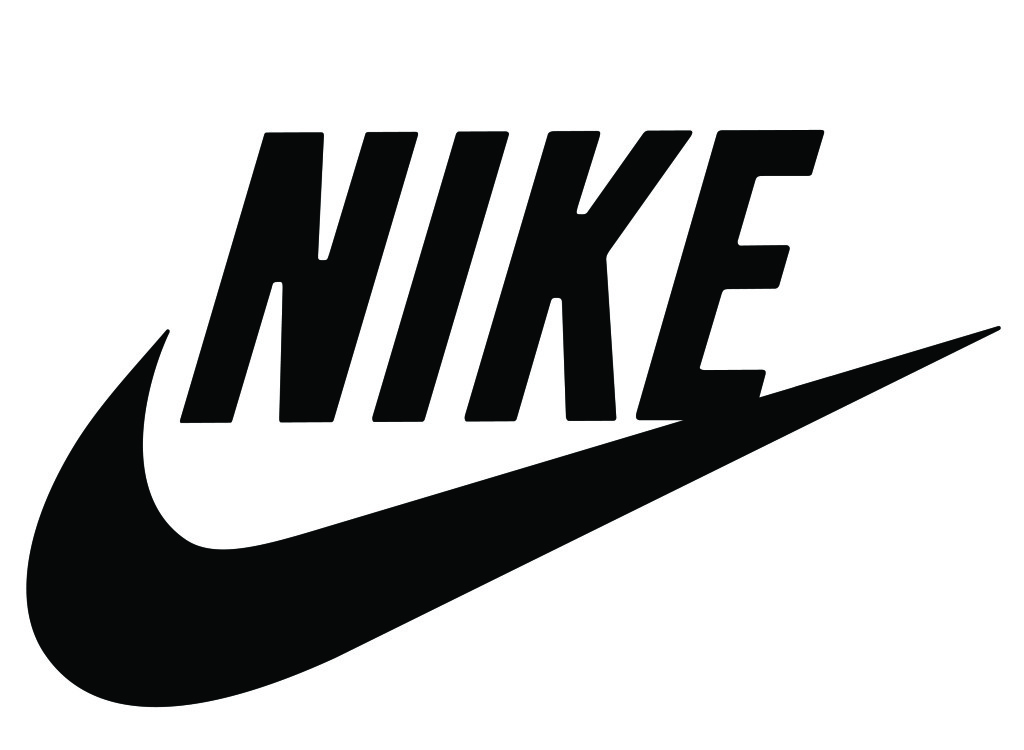 Nike 
Designed for athletes, Nike footwear and clothing looks good on anyone, athlete or not. With everything from outerwear to casual wear, Nike is a good choice for those looking for a comfortable and fashionable wardrobe. And, as an added bonus, the clothes are super comfortable.

Tommy Hilfiger 
The creation of acclaimed fashion designer Tommy Hilfiger, the eponymous Tommy Hilfiger brand features classic, well-designed looks. While a variety of styles are featured, Hilfiger's polished casual wear is a cut above the rest.

Under Armour 
Featuring performance apparel designed to keep athletes cool and dry, Under Armour clothing looks great on athletes and non-athletes alike. Great in all climates, Under Armour is an especially good choice for those residing in very hot or cold climates.

Hugo Boss 
With several lines falling under the Hugo Boss brand, this German brand offers sophisticated and international designs. Everything from casual to formal wear is available, making Hugo Boss perfect for any occasion.
Best Clothing Brands for Men Conclusion
Finding "your brand" can make all the difference when finding clothes that fit your body and a style that fits your personality. So whether you are already a fashion expert or not sure where to get started when shopping for clothes, we believe that this list will give you some great options.
Got a favorite brand? Let us know in the comments below.