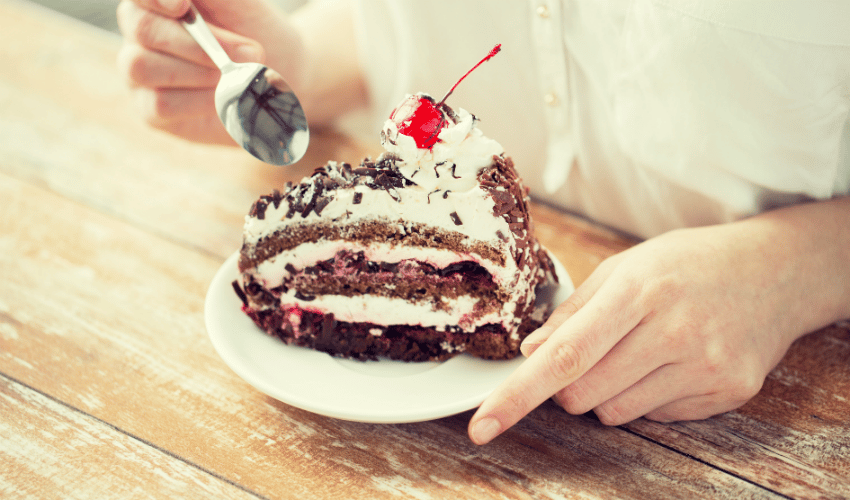 Who doesn't love cake? In this list of the ten best cake recipes we detail ten delicious cakes. With everything from classics like coconut cake and banana cake to creative cakes like chocolate banana hazelnut and chocolate Oreo cheesecake, this list will satisfy even the most discerning of cake enthusiasts.
And, with many of these recipes made with just a few simple steps, you can finally step away from the box cakes. Plus, if not talking about cake, where else can you use and hear the word 'moist'?
For even more delicious and delectable dessert options, check out our list of the best desserts recipes. Indulging your sweet tooth has never been so fun or delicious!
List of the Best Cake Recipes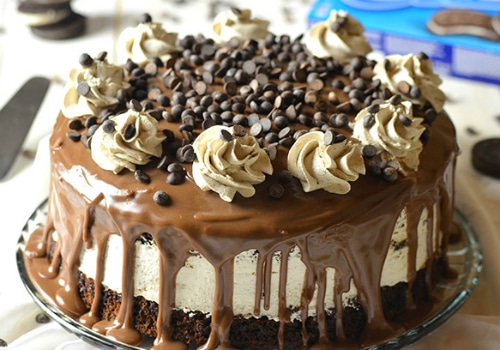 Oreo Cheesecake Chocolate Cake 
Sandwiched between two chocolate cakes is a mass of tasty white filling made of heavy whipping cream, cream cheese, sugar, and Oreo cookies. Add in a decadent chocolate ganache topping made of milk chocolate and heavy whipping cream, and you are in chocolate heaven. If you love Oreos and chocolate this Oreo Cheesecake Chocolate Cake is definitely one recipe to try.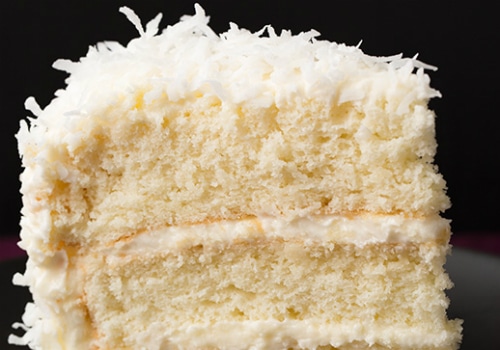 Coconut Cake 
Sometimes the classics really are the best – this traditional Coconut Cake recipe is just like Grandma's coconut cake and oh so tasty. Layers of natural coconut flavor lace every bite, and the cream cheese frosting adds a nice tang. For a simple, good-old-fashioned coconut cake, this is the recipe for you.
Ding Dong Cake 
While it may not be any healthier, this recipe is a grownup way of doing Ding Dongs and Swiss Rolls. Devil's food cake and a vanilla cream filling make the base of the cake, which is then smothered in chocolate ganache. Try this Ding Dong Cake recipe for a  truly decadent and delicious cake.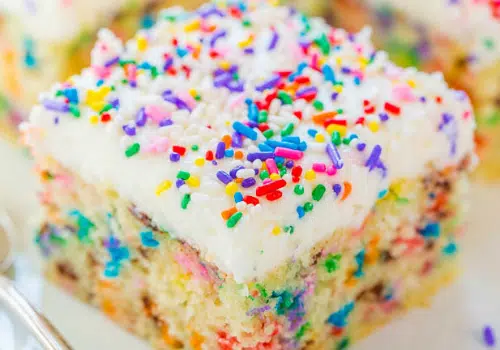 Funfetti Cake with Vanilla Buttercream 
Add as many sprinkles as you want in this tasty Funfetti Cake recipe. The buttermilk cake is flavorful and moist, thanks to ingredients like buttermilk, sour cream, and oil. The cake is also mixer-free, making this an easy recipe to try.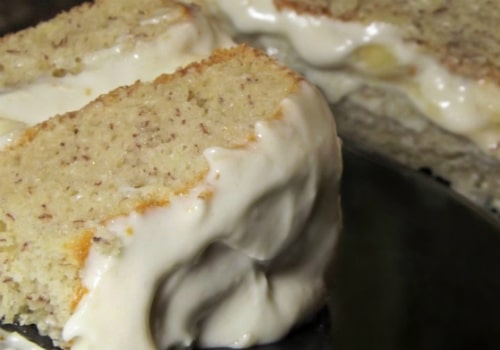 Banana Cake 
Have some ripe bananas that you need to get rid of? Why not make this classic, delicious Banana Cake? This banana layer cake is a throwback from the 1940s and is just as good now as it was then. A fresh banana buttercream frosting recipe is also included, making this recipe a gem for banana lovers.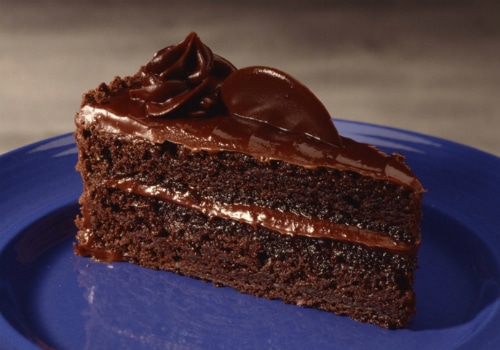 Chocolate Cake 
The Good Housekeeping Test Kitchen claims this recipe is the best Chocolate Cake you'll ever have – which may be why Good Housekeeping has included this recipe in the magazine since 1927. This version contains a more intense chocolate flavor than previous recipes, thanks to both cocoa powder and semisweet chocolate. If you love chocolate cake, you owe it to yourself to try this recipe.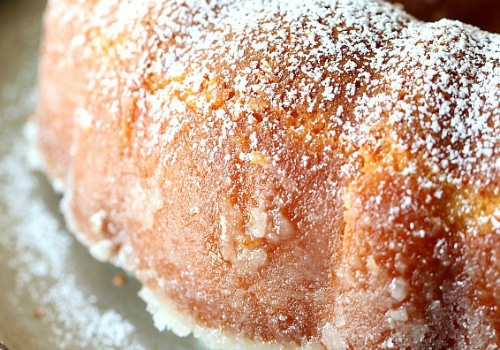 Kentucky Butter Cake 
This Kentucky Butter Cake is a sweet, buttery, soft cake that tastes delicious on its own or with fruit and cream. The star of the recipe is the butter sauce that crusts the outside and soaks into the cake. Make extra of this cake – it won't last long.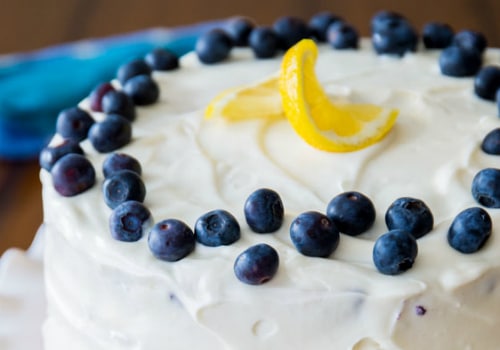 Lemon Blueberry Layer Cake 
The perfect balance between sweet and tangy, this Lemon Blueberry Layer Cake is bright, fresh, and delicious. Cream cheese frosting amps up the richness, while fresh lemons ensure that every bite is tasty. Try this recipe out in spring and summer, or any time you wish it was spring or summer!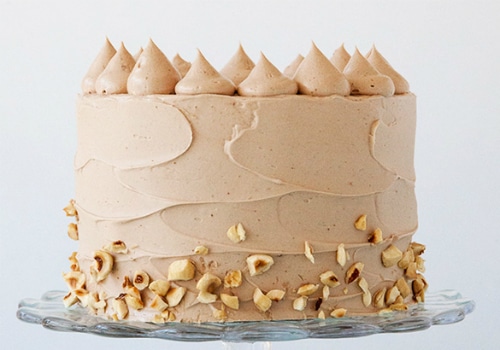 Banana Chocolate Hazelnut Cake 
This Banana Chocolate Hazelnut Cake is taken up a notch with the addition of a Nutella buttercream. The tasty buttercream is used as frosting, as well as in the filling. Some chopped and toasted hazelnuts add to the flavor, and an optional salted caramel sauce makes this one recipe that covers all of the bases.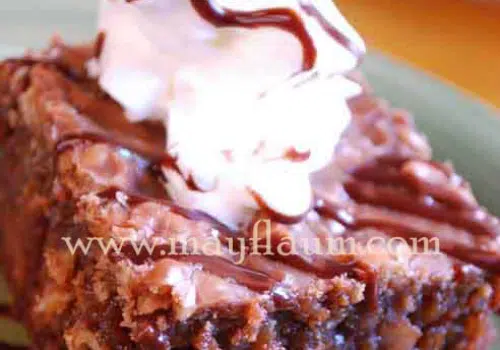 Chocolate Cola Cake 
While Northerners may not be familiar with Coca-Cola Cake, true Southerners know a thing or two about the delicious Chocolate Cola Cake. Coke is in both the base of the cake and the glaze, and makes one of the moistest, tastiest cakes you have ever experienced.
Best Cake Recipes Conclusion
You want to know the best thing about this list of the best cake recipes? It doesn't have to be your birthday to try one!
We wanted to provide a variety of different cakes to choose from in this list so that regardless of your tastes or preferences you would find a recipe that you simply couldn't resist. So get started with one today!
We would love to hear how any of these recipes turned out for you in the comments section below.