Best Bodybuilding Supplements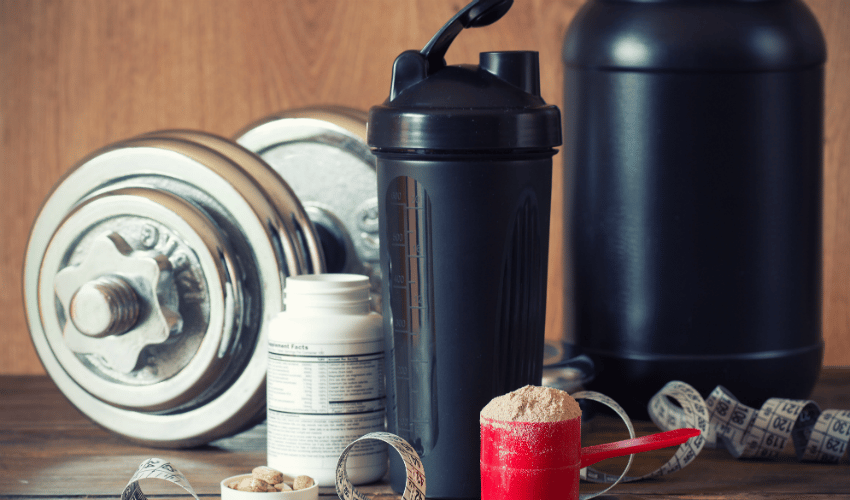 Serious bodybuilders know that to make real gains supplements are a must. But, with so many supplements on the market discerning what supplements to use can be overwhelming and confusing.
In this list of the best bodybuilding supplements we have eliminated some of the confusion and compiled ten of the best bodybuilding supplements.
Whether you are new to bodybuilding or have been in the weight room for a long time, there is sure to be some supplements on this list that can help you make the gains you want in the weight room.
Once you have found some great supplements, head over to our list of the Best Fitness Sites to help you find the perfect workout, training tools, and much more.
List of the Best Bodybuilding Supplements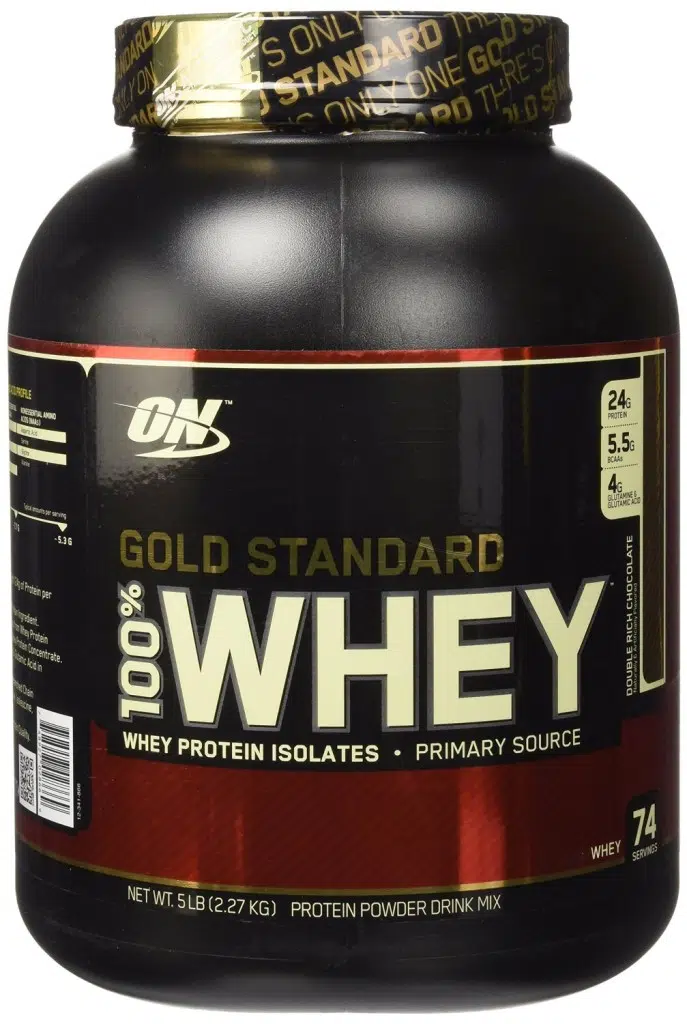 Whey Protein 
As one of the fastest digesting protein sources, Whey Protein is a favorite among bodybuilders. Because of its speed, whey protein gets right to work with muscle building and workout recovery. Whey protein also helps in amino acid development, making the protein an excellent way to help deliver oxygen and nutrients to muscles.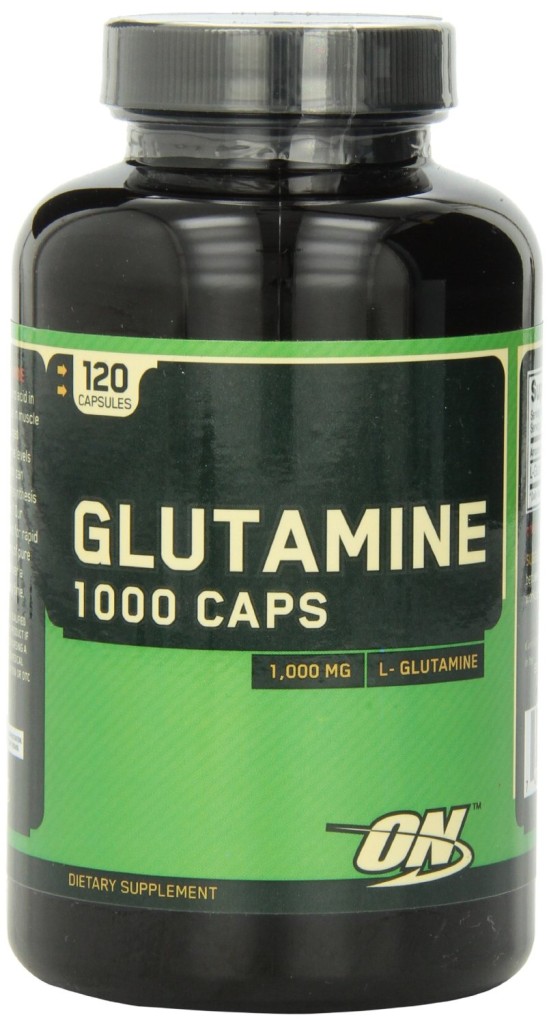 Glutamine 
While glutamine is gained from a balanced diet, bodybuilders can benefit from extra glutamine because glutamine helps with muscle recovery. As a result, after a heavy weightlifting session glutamine can help you recover from workouts more quickly, allowing you to handle more workouts.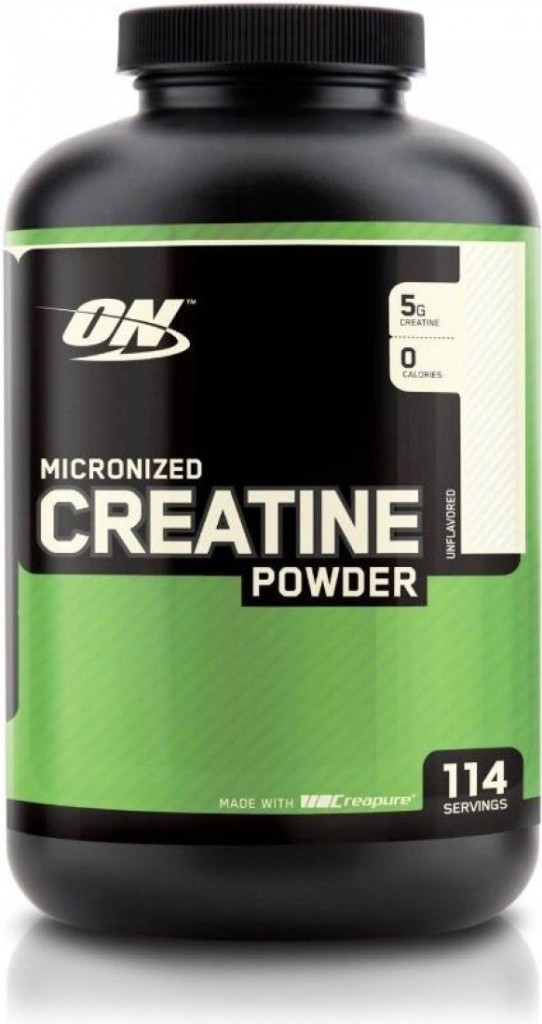 Creatine 
Creatine is helpful to bodybuilders because it helps restore the energy that muscles need to contract with intensity. Essentially, creatine will help you be able to work harder and longer in the gym – just remember, creatine does not do the work for you, rather it helps you gain better results in the gym.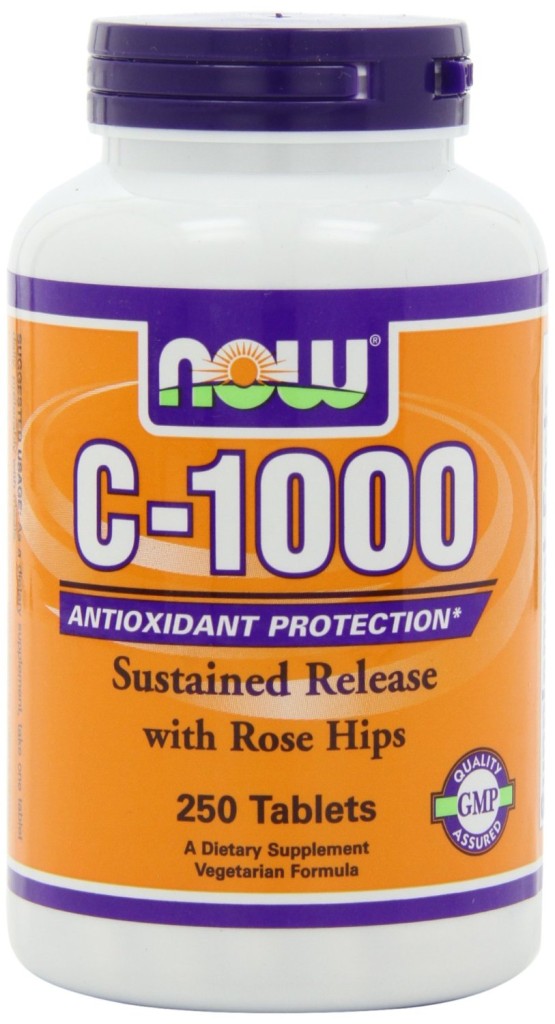 Vitamin C 
Vitamin C has been shown to support recovery and growth, so serious bodybuilders will definitely benefit from a vitamin C supplement. Recent research also suggests that vitamin C provides energy, a great boon for those who train heavy.
Beta-Alanine 
While beta-alanine can be obtained from foods that are high in protein, a beta-alanine supplement can help fitness enthusiasts delay muscle fatigue and failure. In turn, delayed muscle fatigue and failure can helps bodybuilders have better and longer workouts.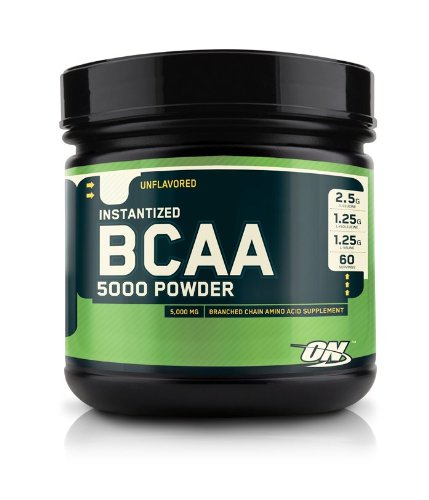 Branded-Chain Amino Acid (BCAA)
A BCAA supplement is actually three different amino acids: leucine, isoleucine, and valine. These amino acids help with protein production and metabolism, making for a faster workout recovery time. BCAAs also help reduce pain from muscle fatigue so serious bodybuilders will definitely benefit from a BCAA supplement.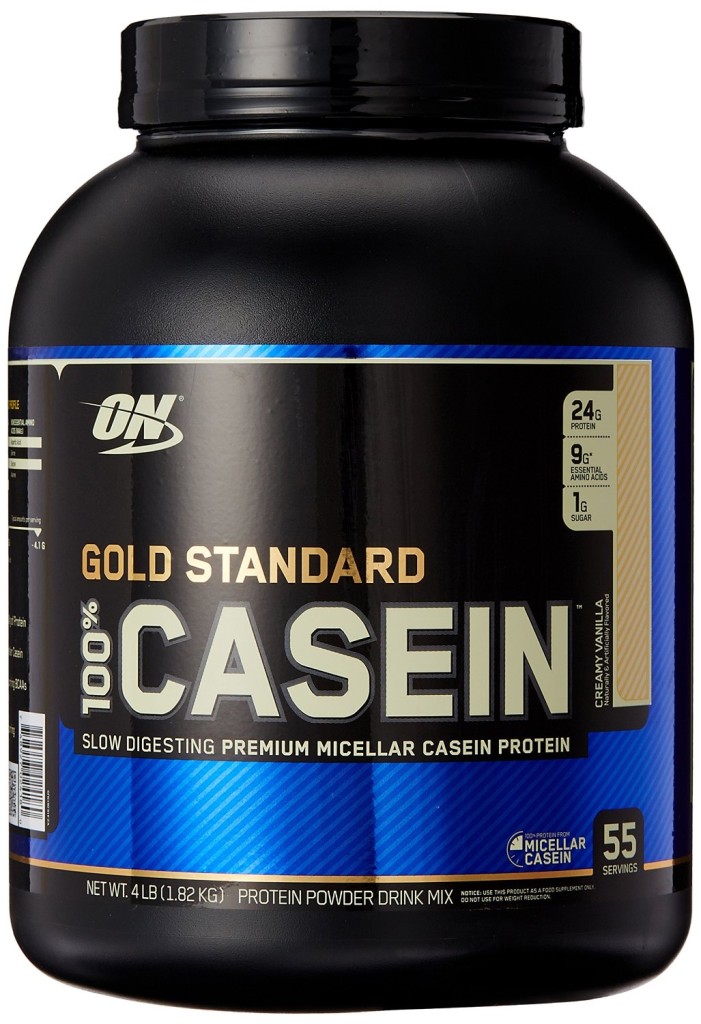 Casein Protien 
A protein found in milk, Casein protein is a slower digesting protein than whey protein. As such, casein protein is best taken during the day for steady supply of protein, or right before bed when most muscle rebuilding happens.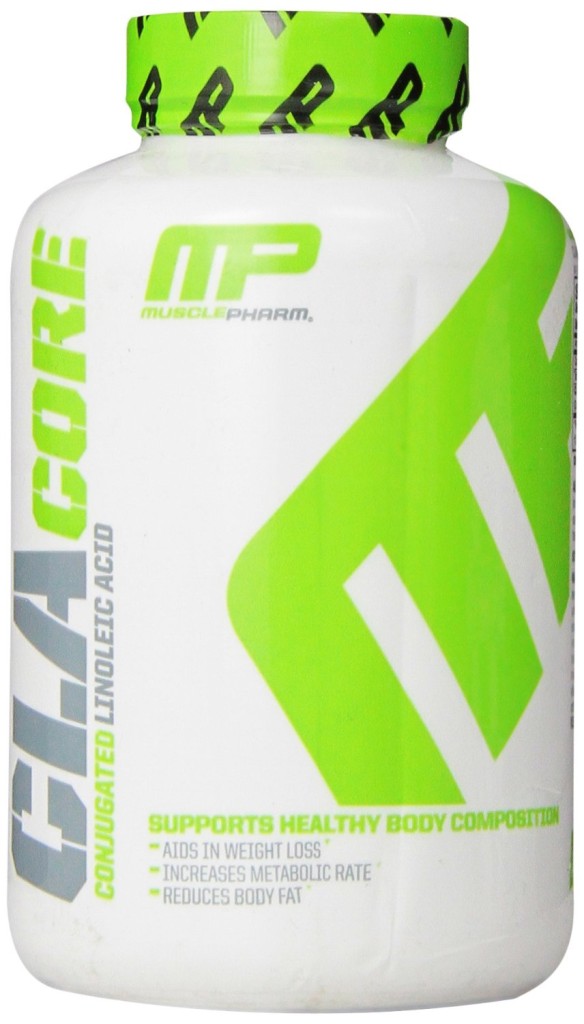 CLA 
CLA is a good fat that naturally occurs in meat and dairy products and helps with body fat loss. Taking a CLA supplement may be helpful for bodybuilders who are focused on reducing fat and increasing lean body mass.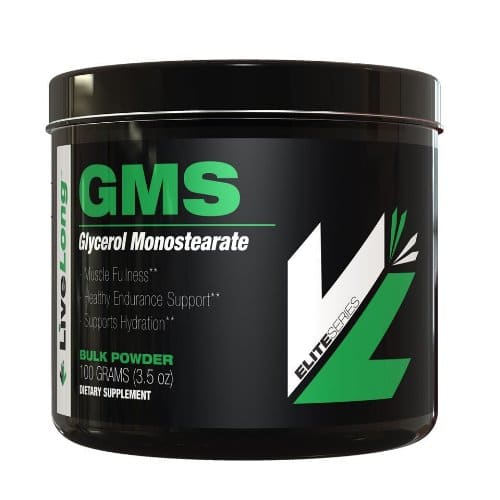 Glycerol
Glycerol helps the body retain extra water, making it a great supplement for people who train and compete for long periods. Glycerol is especially helpful in preventing dehydration in bodybuilders who work out in the heat and humidity.
L-Carnitine 
Related to the B vitamins, L-Carnitine can help limit gains due to fat and instead encourage lean mass. L-Carnitine also helps enhance work out performance and recovery, making it an ideal supplement for bodybuilders.
Best Bodybuilding Supplements Conclusion
Working out is just the first part of building muscle, cutting fat, etc. The second part is what you put into your body to help increase muscle development and so on.
Regardless of what your fitness goals are, we believe that you will be able to find a quality bodybuilding supplement or two from this list that you should be adding to your diet.
We would love to hear your feedback on any of the bodybuilding supplements in this list. Just comment below.